Waste and consumption
If we are to live sustainably on this planet, we must stop sending our stuff to landfill.
We must also stop burning it and that means banning single use plastic, moving to a system of buying less, using more lending and sharing schemes, finding innovative ways to tackle food waste, increasing refill and repair schemes and upcycling a lot of the products that are currently deemed to be 'waste'.
We're calling on the Welsh Government to:
The Welsh Government to introduce comprehensive EPR and DRS schemes

Launch a new Zero Waste Communities scheme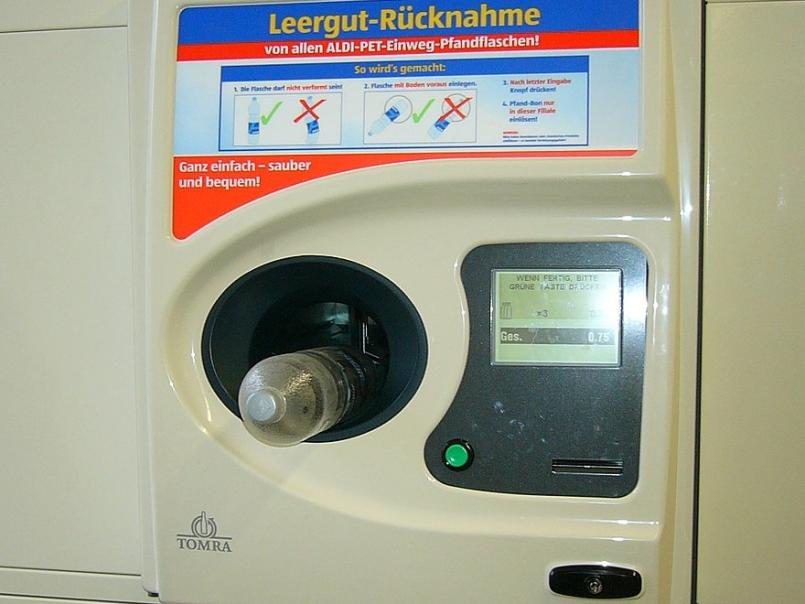 Wales to have drinks container return scheme in 2025
In the near future, when we buy a drink in a single use container, we will pay a small deposit, which we'll get back when we return the bottle or can.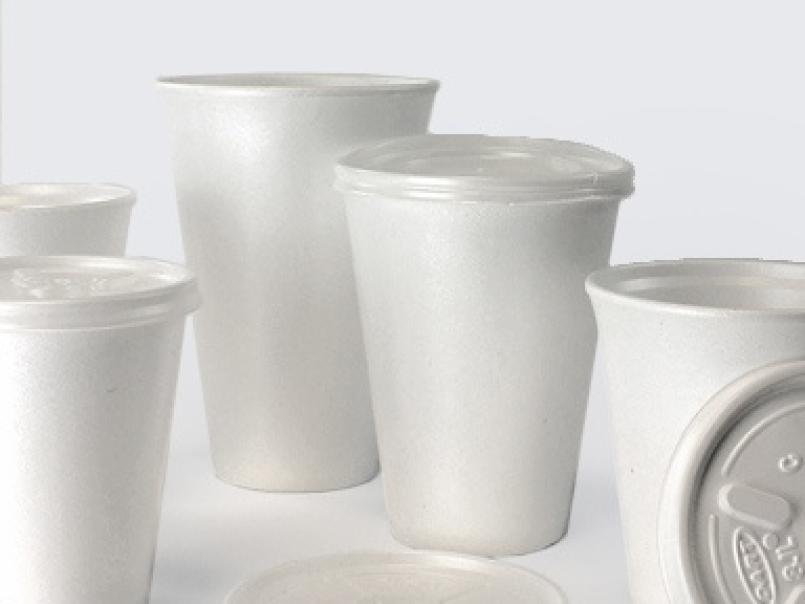 Many single-use plastics banned from Autumn 2023
The Senedd has approved The Environmental Protection (Single-use Plastic Products) (Wales) Bill, which comes into force in Autumn 2023. The bill bans a range of single use plastics - pharmacy single use plastic bags have now been added to the list.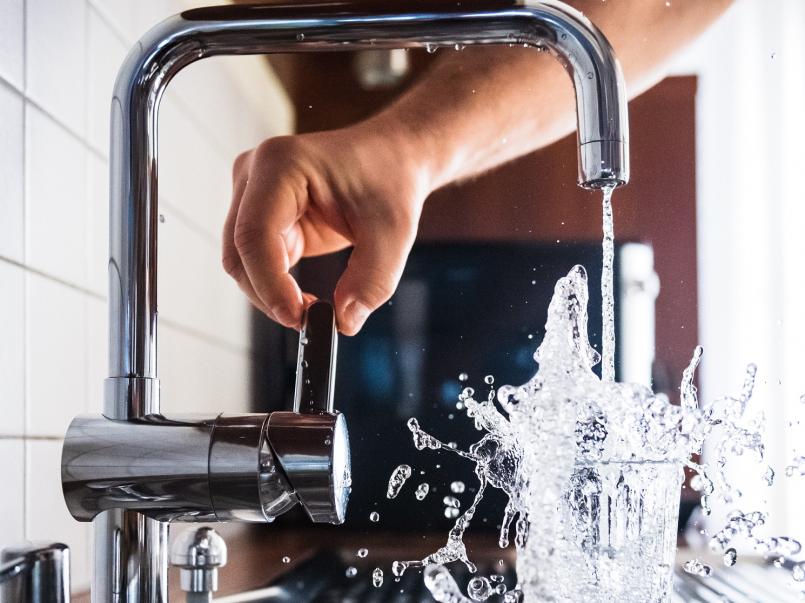 80 litres per person per day
As we struggle with the heat, a long dry spell, huge cost of living increases and possible water shortages, Friends of the Earth Cymru Campaigns and Development Manager, Bleddyn Lake, looks at how setting a new improved water use target in Wales could have many positive benefits.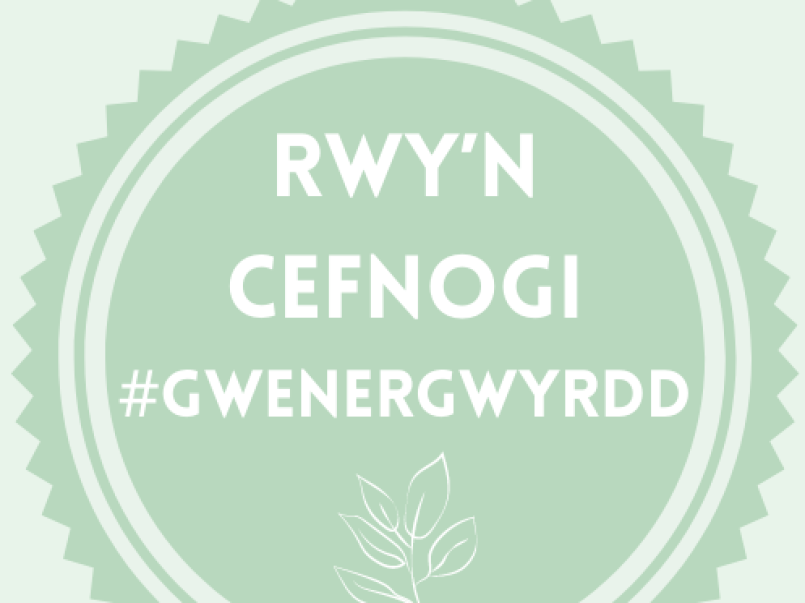 Let's turn Black Friday into Green Friday
Friends of the Earth Cymru, with a group of Wales-based businesses and organisations, launched a campaign in a bid to get people to reject Black Friday on 26 November 2021.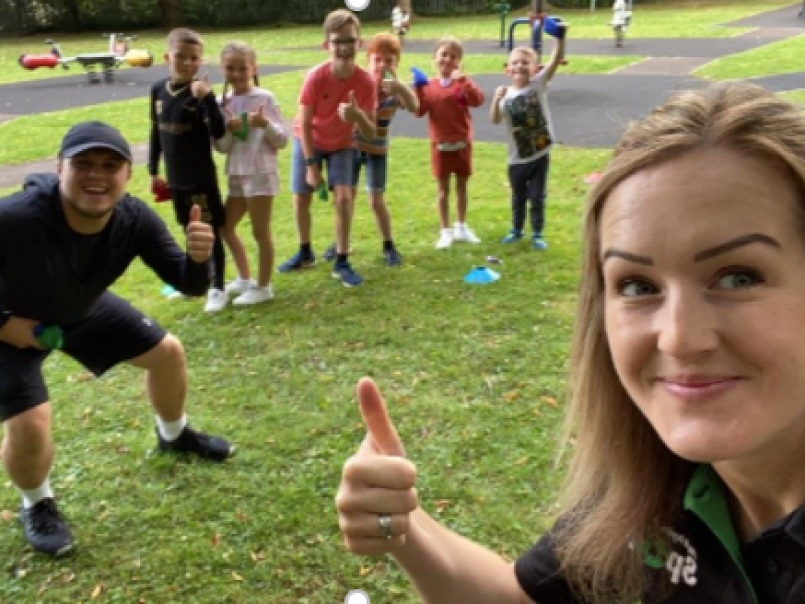 Play it Again Sport makes sport accessible
A social enterprise with a mission has recently been awarded a grant by the People's Postcode Lottery and won the BASIS Social Impact, Engagement and Education Award 2021).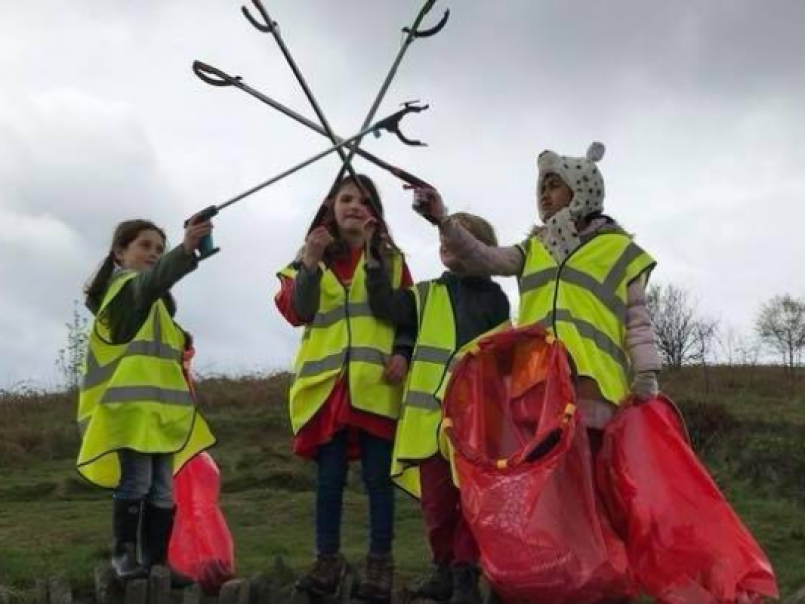 Wales needs to be zero waste by 2030
'Every generation blames the one before', so goes a line from Mike and the Mechanics 1988 song The Living Years. It's not about planetary destruction but is about the relationship between one generation and the next.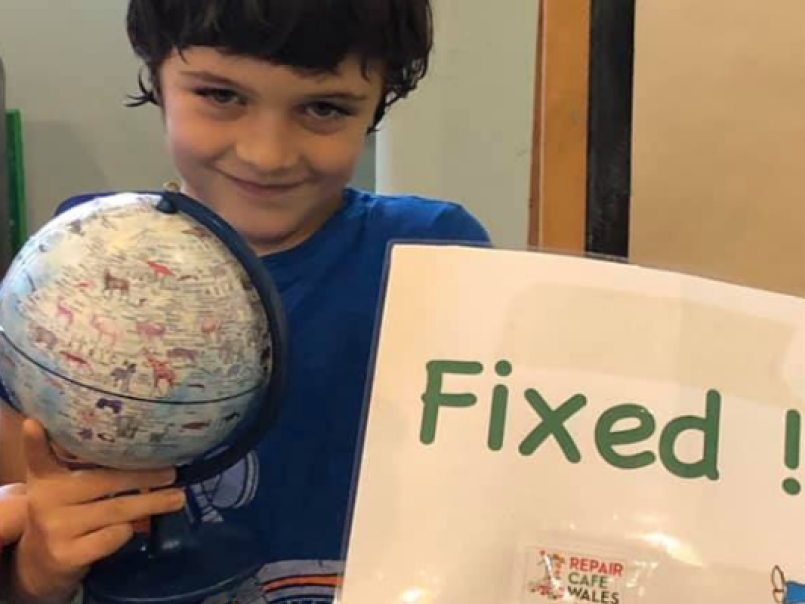 Beyond Recycling strategy has some nice surprises!
Bleddyn Lake reflects on what the new Welsh Government circular economy strategy means for people living in Wales.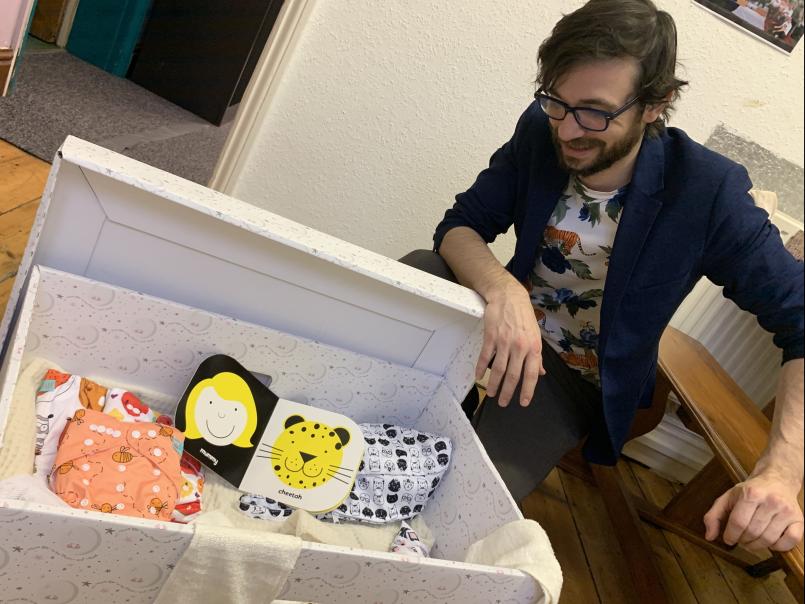 A sustainable baby box for all new parents in Wales
Friends of the Earth Cymru are calling on the Welsh Government to give all new parents in Wales a sustainable baby box as part of their new zero waste strategy, 'Beyond Recycling.'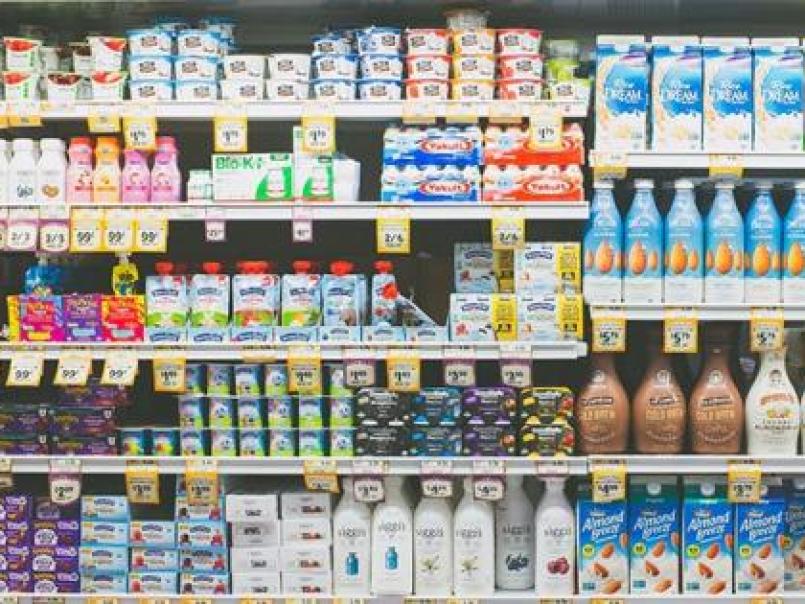 Supermarkets should put doors on their fridges

Supermarkets could save enough energy to power 730,000 homes if they put doors on their fridges. Friends of the Earth Cymru volunteer, Joe Cooke, urges supermarkets in Wales to make this important change for the sake of our planet.