Fossil free Wales
We're in a climate crisis, and we need to reduce our carbon emissions.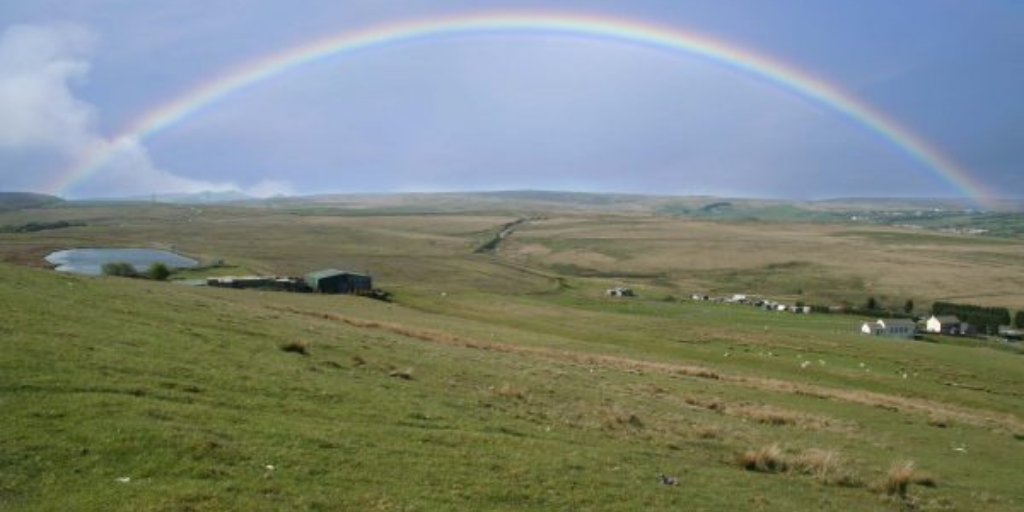 It's clear that new fossil fuel developments, including extending existing coal mines and extracting new oil, coal and gas that will add more emissions to the atmosphere, aren't compatible with tackling climate change.
That's why in Wales we're fighting extensions to coal mines like Ffos y Fran and Glan Lash.
We're supporting local communities, and with help from our legal and planning team.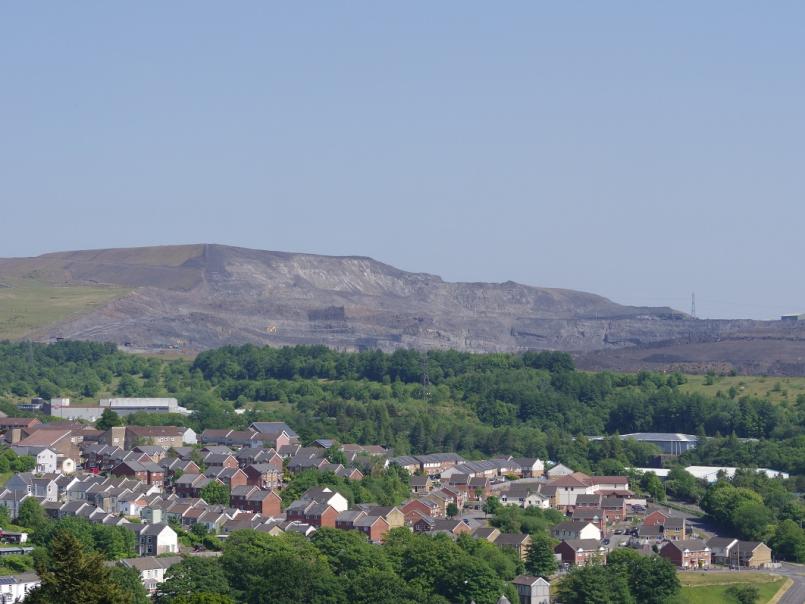 We urge Coal Authority - act on enforcement order
Friends of the Earth has written to the Coal Authority, welcoming their enforcement order against the owner of Ffos y Fran, an open cast mine near Merthyr Tydfil.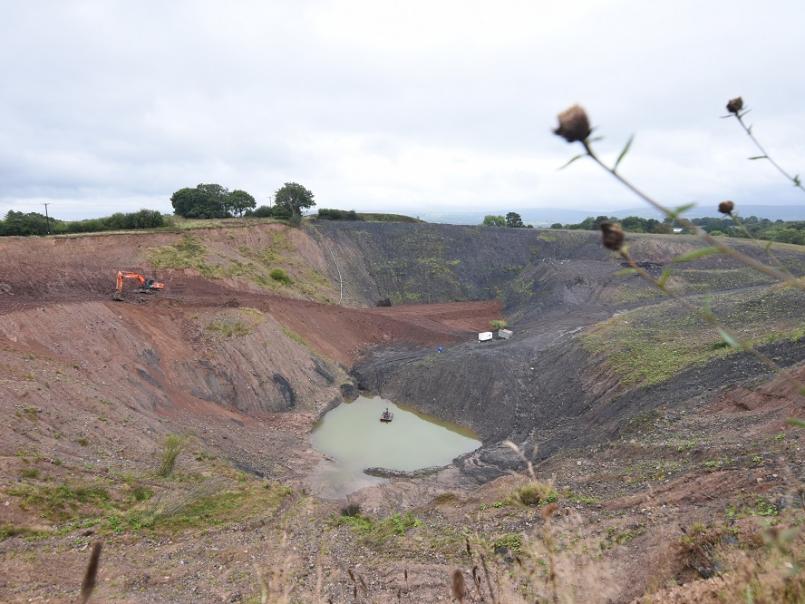 Tell Carmarthenshire council - don't extend Glan Lash mine
Take our online action to tell Carmarthenshire Council to not extend the permission to mine coal at the open cast site.