Join a local action group
Get involved with one of our volunteer groups around Wales and help make your local area, and the planet, greener and safer.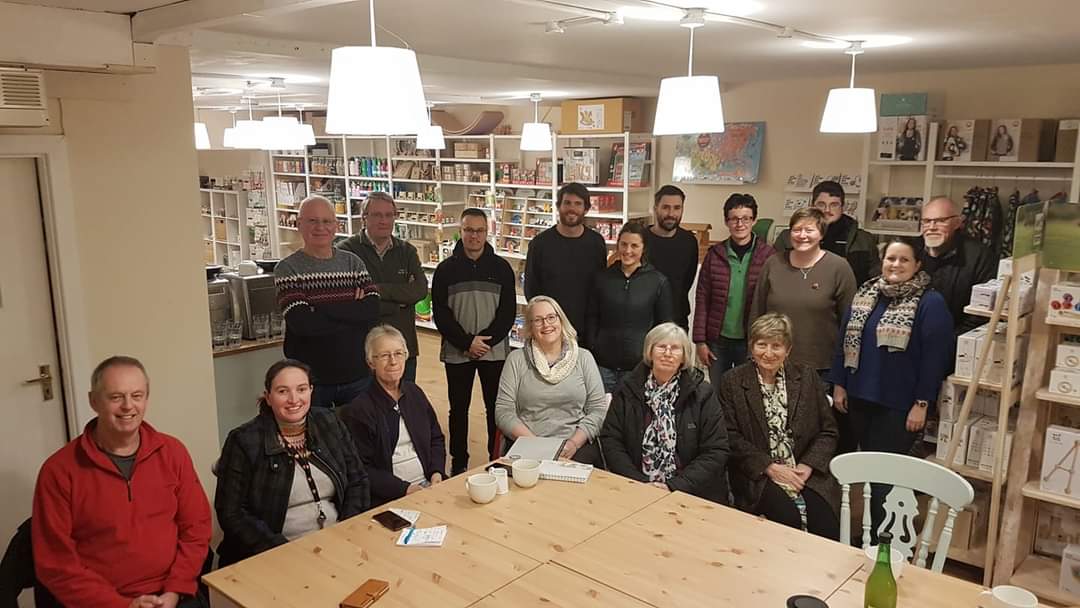 From creating wildlife havens and community gardens, to keeping communities safe from fracking and waste incinerators, Friends of the Earth local action groups have been making a difference in Wales for the last 30 years.
Join us, and you might be surprised how much fun it can be too - you'll definitely get a great welcome whatever your skills and interests. You'll meet experts and enthusiasts, and also plenty of ordinary people doing their bit on everything from climate change and cleaner energy to safer food and a healthier natural world.
By joining the world's largest network of green campaigners, you'll soon feel that by working together we really can make lasting change.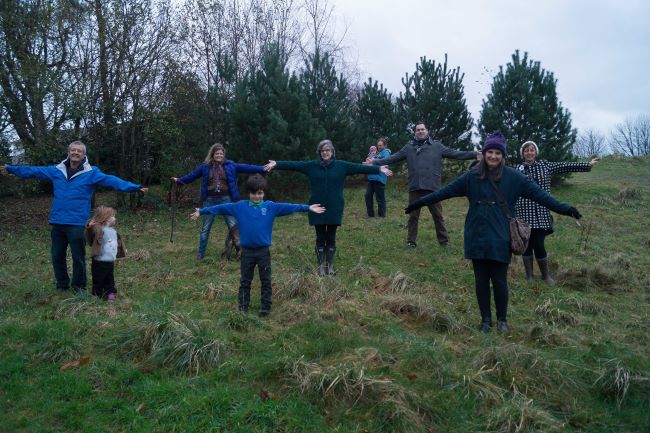 Start a local group!
Can't find a group near you? Then let's change that!
Why not set up your own group and inspire others in your area to join! You're never alone, as we will help you get on your feet and help you setup your own group. Before you know it you'll be busy campaigning and making changes for the better in your area.
Contact [email protected] or [email protected] for more info, help & advice.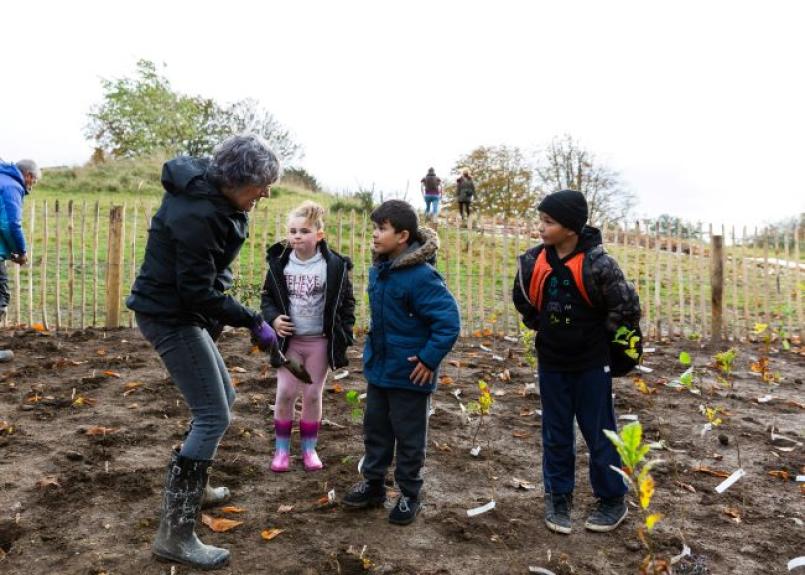 How Caerphilly gained a Tiny Forest
This is the story of how a community group brought a Tiny Forest to their local park during the Covid-19 Pandemic, and some things they learned along the way.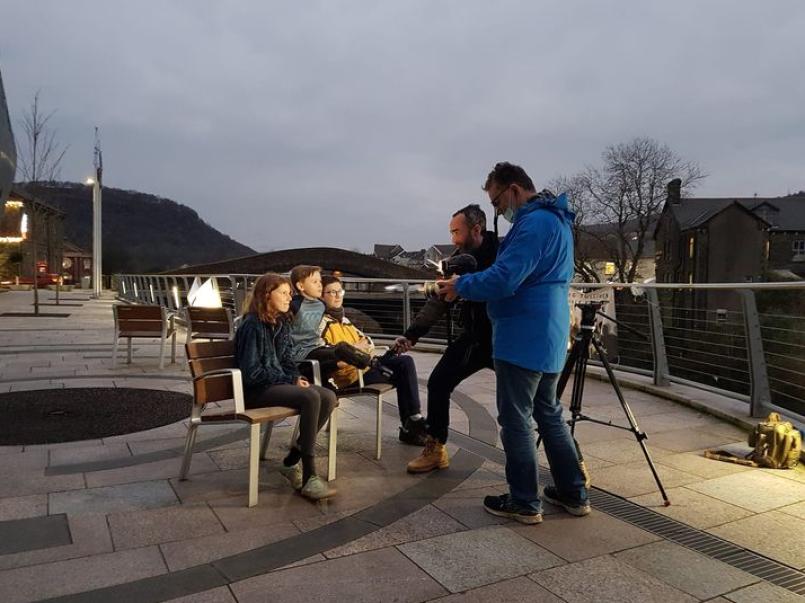 Young Welsh activists refuse award
Young Pontypridd Friends of the Earth turned down an award from their council for not doing enough to tackle climate change.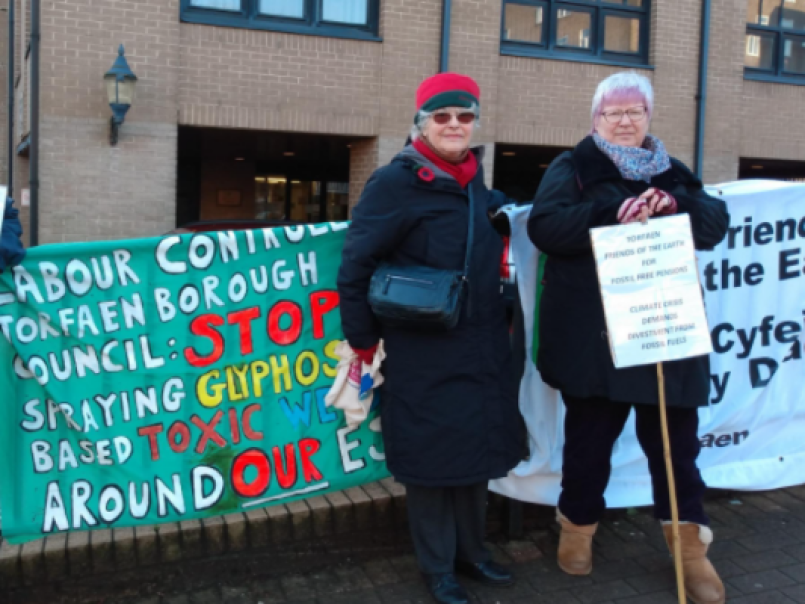 Friends of the Earth groups win award
Torfaen and Ruthin won People's Postcode Lottery Earthmovers Award for environmental activism.