Stop funding fossil fuels
It's time to stop investing in unethical funds to send a powerful message to the fossil fuel industry that we're taking the climate emergency seriously.

What is divestment?
Divestment (or disinvestment) is the opposite of an investment; it simply means taking money out of stocks, bonds, or investment funds.The global movement for fossil fuel divestment is asking institutions to move their money out of oil, coal and gas companies for both moral and financial reasons.
Why is it important?
Fossil fuels - coal, oil and gas - are the main driver of climate change.  If we want a healthy, safe climate we need to leave remaining fossil fuels in the ground. Unaccountable fossil fuel companies like BP, Shell and BHP Billiton are doing the opposite.  Mining and exploration is unlocking more carbon from the earth thereby driving climate change whilst also polluting sensitive environments and ecosystems and destroying the livelihoods of local people around the world. Furthermore, as economies move to sustainable energy sources, the value of investments in fossil fuel extraction and exploitation will diminish. It is wise to divest now, before the carbon bubble bursts.
What are we doing in Wales?
Friends of the Earth Cymru is part of the UK Divest movement and in Wales we are calling on Local Authorities and public bodies to move their investments and pension holdings out of dirty energy as part of a global campaign for fossil fuel divestment.
Many institutions around the world are leading the way and worldwide it is estimated that funds with an approximate value of $40.43 trillion are divesting.
In Wales, research suggests that Local Authorities alone have around £500 million invested directly or indirectly in fossil fuels.
The public sector in Wales has already committed to targets to reach 'net-zero' emissions by 2030 but these don't include their pensions. That doesn't make sense.
Pension funds should ask their own pension fund holders whether they want their money invested in climate wrecking companies or not, councils and other public sector bodies need to make it clear to their pension funds that they want them to move out of fossil fuels, pension funds need to make it happen and the Welsh Government have a role to play by bringing the public sector together on this issue and to develop a 'team Wales' approach.
Our work on Divestment is part of wider work to ensure that Wales is fossil fuel free.
It's time to get Welsh pensions and public money out of fossil fuels!
What can you do?
If you are interested in helping to divest Wales please contact Bleddyn Lake on [email protected]. Bleddyn will put you in touch with your nearest Friends of the Earth group or help you to start your own local group to work on the issue.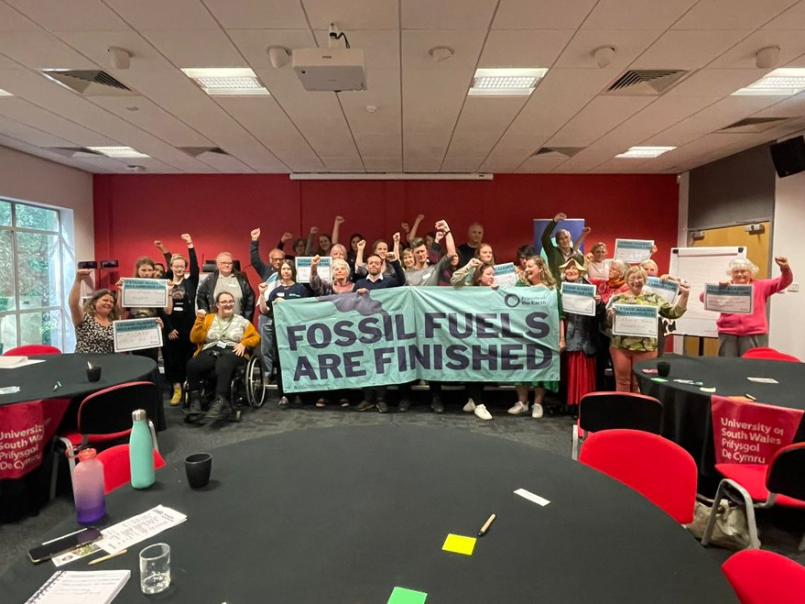 Public sector pensions to be decarbonised by 2030
If everything goes to plan, public sector pension funds in Wales will be free of fossil fuel investments by 2030.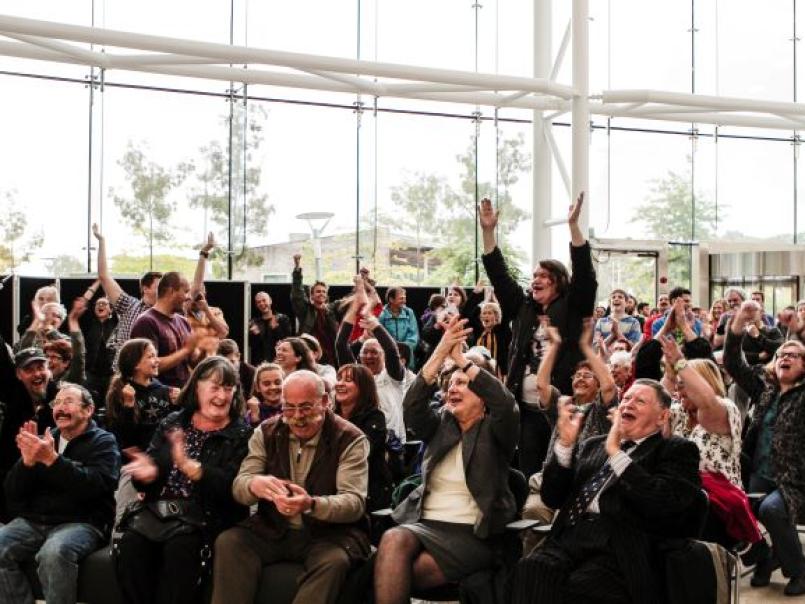 How to decarbonise public sector pensions
In Wales, when it comes to public sector pensions funds getting rid of their fossil fuel investments, everyone looks to everyone else to act. In this blog, Bleddyn, long-time campaigner on this issue, explores exactly what it will take to get past this stalemate.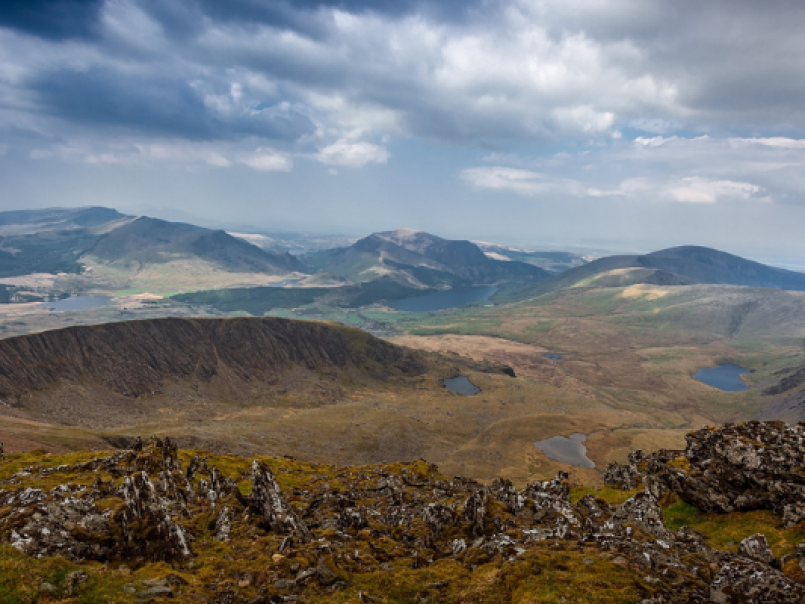 Is your pension wrecking the planet?
The pension funds of Welsh councils still invest in fossil fuels, but did you know other organisations pay into the same fund?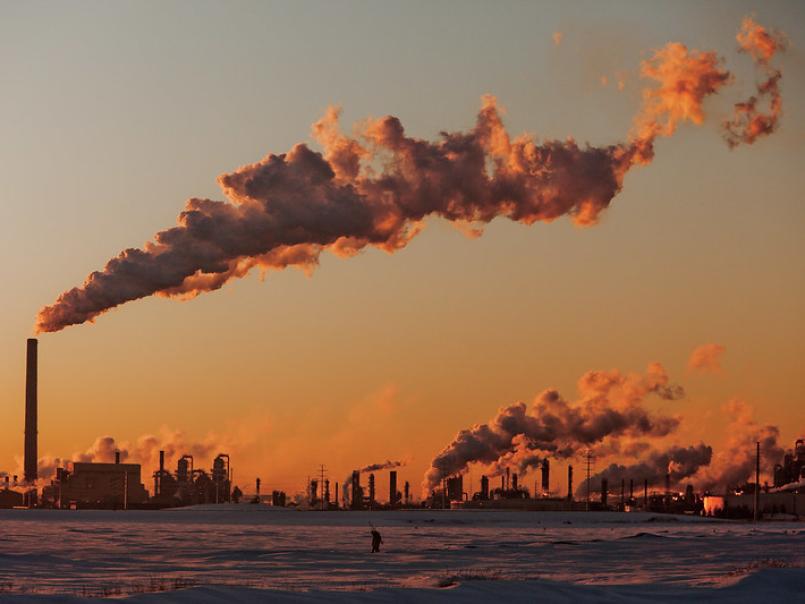 Dirty pensions: local government funds invested in fossil fuels
Local councils in Wales still have hundreds of millions of pounds invested in planet-wrecking fossil fuels through local government pension funds.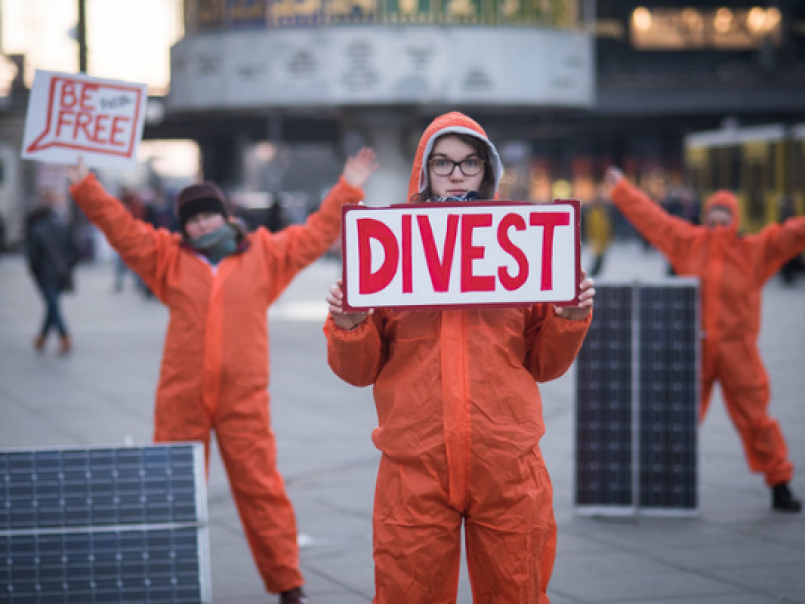 Include public sector pension funds in Net Zero Wales
We sent an open letter to the Welsh Government asking them to include public sector funds in the Net Zero Plans plan, published on 28 October 2021.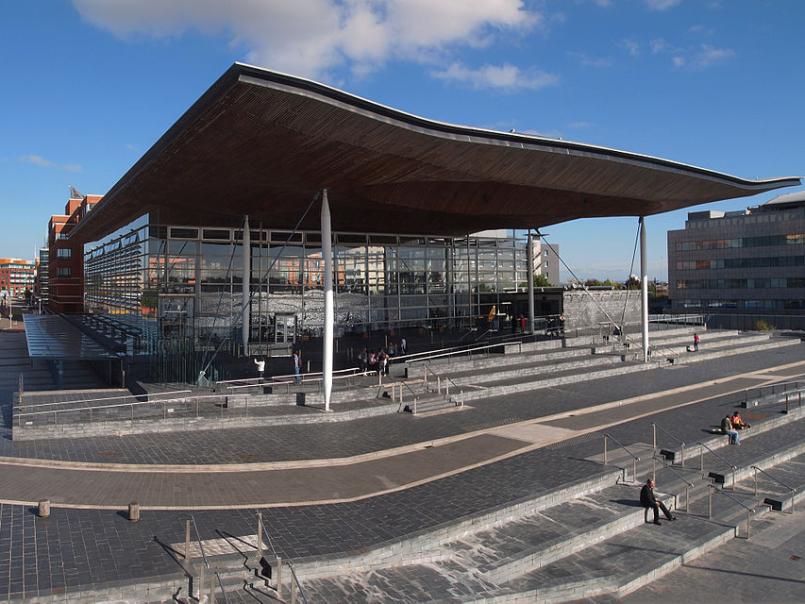 Senedd members' pension scheme moves away from fossil fuels
The Senedd members pension scheme has taken the decision to move nearly all their investments away from fossil fuel companies and set themselves a timeline for ditching the rest.