Wales to have drinks container return scheme in 2025
Published: 20 Jan 2023
In the near future, when we buy a drink in a single use container, we will pay a small deposit, which we'll get back when we return the bottle or can.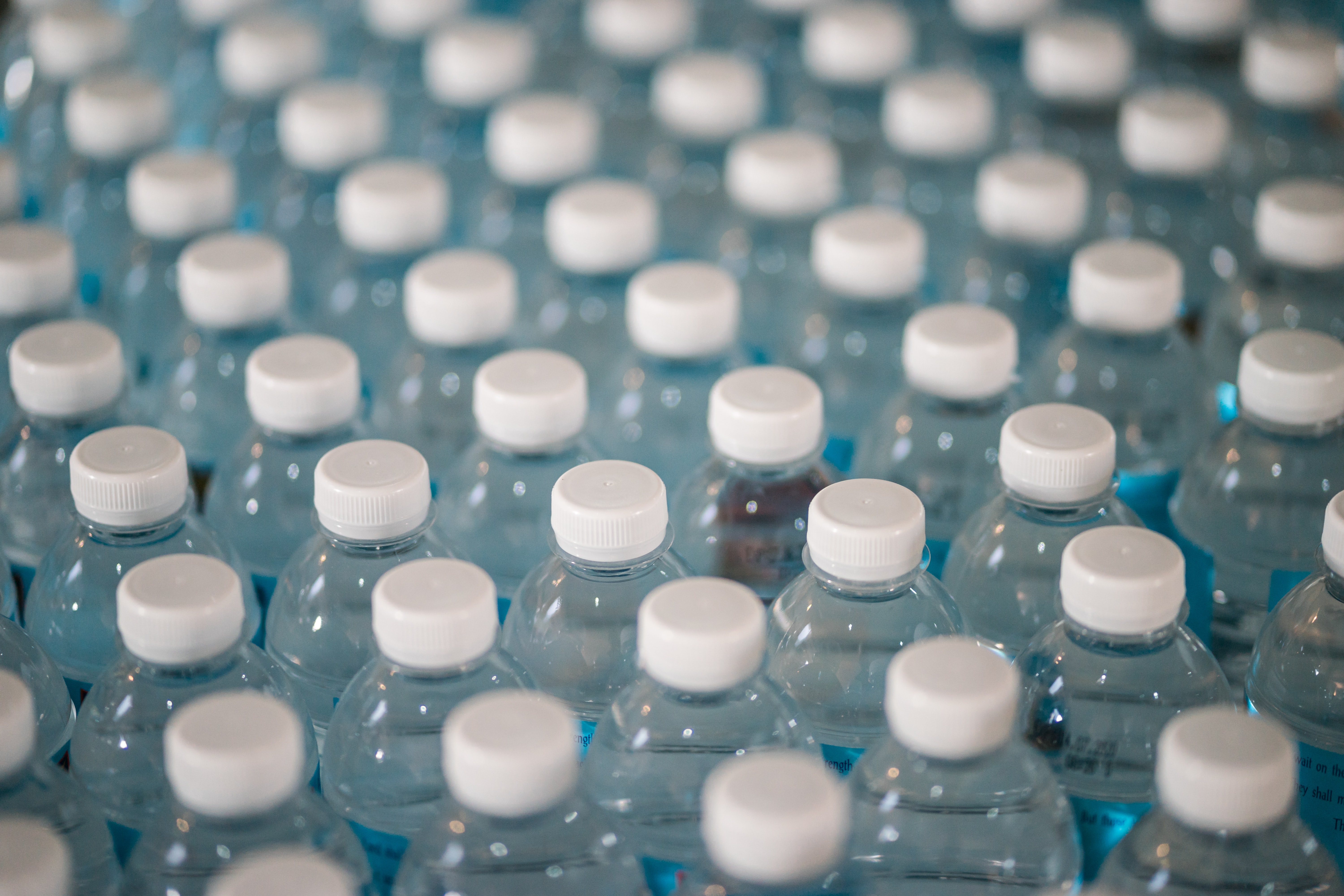 Today (Friday 20 January), Climate Change Minister Julie James announced that in 2025 Wales will have a deposit return scheme (DRS). 
That means that when we buy a drink in a single use container, we'll pay a small amount of money, which we can get back when we return the bottle or can.
The DRS will be a joint scheme with England and Northern Ireland, so, for example, if you buy a drink in Barry you can return it in Bristol or Belfast - but unfortunately you won't be able to return any cans or bottles bought in Wales, England or Northern Ireland to anywhere in Scotland because this country is setting up a separate scheme.
10 countries in Europe already benefit from a DRS - Croatia, Denmark, Estonia, Finland, Germany, Iceland, Lithuania, Netherlands, Norway, and Sweden.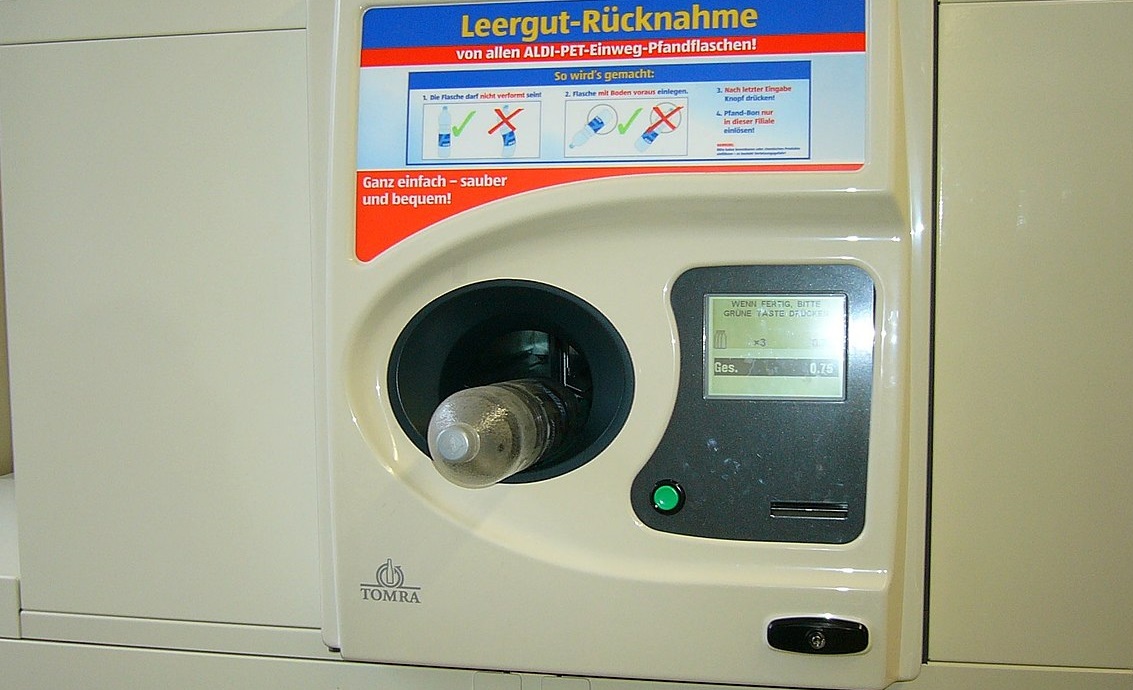 A recent inquiry by the Environmental Audit Committee shows that DRSs can improve plastic bottle recycling rates.
In their announcement, Welsh Government state:
'Through the financial incentive provided to consumers to return their single- use drinks containers, it is estimated that, after three years of the scheme, 85% fewer drinks containers will be discarded as litter, with a target to collect over 90% of returnable drinks containers once the scheme is up and running.'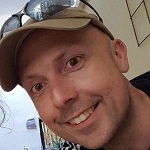 Bleddyn Lake, spokesperson for Friends of the Earth Cymru said:
"The introduction of a Deposit Return Scheme (DRS) for drinks containers is something that campaigners have been calling for for decades now so this announcement is a very welcome one.
"Deposit return schemes have already proven successful in countries and states around the world.
"They can help change behaviours, help reduce climate change emissions, help ensure that the materials collected are of a better quality and so more use as recyclate and can also help reduce the crazy amount of litter we still see on our streets and in our water courses.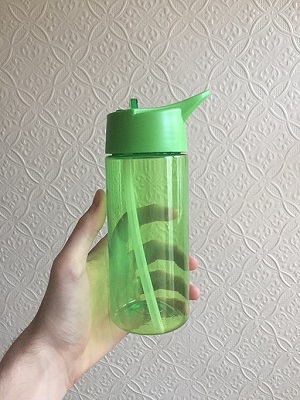 "As good as these schemes are, it is still important to note however that the best thing we can do is simply not produce as much stuff in the first place.
"So take your refillable drinks containers out with you, refill them in one of the many refill stations we now have in Wales and then try to cut down on the other drinks containers you buy in the first place."