Transport
We need an accessible, affordable, and fair transport system, so we can get from a to b in a way that is least damaging to our pockets and our planet.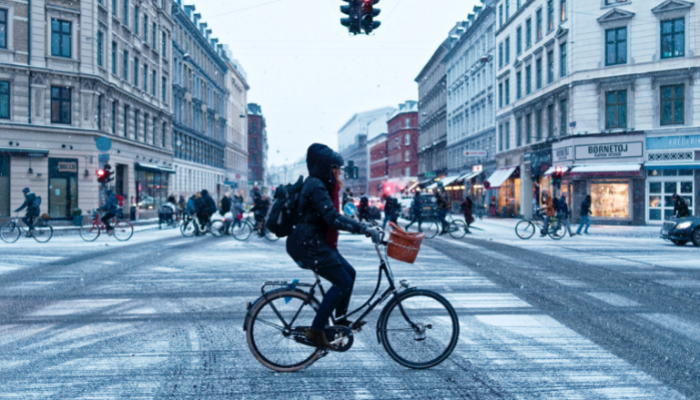 Transport in Wales contributes 17% of our total annual carbon emissions and is the third largest greenhouse gas emitting sector.
The Welsh Government must aim to at least double the proportion of journeys made by walking, cycling and public transport by 2030.
For this to happen, we need to invest in innovative active travel initiatives, trial free public transport, and introduce fair pricing for driving in Welsh towns and cities to encourage people to switch to green, healthier modes of transport.
We would also like to reduce our emissions from aviation and not give it public support.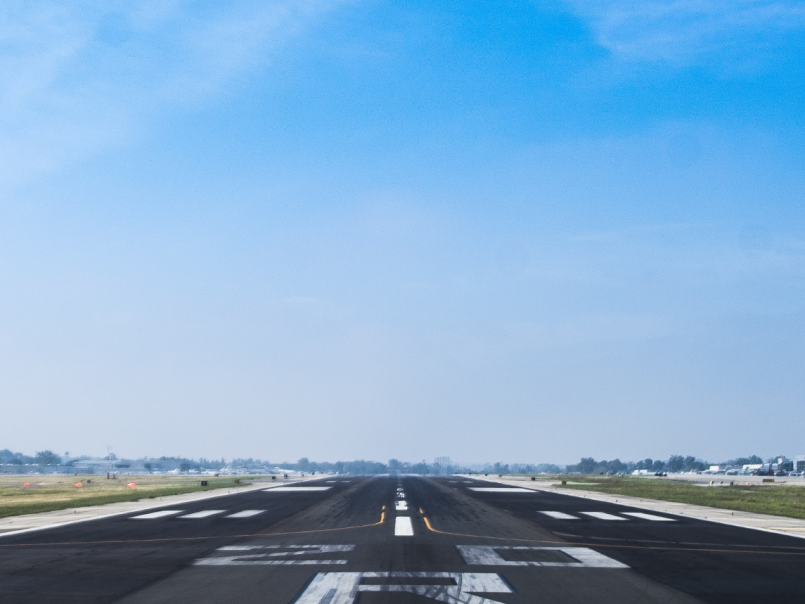 North-south airlink subsidy to be scrapped - our reaction
Friends of the Earth Cymru and Welsh Liberal Democrat Senedd Member Jane Dodds welcome the Welsh Government's announcement that the north-south airlink subsidy is to be scrapped.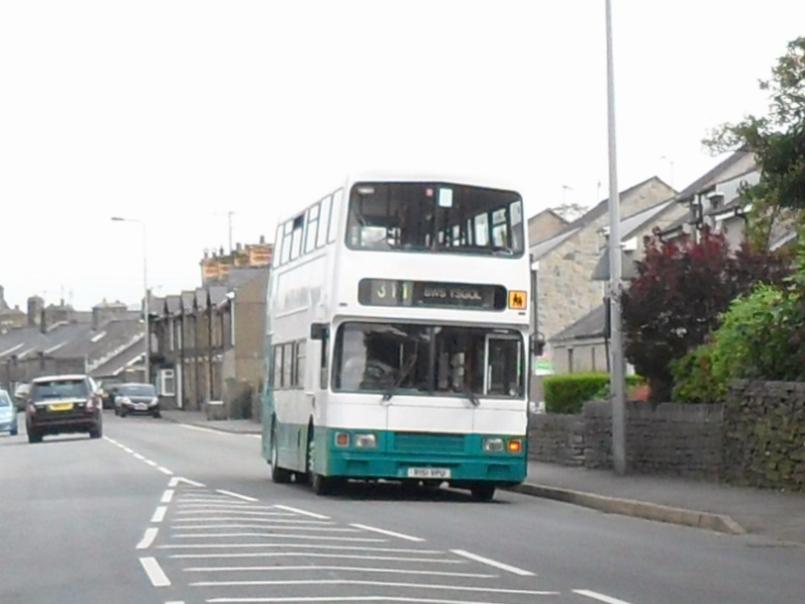 Bus reforms would make Welsh transport fairer and greener
Friends of the Earth Cymru welcomes the Welsh Government the Bus White Paper, published today (Thursday 31 March), which sets out plans to introduce 'one network, one timetable and one ticket'.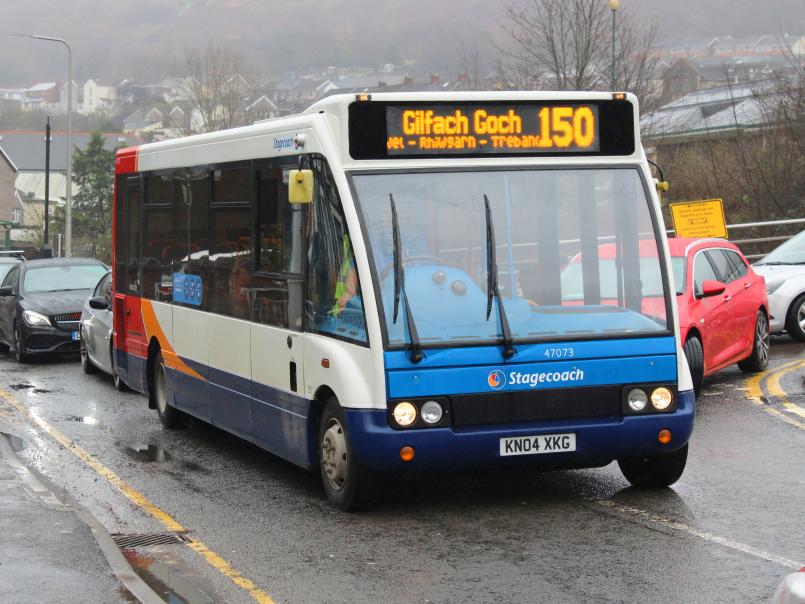 One network, one timetable, one ticket
Our response to the Welsh Government consultation (June 2022)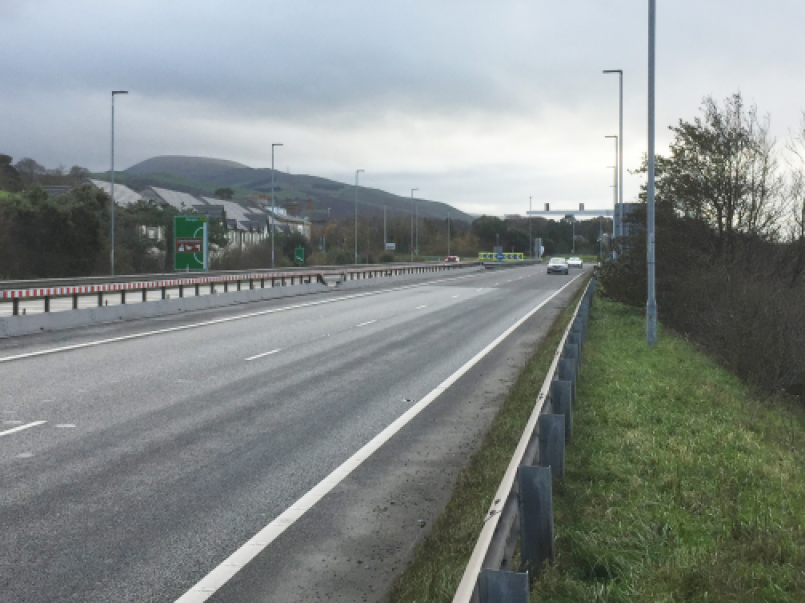 Wales Roads Review
Our response to the Wales Roads Review: initial panel report, published by the Welsh Government today (10 February 2022)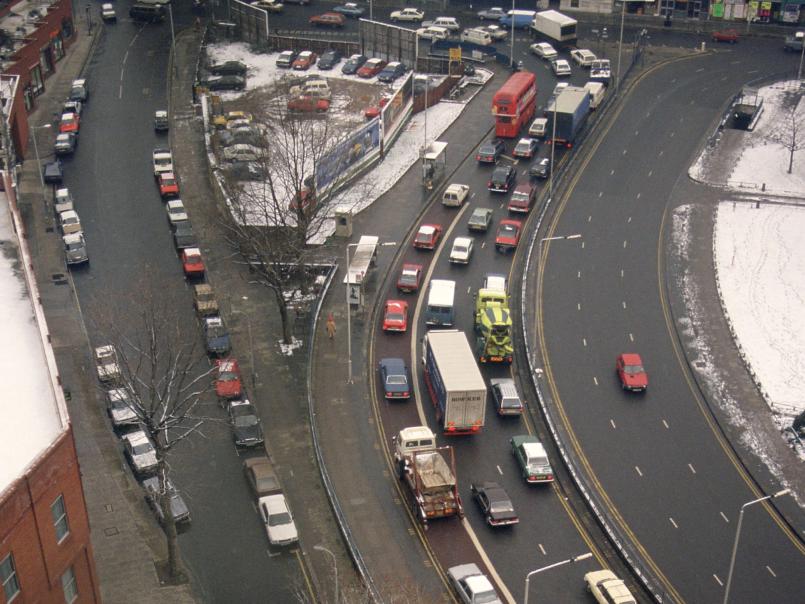 Welsh Government freezes new road building - our reaction
Deputy Minister for Climate Change, Lee Waters, announced that there will be a freeze on new road building projects on Tuesday 22 June 2021.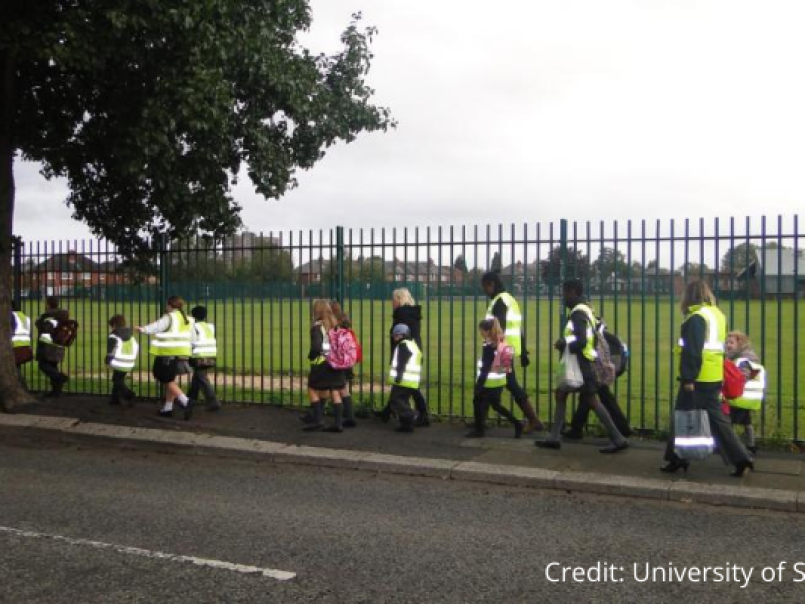 New Welsh transport strategy published - our response
This new transport strategy signals a fresh start and a new direction for transport policy in Wales.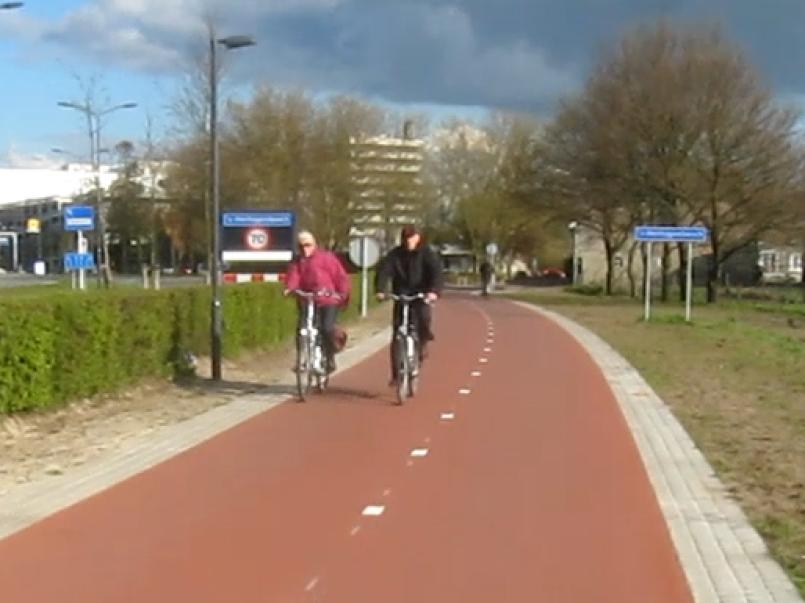 A Wales Transport Policy fit for the Climate Emergency
This report, published on 22 July 2020, is written by Transport for Quality of Life and endorsed by Friends of the Earth.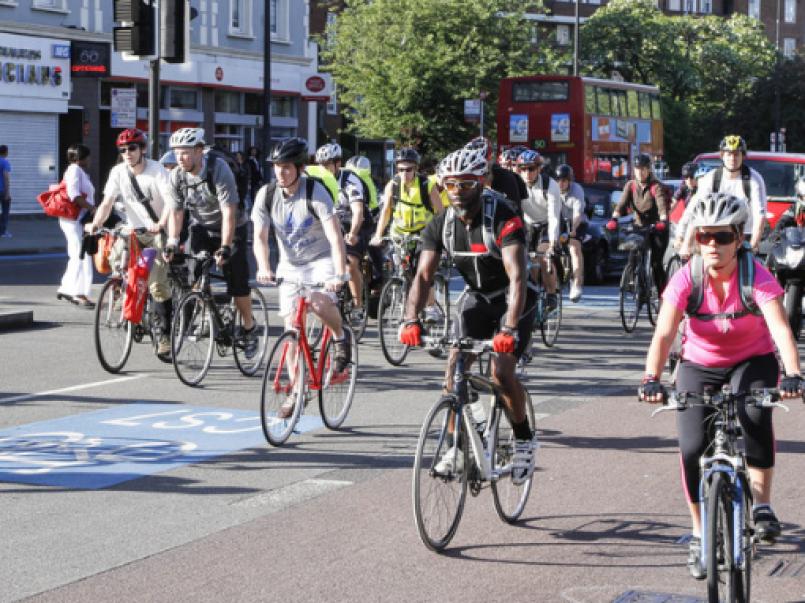 Service standards & active travel needed to fix Welsh transport
Everyone in Wales should have the right to Swiss-style public transport service standards and Dutch-style active travel, according to a new report from Transport for Quality of Life.