Warm homes
Campaigning for warm homes that don't cost the earth.

Older people, people of colour, those on low incomes, big families, disabled people, renters and those living in social housing are among those struggling the most. 
Across England, Wales and Northern Ireland, people are uniting around a common goal: warm homes that don't cost the earth.  
Whatever their motivation – the cost-of-living crisis, renters' rights or concern about the climate – people are uniting to push for decisive action on the energy crisis. 
Warm this Winter is a new coalition focused on demanding urgent government action to help tackle rising energy bills this winter and ensure energy is affordable for everyone in the future.
Friends of the Earth England, Wales & Northern Ireland has launched a grassroots campaign called United for Warm Homes. We'll be joining forces with Warm this Winter at key moments to demonstrate our collective power and demand change.
Friends of the Earth Cymru is also a member of Climate Cymru, which is leading the Warm this Winter coalition in Wales. Last year, over 3500 signed our petition calling on Welsh Government to act now to keep people warm this winter and in winters to come.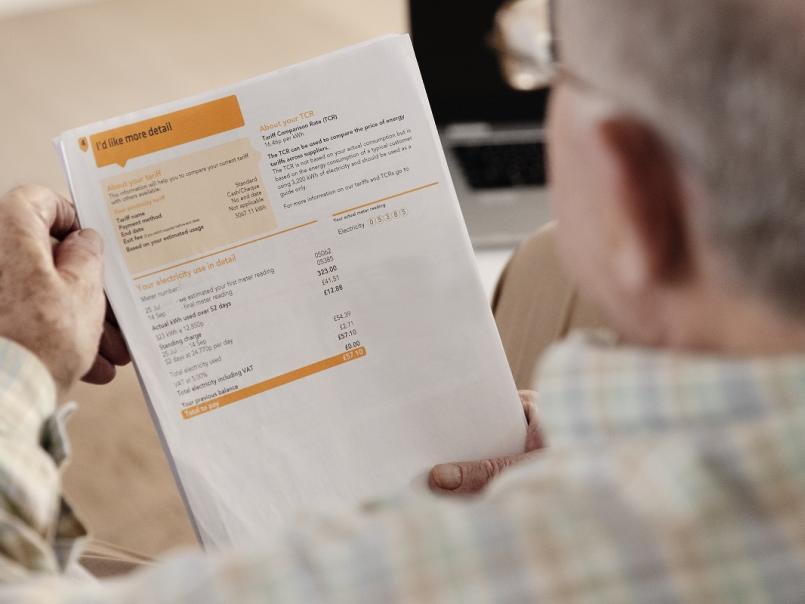 The energy crisis
Soaring energy bills dominate the UK's headlines. But how did we end up in this situation and who's most impacted?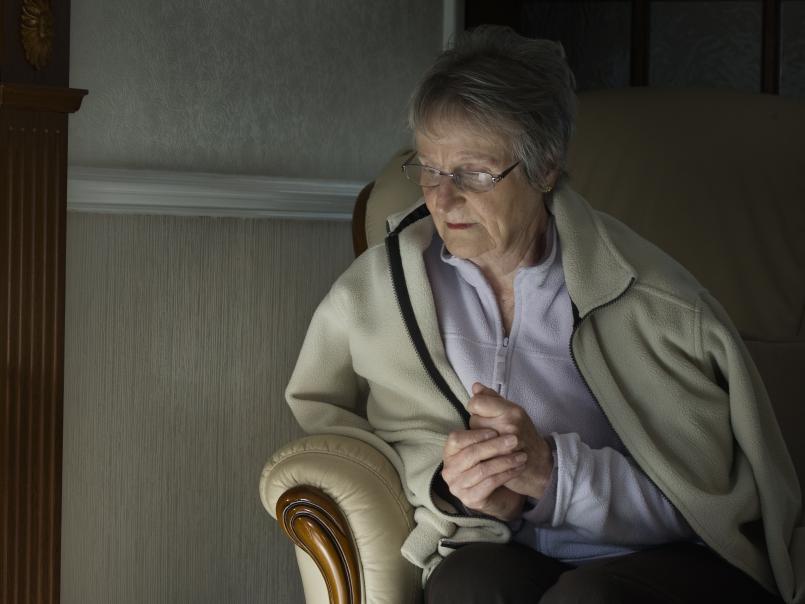 The energy crisis in Wales
People in Wales are being hit harder by the energy crisis than in any other part of the UK. Why is the case and what can we do about it?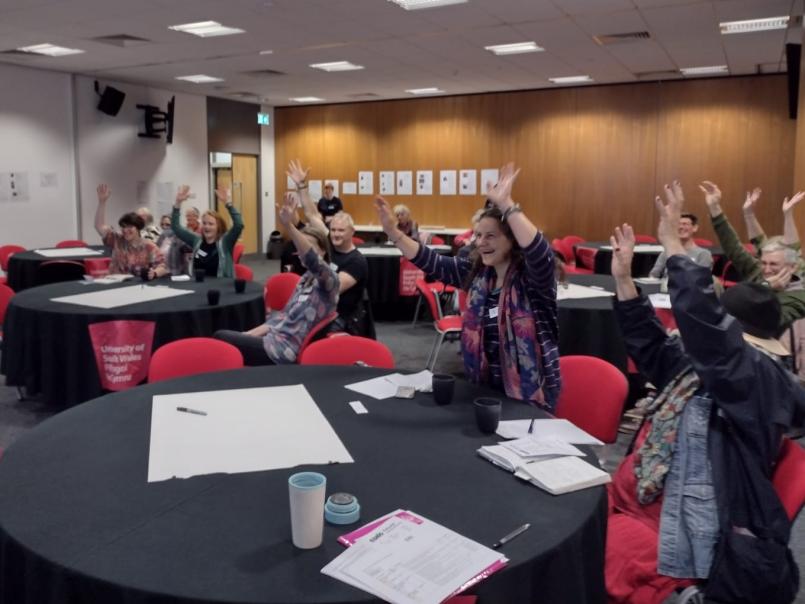 Join the campaign
United for Warm Homes is a growing movement of community groups and activists from all walks of life campaigning for a common goal: warm homes for all.