Merthyr coalmine application must be turned down
Published: 11 Oct 2022
Opposition in Merthyr Tydfil and surrounding villages is mounting after local people discovered an application to extend the life of the Ffos y Fran opencast coal mine.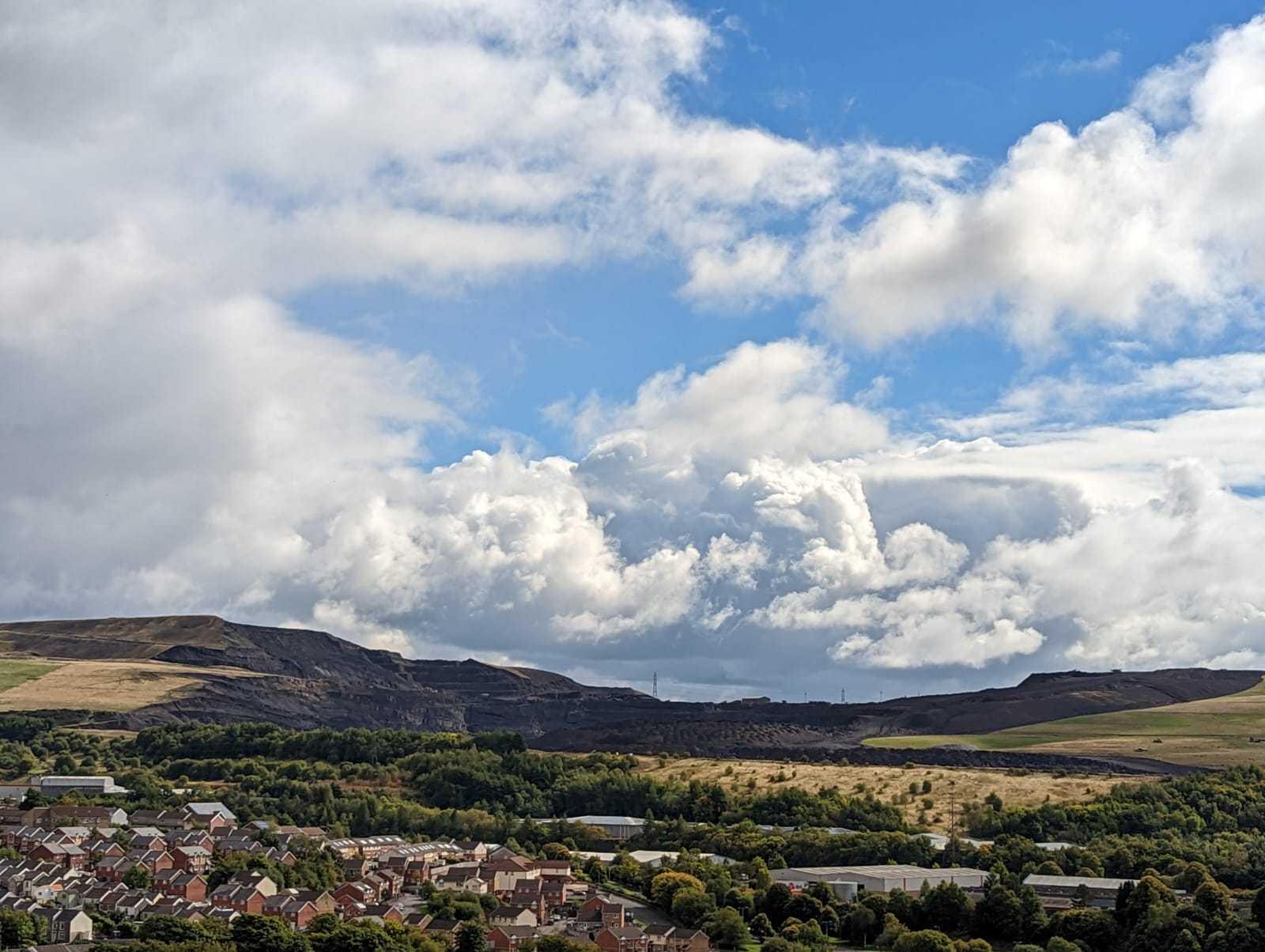 If given the go-ahead, it would result in yet more climate damaging emissions, and have a negative impact on the local community and natural environment.
Ffos y Fran coal mine was due to close on 6th September 2022, after being in operation for the last 15 years. Now Merthyr (South Wales) Ltd, the company who own the mine, has applied to Merthyr Tydfil Borough Council to extend its life for a further 9 months.
If Merthyr (South Wales) Ltd are granted this licence, potentially another 240,000 tonnes more coal could be mined, and the company have said in their application that they will use this time to prepare another planning application for a further 3 years of mining – that's 2.5 million more tonnes of CO2, more than all the emissions from all heavy duty trucks and buses on Welsh roads.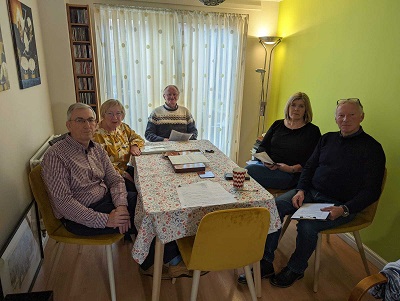 Local notices have only recently been placed in the area and now residents have only a matter of days to object to the plans to extend the coal mine.
Residents are concerned about the effect of the air and noise pollution on their health and wellbeing.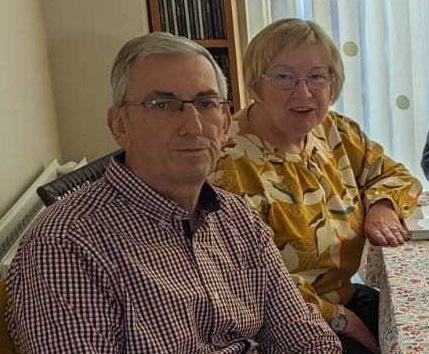 Chris and Alyson Austin from Merthyr Friends of the Earth, residents opposing the plans, said:
"Living next door to a mine has been awful – the dust from digging the coal, the noise of the massive diggers for 12 hours of the day. We suffered badly here in our community for many years, and we still suffer the dust here, but it's the residents of Dowlais and Caeharris that are getting the worst impacts of the mine now.
"We'd been counting down the days to the mine closing and getting our lives back to normal, but now we could be looking at many more years of misery. Where does this stop?  We're determined to fight this extension, for the residents and the future of Merthyr, and we're working around the clock to stop this injustice. We've suffered this mine for 15 years; enough is enough."
Chris and Alyson share their experiences in a Wales Online article.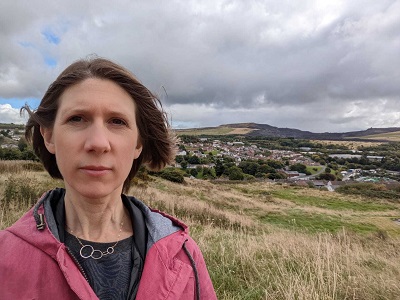 Haf Elgar, Director of Friends of the Earth Cymru, said.
"This application to extend the life of Ffos y Fran mine must be turned down. It would result in yet more climate-wrecking emissions and impact on local people and their natural environment.
"In recent years we've had strong statements from the Welsh Government that further fossil fuel extraction isn't compatible with our climate change targets, and both planning and coal policy has made it clear there should be no more coal mined in Wales.
"This application is inconsistent with those national policies, with tackling climate change, as well as the wellbeing of the local community, and our global responsibilities as a nation. It must be stopped."
If Merthyr Council is minded to approve the application to extend the licence for Ffos y Fran, the application is referred to the Welsh Government, who will then decide if it should go ahead or not.