100 coldest neighbourhoods feeling the brunt of the energy crisis
Published: 8 Dec 2022
New analysis by Friends of the Earth has identified 100 of the 'coldest neighbourhoods' in Wales. Evocative images showcase moving and powerful stories from some of the areas hardest hit by soaring energy prices and the deepening cost of living crisis.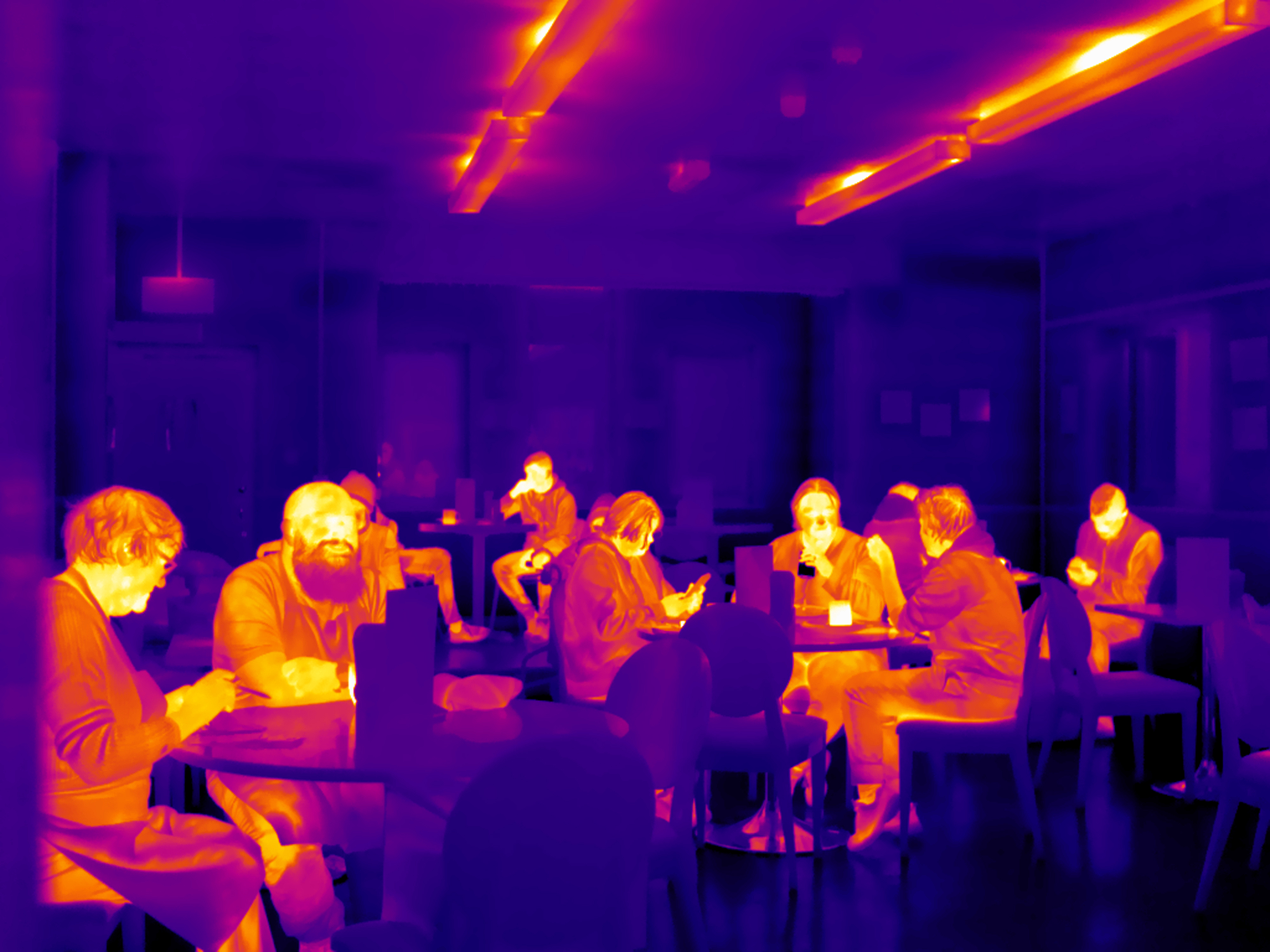 The top three coldest neighbourhoods have been found to lie within Old Colwyn and Llanddulas in Conwy, Rhyl North in Denbighshire, and Grangetown North in Cardiff. Neighbourhoods in Holyhead in the Isle of Anglesey, Caerau in Bridgend, Tonypandy West and Clydach Vale in Rhondda Cynon Taf, and Ravenhill in Swansea are all in the top 10.
Homes in these areas are the hardest to heat due to low energy efficiency ratings, making energy use and bills higher than average, and where most people are also living on low incomes. 
 
Friends of the Earth commissioned photojournalist Grey Hutton to visit some of these areas with a thermal imaging camera to create vivid and compelling visualisations of their stories.   
He met with people living in Rhyl in north Wales, where poorly insulated, heat-leaking homes are proving not just impossible to keep warm but are often riddled with damp issues and putting health and wellbeing at risk too. 
The photo series highlights how people of colour, disabled people, older people, and those living on low incomes are among those disproportionately impacted by the energy crisis.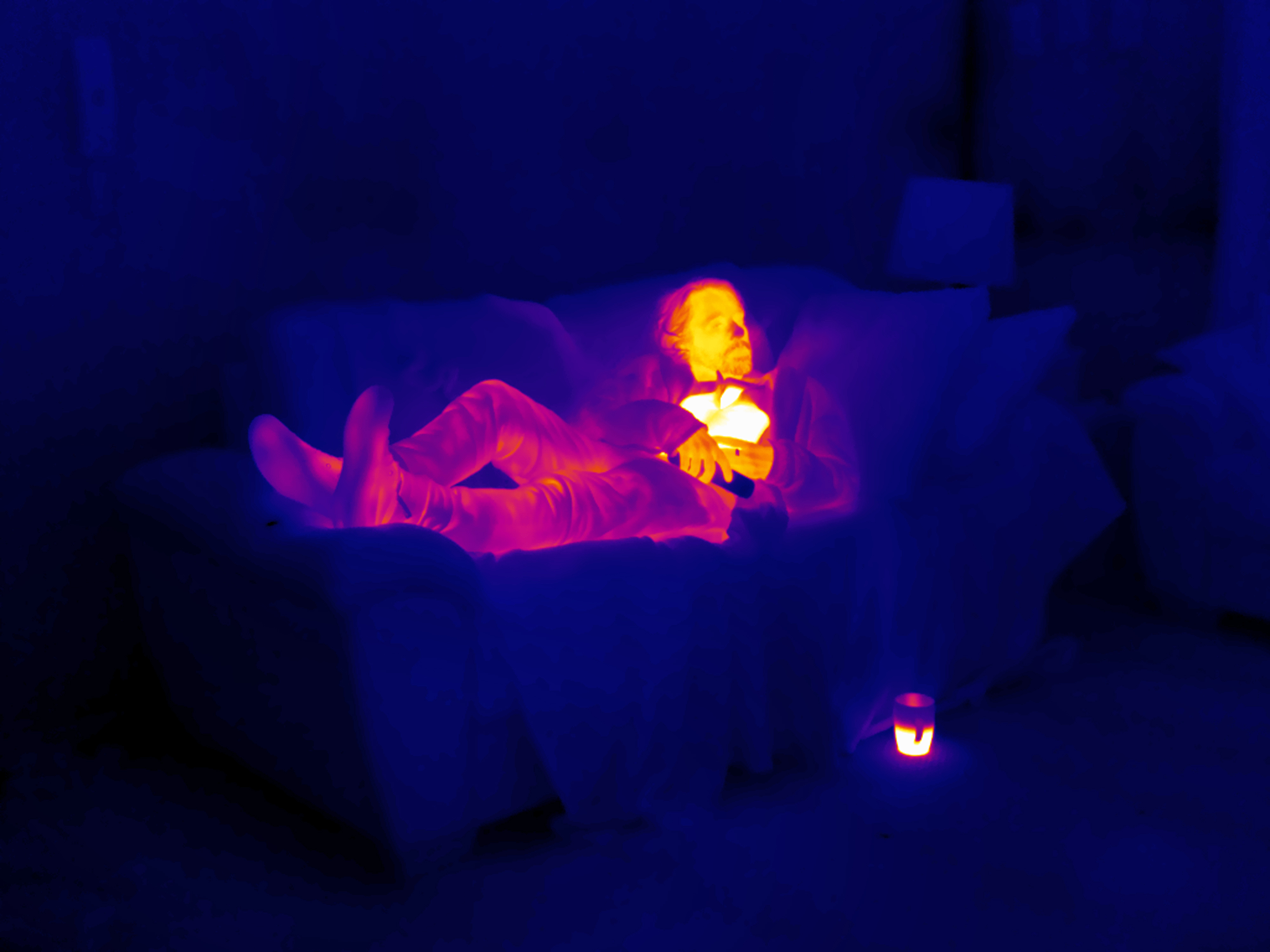 Among those photographed were 48-year-old Thomas who lives in Rhyl. He describes "walking around like the Michelin Man", wearing three pairs of trousers in his home to keep warm because he can't afford to heat it, citing the standing charge on his pre-payment meter as a driving cause.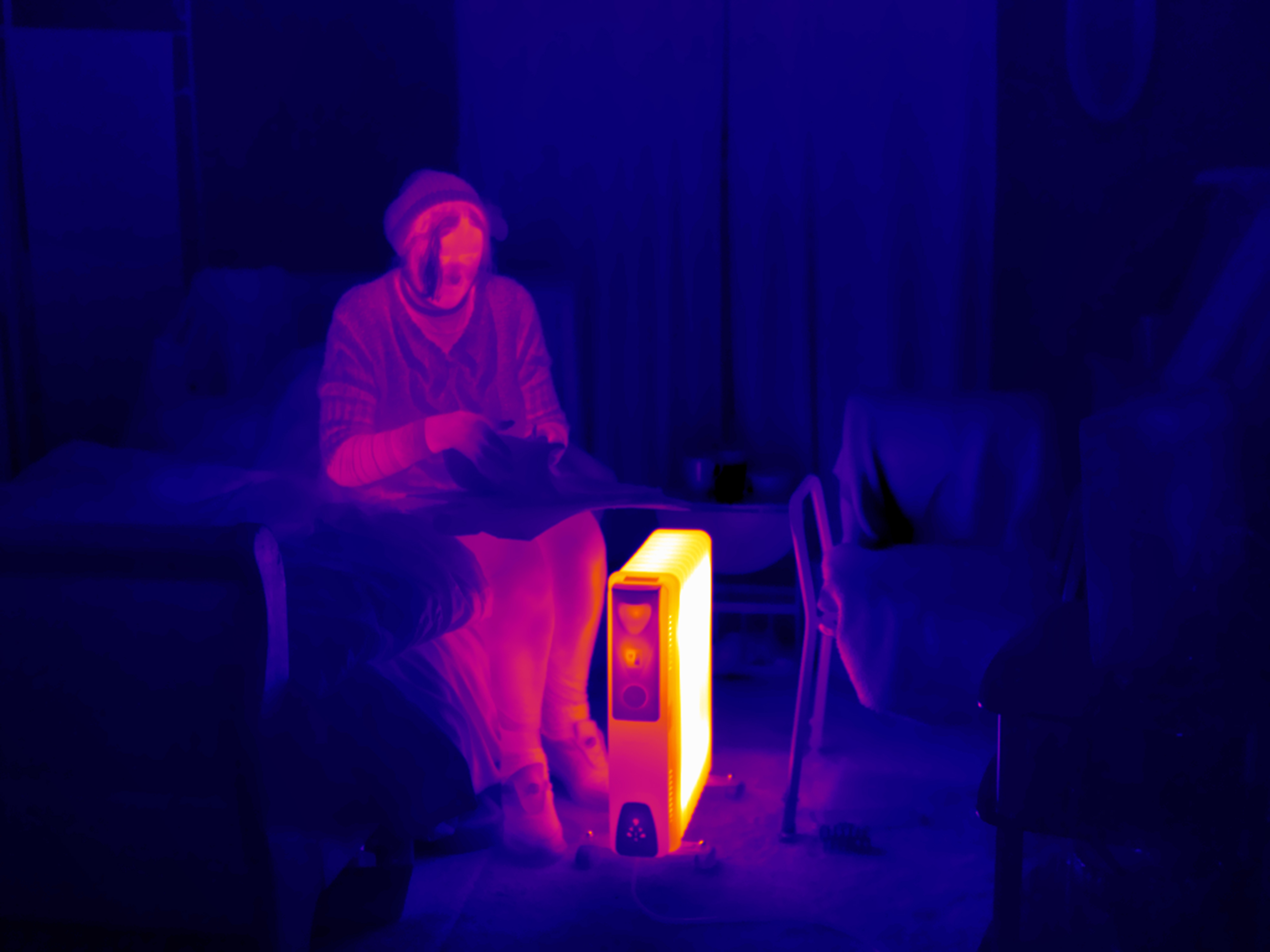 Meanwhile 78-year-old Audrey, who also lives in Rhyl and has a number of health issues, said that she lives in just one room of her home because it is the only way she can afford to stay warm. One of the images starkly captures just how cold the tips of her fingers are because she struggles with poor circulation and arthritis. 
As the images show, people are doing everything they can to try to stay warm and protect each other from the impacts of rising bills. The heart-warming image from Foryd Community Centre in Rhyl, which offers a foodbank and a community café, shows how people are supporting each other.  
Wales has some of the worst insulated homes in Europe, making them expensive to heat as warmth escapes through walls, windows, roofs, and doors.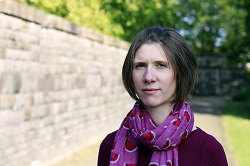 Haf Elgar, Director of Friends of the Earth Cymru, said
"Audrey shouldn't have to camp out in just one room, nor should Thomas be layered up with three pairs of trousers just to walk around his own home. Many people across Wales, like Thomas and Audrey, are struggling to keep warm in poorly insulated homes, forced into making impossible choices between heating and eating.
"We urge Welsh Government to implement its Warm Homes Programme as soon as possible – one that is ambitious enough to keep people warm and safe. Please provide financial support for vulnerable households, and insulation to lower people's energy bills. We also need to speed up the move towards an energy system based on renewables and low carbon heating."
Friends of the Earth Cymru is calling on the Welsh Government to:
Ensure there's enough emergency support for vulnerable households to keep people warm this winter.

Urgently introduce its new Warm Homes programme to help those most in need, and through street-by-street insulation in neighbourhoods.

Prioritise an energy system for Wales based on renewable energy and low-carbon heating.
Find out more about what we're calling for here.