We urge Coal Authority - act on enforcement order
Published: 2 Aug 2023
Friends of the Earth has written to the Coal Authority, welcoming their enforcement order against the owner of Ffos y Fran, an open cast mine near Merthyr Tydfil.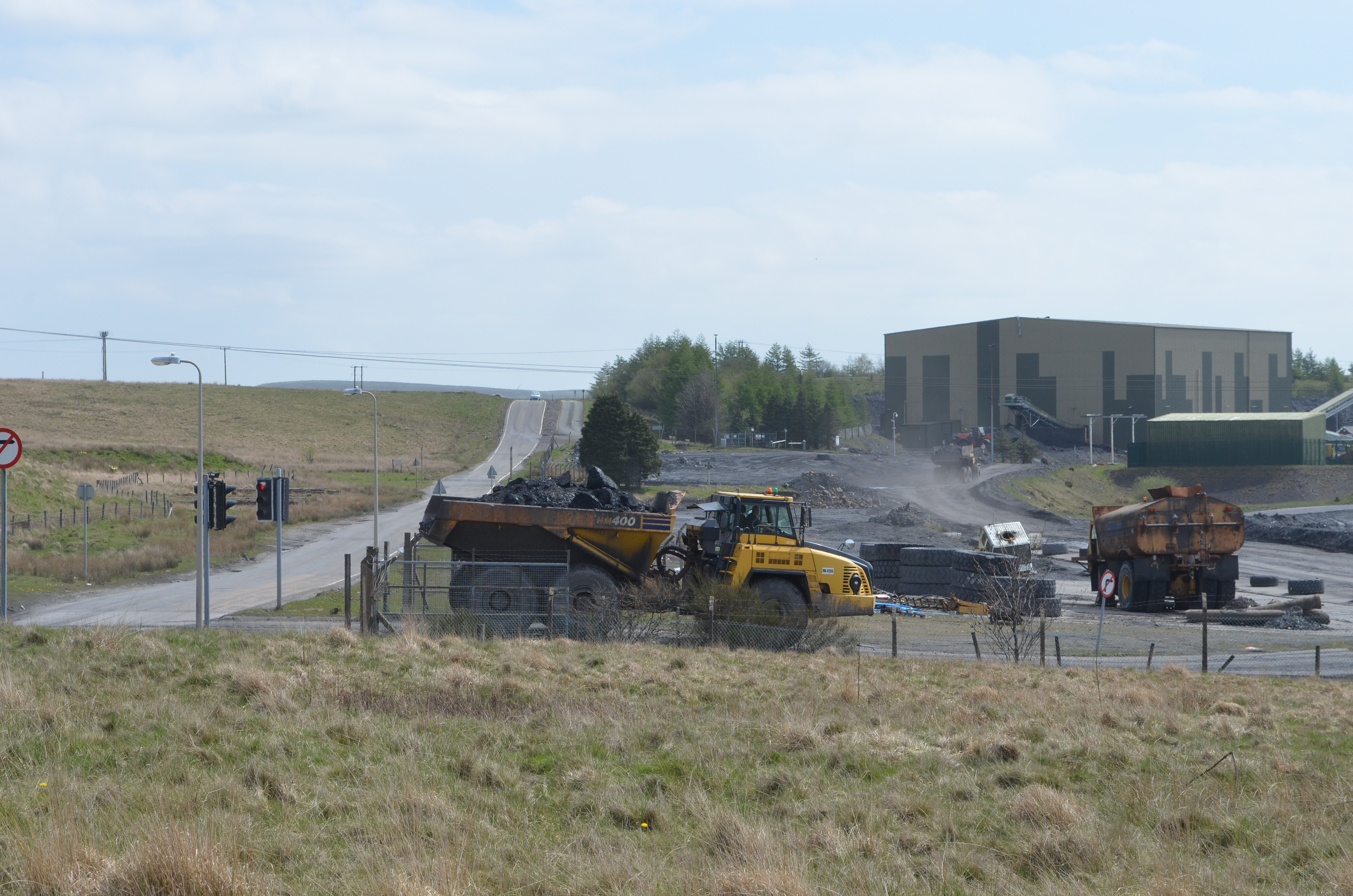 Following an inspection of the mine in May, the Coal Authority have confirmed that Merthyr (South Wales) Ltd are mining outside the licenced area.
On 14 July they wrote to the company to issue a final enforcement notice, ordering them to 'cease all extraction of coal outside of the licence area with immediate effect and inform the Authority that this has taken place.'
Friends of the Earth has written to the Coal Authority to welcome the action taken against the mine owner and calling on them to confirm the final order.
In their letter, Planning Specialist, Magnus Gallie, points out that this regulatory breach is not a one-off.
A local resident has been reporting the boundary transgression to the minerals planning authority, Merthyr Tydfil County Borough Council, regularly, over an approximately 3-year period.
And, as they are continuing to mine without permission it is also a planning breach - because planning permission ran out last September, and councillors at Merthyr Tydfil Council planning committee unanimously rejected their application for an extension back in April.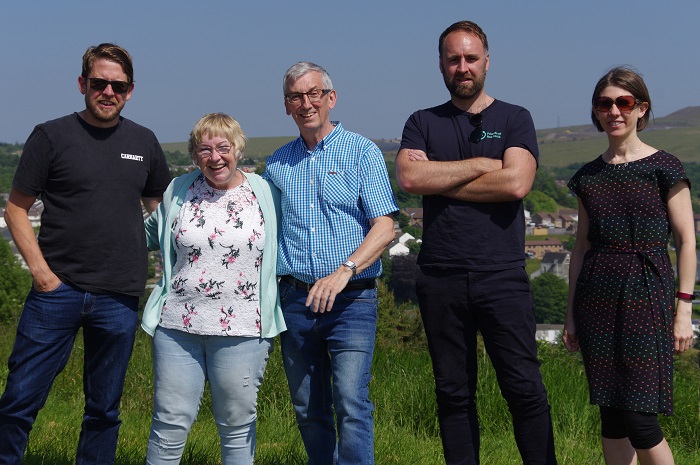 As Magnus Gallie says in the letter,  
"Since September 2022, when planning permission expired, the operator has been extracting coal at the site in what is a clear, serious and ongoing breach of planning control. It has done this unilaterally - bypassing the democratic planning system.
"This has undermined public confidence, brought the planning system into disrepute, and set a harmful precedent that might encourage other developers to act in a similar manner."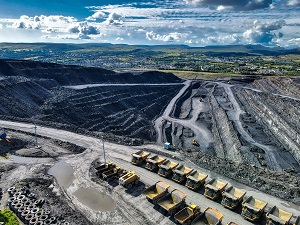 Merthyr Council issued an enforcement notice against Merthyr (South Wales) Ltd that was due to take effect on Tuesday 27 June, but at the last minute the operator appealed the enforcement order. The appeal process could take many months – during which it is feared that mining will continue at the site if action is not taken.
In response,  Friends of the Earth wrote to Welsh Government and Merthyr Council, requesting a stop notice be issued without delay to stop the unlawful mining at Ffos y Fran on the outskirts of Merthyr Tydfil. 
Despite all of this, the latest evidence indicates that coaling is still taking place.
Haf Elgar, Director of Friends of the Earth Cymru, says:
"The councillors have refused permission, the council has issued an enforcement notice, and now even the Coal Authority has stepped in as they are mining in areas without a licence. And yet the company is being allowed to keep taking coal from the ground - to the detriment of local residents and our climate. What message does this send out?
"This must stop. Now. Before any more damage is done."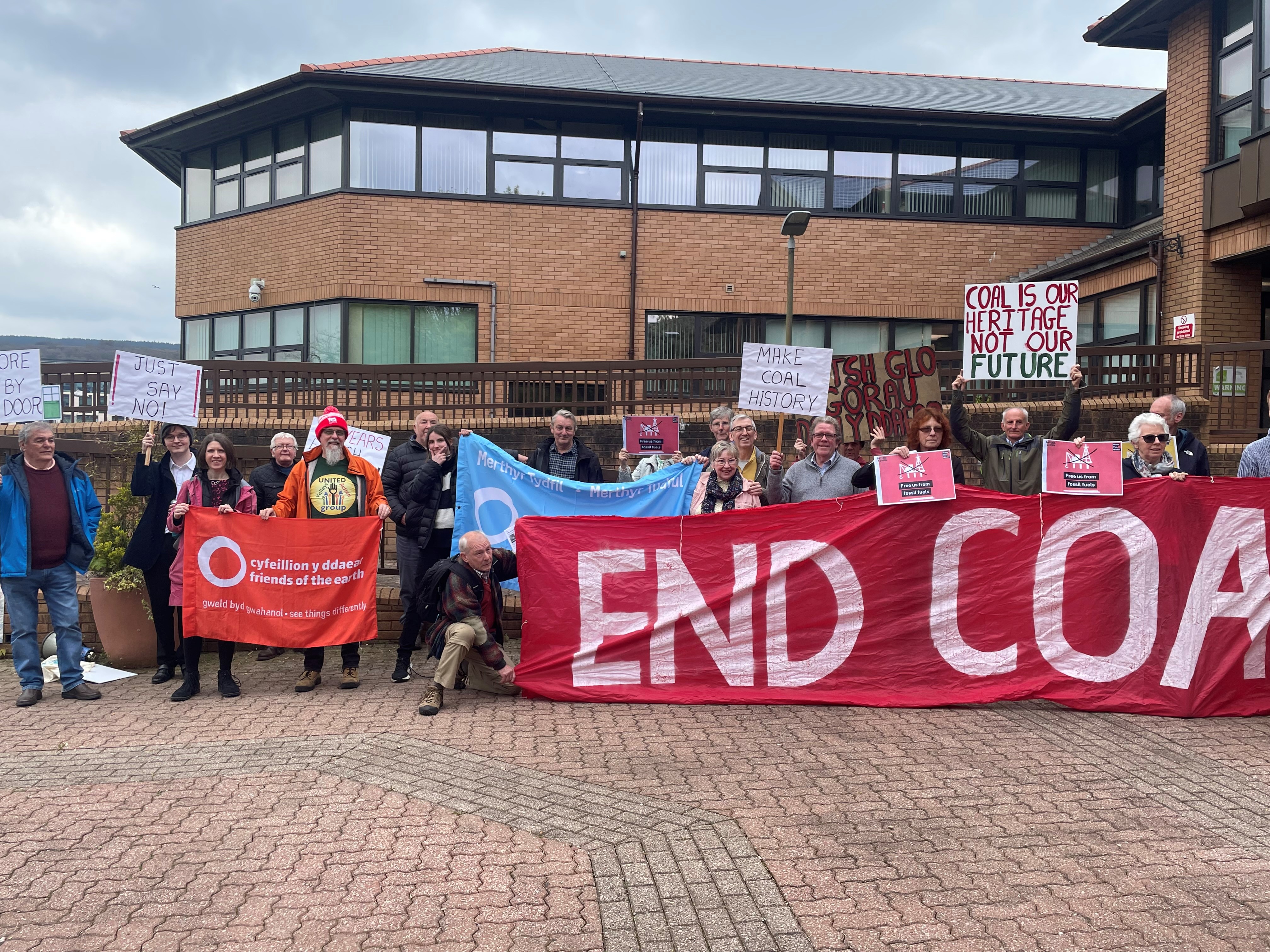 Coal Action Network have calculated that over 1000 tonnes of coal is being taken from the ground every day, which is 'the CO2 equivalent of burning 1.5 million litres of petrol'.