Ffos y Fran - let's stop more coal being mined
Published: 29 Sep 2022
Ffos-y-Fran opencast coal mine was going to come to an end, but the company has applied to mine even more coal – to the detriment of our planet and the local community. Find out how you can help stop this.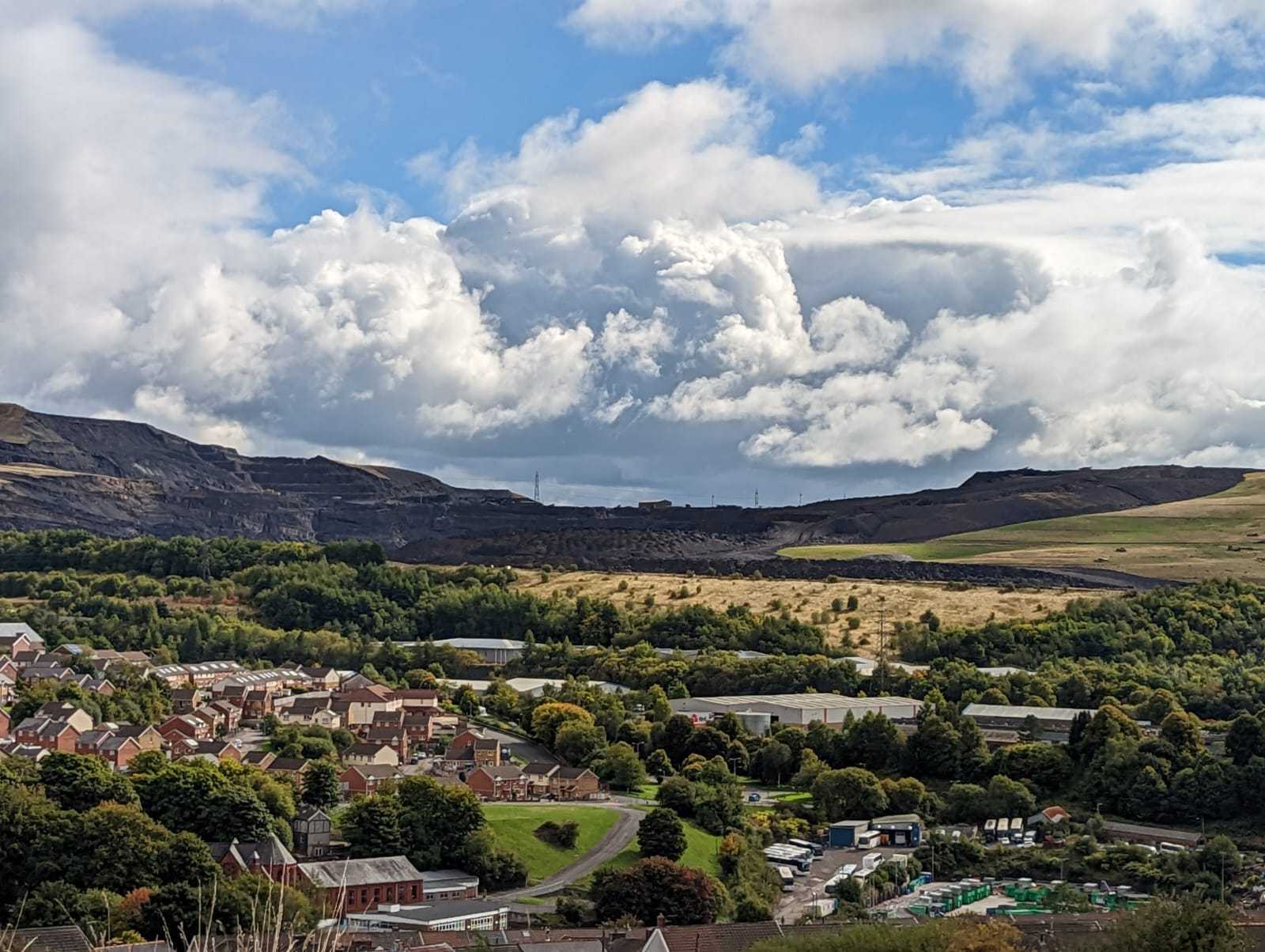 Above the town of Merthyr Tydfil is Ffos y Fran, an enormous open cast coal mine.
It's been a blight on the lives of people living nearby for the past 15 years - all that dust in the air from the coal, and intermittent noise from blasts and trucks. Local people are concerned about the effect of this air and noise pollution on their health and wellbeing.
And, of course, there's the massive climate-wrecking impact of digging up and burning all that coal.
It was all going to finally come to an end on September 6th 2022. That was the date the permission to mine coal stopped, and a day the local community, like Chris and Alyson from Merthyr Friends of the Earth, were looking forward to.
But then a new application appeared. The company is now asking for another 9 months to mine coal – potentially another 240,000 tonnes more coal - and to use that time to prepare an application for another 3 years of mining.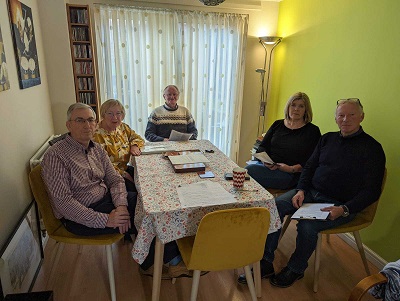 This is a devastating blow to the local community, and one that they're determined to oppose.
But timing is tight, and it's not made easy – with no online form, local notices only recently being placed in the area, and only a few weeks to comment.
It's been clear for years now that the coal industry in Wales is coming to an end. And in the past 5 years we've had strong statements from the Welsh Government that further fossil fuel extraction isn't compatible with our climate change targets, which has been backed up by planning and coal policy which made it clear there should be no more coal mined in Wales.
We believe that this application is inconsistent with those national policies, with tackling climate change, as well as the wellbeing of the local community, and our global responsibilities as a nation.
The details of the application are available here.
And it is possible to comment by either writing to Merthyr Tydfil County Borough Council or emailing them at [email protected] quoting planning application reference P/22/0237 – Ffos y Fran.
Please help Chris and Alyson from Merthyr Friends of the Earth and other local residents to stop more coal mining on their doorstep.