Welsh Government must stop unlawful mining at Ffos y Fran
Published: 3 Jul 2023
We have written to Julie James, Climate Change Minister, asking Welsh Government to use its powers to stop unlawful coaling at Ffos y Fran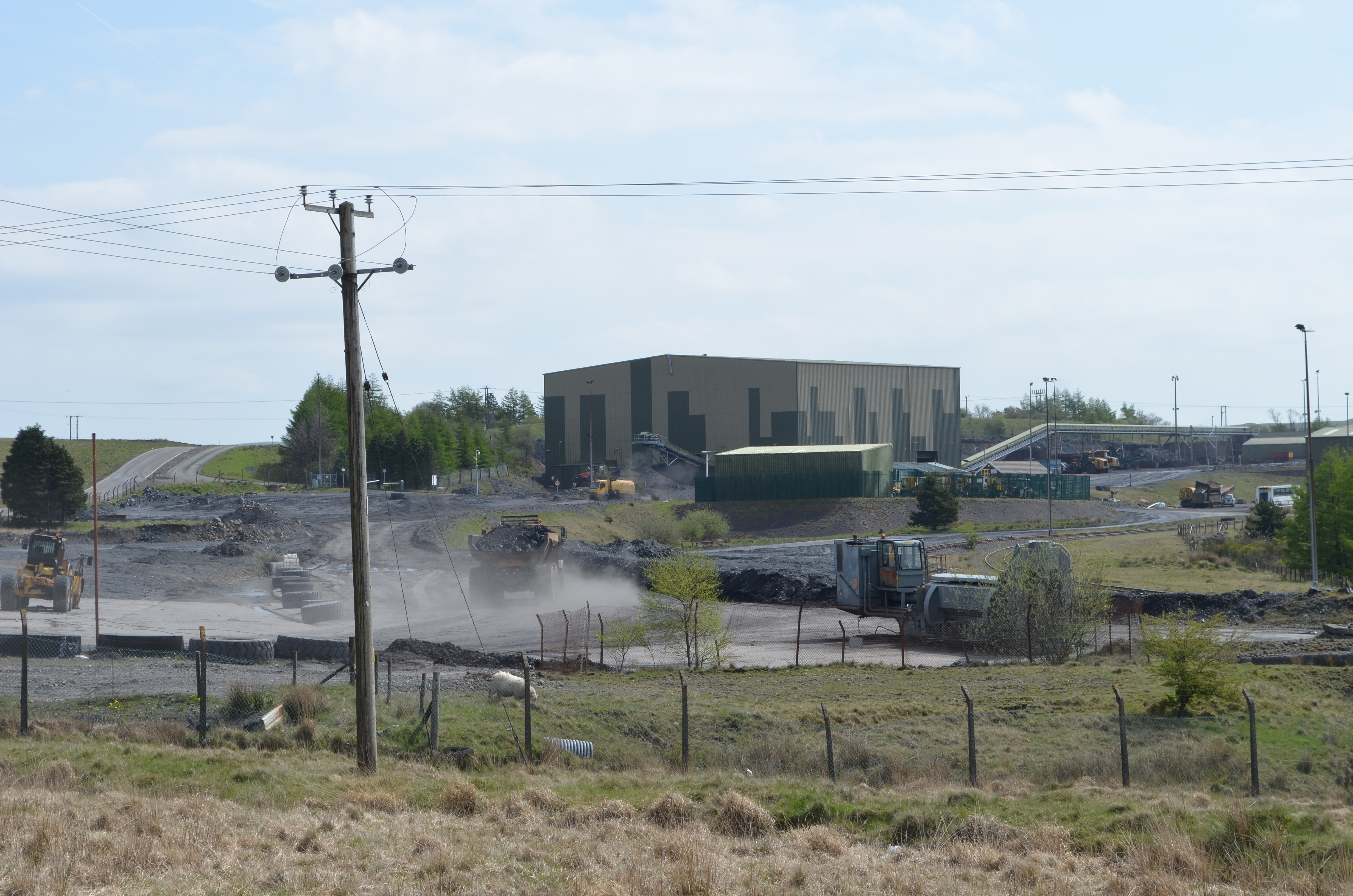 On 30 June 2023, Friends of the Earth wrote to Welsh Government and Merthyr Council, the planning authority, requesting a stop notice be issued without delay to stop the unlawful mining at Ffos y Fran on the outskirts of Merthyr Tydfil.
Read our letter to Welsh Government
As the council have not issued a stop notice to date, Friends of the Earth are now urging Welsh Ministers to do so as soon as possible.
As the letter states, 'it is imperative [Welsh Ministers] take this action immediately to stop any further extraction and to limit any further, irrevocable, harm to the climate. As you will know we are in a worsening climate emergency. The continued coaling will only add to this, to the detriment of current and future generations.'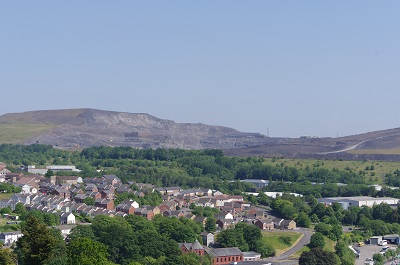 Coal Action Network have calculated that over 1000 tonnes of coal is being taken from the ground every day, which is 'the CO2 equivalent of burning 1.5 million litres of petrol'.
Even though the permission to mine coal ran out on 6 September 2022, the mining continues to this day, even after councillors at Merthyr Tydfil Council planning committee unanimously rejected refused their application for an extension in April.
Photographic evidence taken by residents, and multiple drone footage, demonstrates that coal is still being mined at Ffos y Fran, despite the mine operator, Merthyr (South Wales) Ltd, no longer having permission to do so.
An enforcement notice against the operator of Ffos-y-Fran was due to take effect on Tuesday 27 June, which would have given them 28 days to stop mining, but at the last minute the operator appealed the enforcement order. The appeal process could take many months – during which it is feared that mining will continue at the site if action is not taken.
In their letter, Friends of the Earth state that if Welsh Ministers fail to serve a stop notice it 'will send a terrible signal that unlawful coaling is tolerated in Wales, despite your climate policies to the contrary'.
Haf Elgar, Director of Friends of the Earth Cymru, said: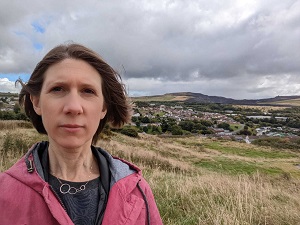 "It is disgraceful that mining is being allowed to continue at Ffos y Fran, against the wishes of the local community and to the detriment of the planet.
"For Wales wants to be seen as a climate leader, Welsh Government must act now to stop the mining, and use their powers to stop the mining without delay."
Magnus Gallie, Planning specialist, Friends of the Earth, said:
"Unless Welsh Government ministers rise to the challenge and serve the stop notice it seems inevitable that the unlawful mining will continue over the coming months and even years.
"Ministers must act now to protect the climate and to demonstrate to other mineral operators that 'gaming' of the planning system will no longer be tolerated."