Uskmouth Incinerator scrapped
Published: 20 Apr 2022
The old Uskmouth power station near Newport will not become a incinerator after all. The company withdrew their plans, bringing the incinerator proposal to an end - a big win for people and planet!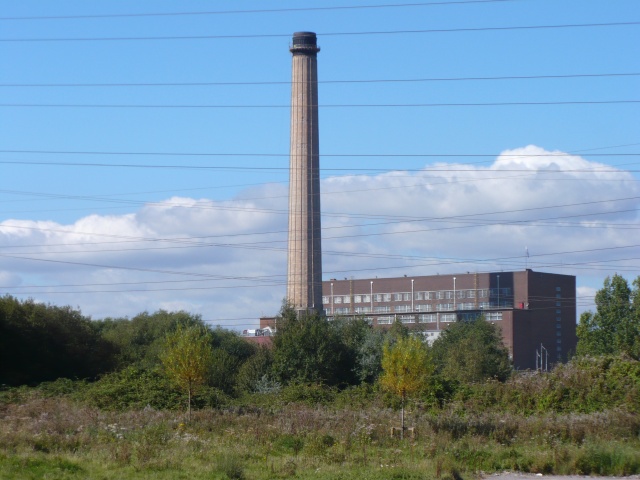 The plans would have seen the incinerator emit over 1 1/2 million tonnes of CO2 annually (equivalent to around 68% of Welsh car emissions) for at least 20 years.
In early 2021, we joined with CPRW (Campaign for Protection of Rural Wales) and FOGL (Friends of the Gwent Levels) to object to plans to convert the old Uskmouth coal fired power station near Newport into an incinerator which would burn plastic pellets sourced from around the UK.
We submitted objections to Newport City Council's Planning Committee and Natural Resources Wales (NRW) and then requested that Welsh Government (WG) 'call-in' the proposal and then issued a 'holding directive' at the last minute which stopped Newport Council's Planning Committee from 'favourably determining' the application.
WG's climate targets and a commitment in their Beyond Recycling strategy to halt any new incinerators effectively sounded the death-knell for this scheme but the company involved tried to find a way around this by withdrawing their original planning application and then applying to NRW for a 'permit variation' which would have by-passed these other procedures.
We kept the pressure on and happily, in late April 2022, the company announced that they had now withdrawn even this attempt to get approval for their plans, bringing this incinerator proposal was now at an end.