Warm homes must be a priority in Wales
Published: 21 Sep 2022
Some of us are having to choose between heating and eating. We need to help those who most need it the most - and reduce our climate emissions - by insulating Wales's heat-leaking homes, which are cold and expensive to heat.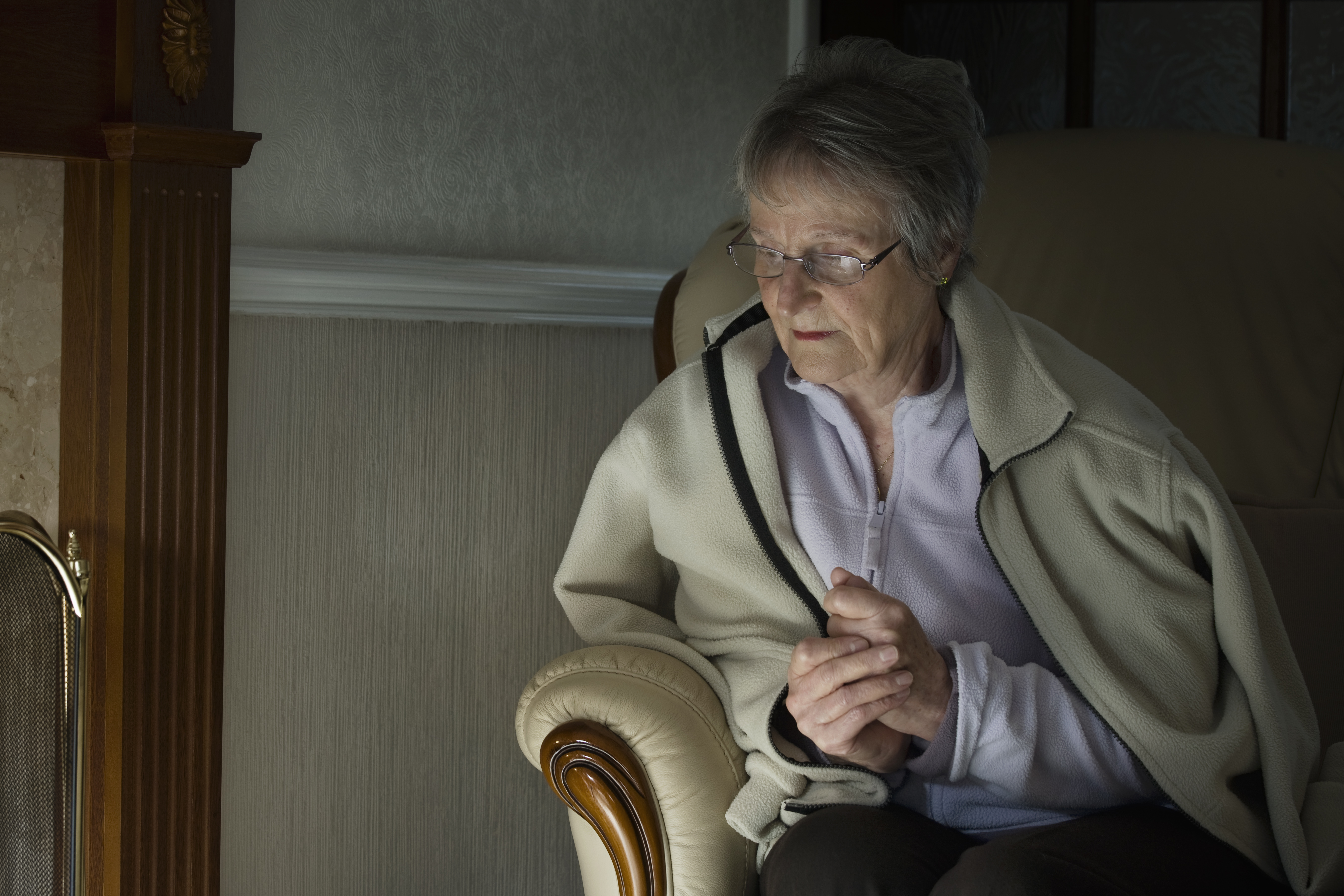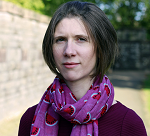 Commenting on the Senedd debate on the Equality and Social Justice Committee's inquiry into fuel poverty and the Warm Homes Programme, Haf Elgar, Director of Friends of the Earth Cymru, said:
"People should not be faced with impossible choices, such as whether to buy food or put the heating on. Making sure everyone has a warm home must be a priority for the Welsh Government.
"Rising energy prices are hitting vulnerable groups, and those living in badly insulated homes the most.
"We must tackle this with the scale and pace it deserves, because we're facing a climate crisis as well as a cost-of-living crisis. Making homes more energy efficient will bring both bills and carbon emissions down, creating skilled work in communities across Wales.
"We urge the Welsh Government to introduce a bigger, greener, and smarter new Warm Homes programme, as recommended by the committee."
Friends of the Earth Cymru responded to the consultation on the Welsh Government's Warm Homes programme earlier this year.