500 energy crisis hotspots in Wales, research shows
Published: 16 Nov 2022
The Welsh neighbourhoods most impacted by soaring energy prices have been identified by Friends of the Earth.
Rhondda Cynon Taf and Caerphilly have highest number of energy crisis hotspots.


 

Campaigners urge the Welsh Government to urgently roll out its Warm Homes Programme, prioritising the most in-need households and neighbourhoods for insulation.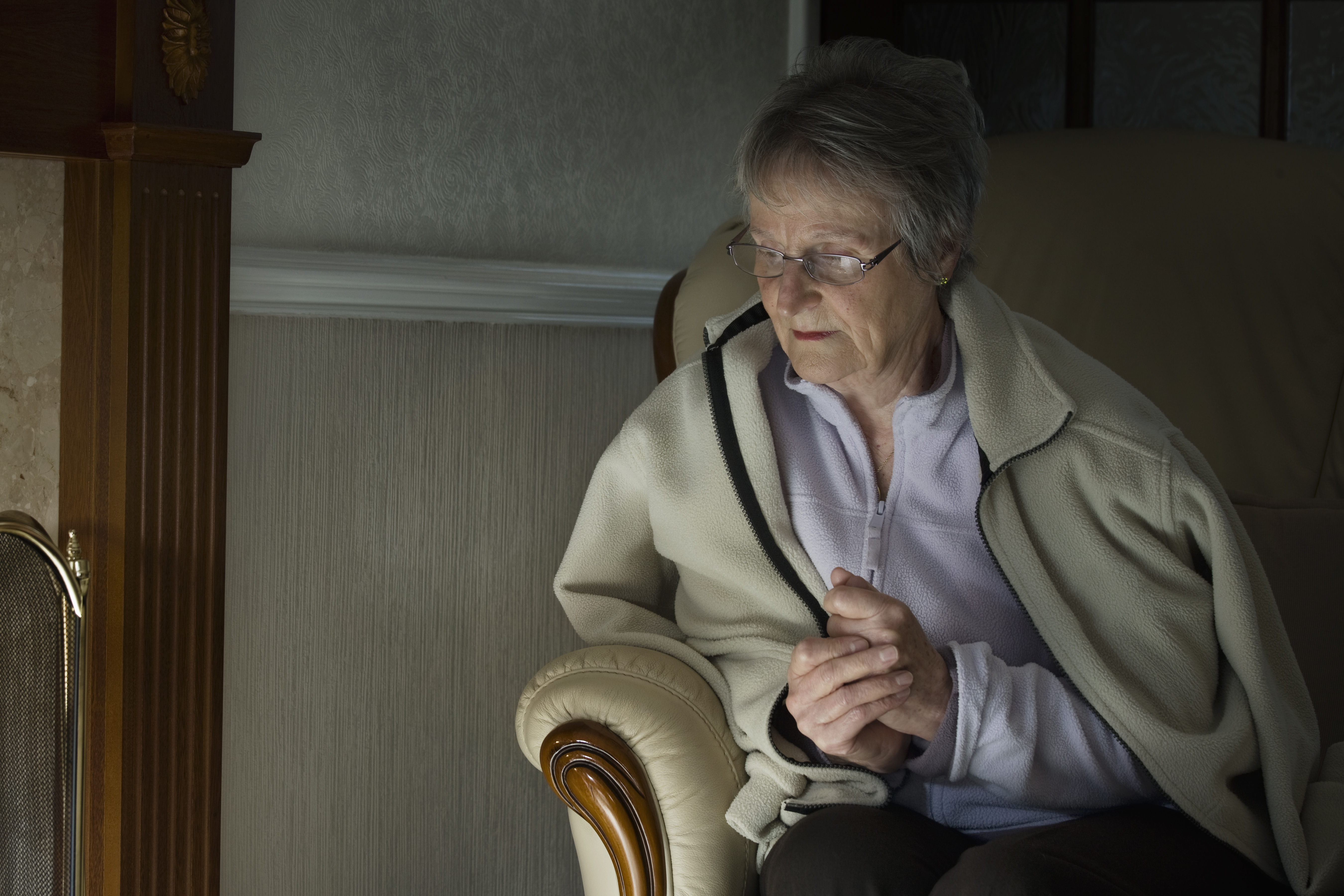 As world leaders meet in Eqypt for COP 27, recent research has highlighted one way Wales must respond simultaneously to the climate emergency and the cost-of-living crisis.
Friends of the Earth identified 588 energy crisis hotspots in Wales, putting the spotlight on Wales's leaky and inefficient housing. 
Energy crisis hotspots are areas where energy use is higher than average and typical household income is below the national average in Wales. These communities are at greatest risk of serious financial hardship because of unaffordable energy costs. 
Friends of the Earth combined energy use at neighbourhood level, based on UK government estimates, with energy costs (including for those off the gas grid), and income data.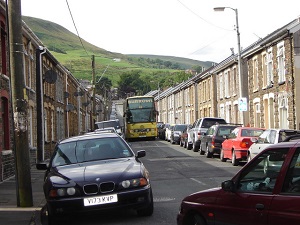 Rhondda Cynon Taf and Caerphilly have highest number of hotspots. Powys and Monmouthshire have the lowest number.  
As far as average cost of energy bills is concerned, people in energy hotspots in Caerphilly are paying the highest energy bills compared to other counties.
Rural areas in north west Wales like Anglesey and Gwynedd are also paying some of the highest bills. This is for several reasons. People living in rural areas are least likely to be connected to the gas grid, so they are not covered by the energy price cap for gas, and they are using more expensive gas heating fuels like oil and LPG3. Also, recent research suggests that, on average, homes in rural area are less energy efficient4.
People in Pembrokeshire, Cardiff and Monmouthshire were paying the least compared to other Welsh counties. 
According to the Bevan Foundation, Wales is being hit hardest by the energy crisis than the rest of the UK due to 'below average household incomes' and the 'low energy efficiency of Wales's housing stock'. 5 
Communities in Wales are paying high bills to heat their homes, but high amounts of energy are being wasted through uninsulated roofs, walls, and windows. 
Welsh housing stock is the oldest in the UK, with over one-quarter of homes built before 1919 and just 13% built in the last 30 years.6   Latest figures estimate that up to 45% of households in Wales are now in fuel poverty.7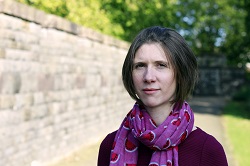 Haf Elgar, Friends of the Earth Cymru, said: 
"Fixing Wales's heat-leaking homes must be a priority for the Welsh Government. Making homes more energy efficient will bring both bills and carbon emissions down, creating skilled work in communities across Wales. 
"We urge the Welsh Government to introduce a bigger, greener, and smarter new Warm Homes programme, with a focus on insulation to ensure everyone has a warm home." 
Friends of the Earth Cymru responded to the Welsh Government's consultation on the Warm Homes programme earlier this year 8. They are calling for this programme to be rolled out as soon as possible. The focus needs to be on energy efficiency, especially insulation, and the most in-need households and neighbourhoods must be prioritised.