Welsh Government's warm homes consultation
Friends of the Earth Cymru respond to the Welsh Government consultation document, 'Proposals for the next iteration of the Warm Homes Programme' (April 2022)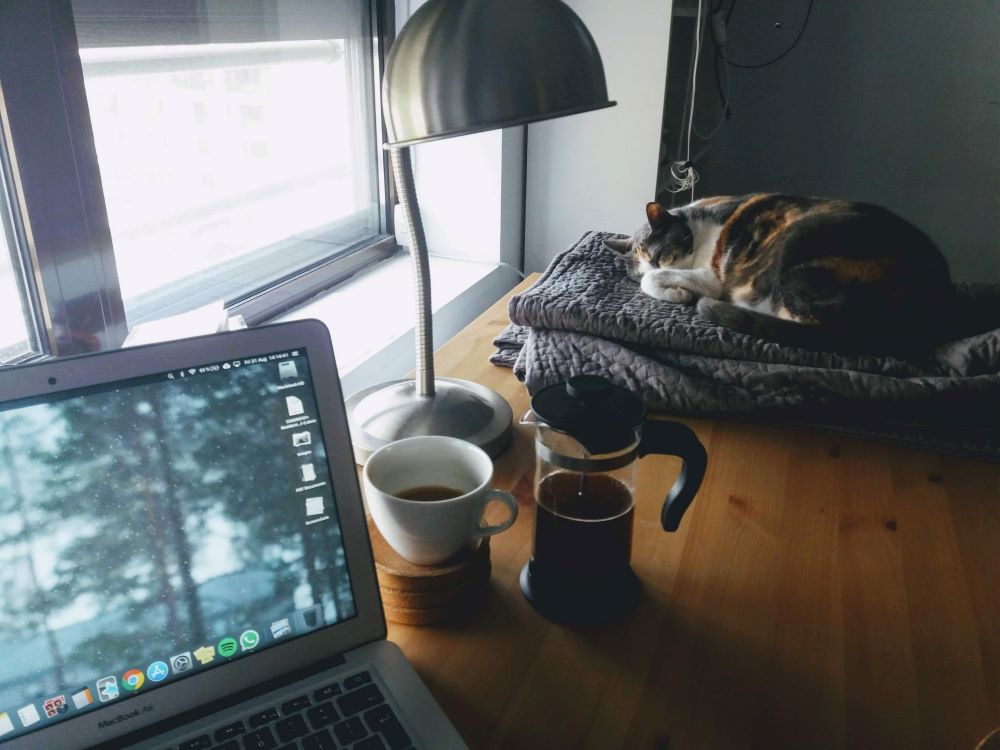 Photo by Ioana Tabarcea on Unsplash
The latest published figures for fuel poverty in Wales estimate 144,504 households at risk of being in fuel poverty in Wales, spending between 8% and 10% of their household income on fuel costs. This was equivalent to 11% of households in Wales.  
The dependence on gas for heating and the rising global gas price means these figures will be significant underestimates of the true figure.
The energy price cap rose by 54% on 1 April. National Energy Action has projected that as average energy bills increase by approximately £700, at least 280,000 households will be in fuel poverty. That represents an 80% increase compared to Welsh Government 2018 estimates. The situation looks set to become even more grave in October, with many analysts predicting another price rise of £1,000 or more.
We welcome the government's commitment to publish projections of fuel poverty levels rather than relying on historic data and believe this is crucial in order to know the scale of the problem and be able to assess the funding necessary for the next iteration of the Warm Homes Programme.
Download our response 'Proposals for the next iteration of the Warm Homes Programme' by clicking below.