Wales Roads Review - our response
Published: 11 Feb 2022
Our response to the Wales Roads Review: initial panel report, published by the Welsh Government today (10 February 2022)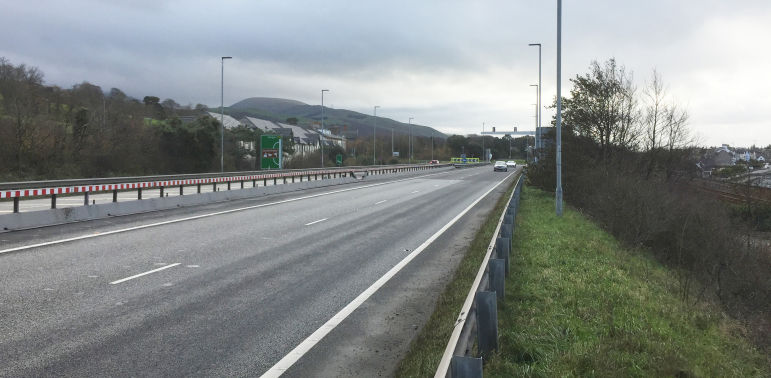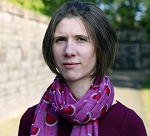 "This initial report from the Roads Review panel is a welcome step forward. It's good to see that so many schemes are to be included in the review, and that there is robust and fair criteria to carry out that work.
"We're pleased with the decision not to go ahead with the changes to junctions 14-16 of the A55 at Llanfairfechan, which was opposed by local campaigners and Friends of the Earth Conwy, and that Lord Burns will lead a north Wales transport commission.
"The last thing our planet needs are damaging road schemes that make us more dependent on cars and result in more climate-damaging emissions.
"We are living in a climate emergency, and communities across Wales are already feeling the impact of severe weather on their daily lives.
"But it's not just about putting a freeze on new roads, it is about having a sustainable transport policy that gives people high quality alternatives to driving – across Wales, and including more rural areas".
"A transformation of the nation's walking and cycling infrastructure is urgently needed, as well as vastly improved and affordable public transport.
"It's time to invest in an economy that's fit for the challenges of the 21st century and put Wales at the forefront of building a cleaner, fairer future for us all."