Welsh Government freezes new road building - our reaction
Published: 22 Jun 2021
Deputy Minister for Climate Change, Lee Waters, announced that there will be a freeze on new road building projects on Tuesday 22 June 2021.
This freeze will be in place while a review of highway schemes across Wales is carried out.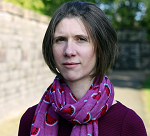 "The Welsh government is right to put a freeze on new road building projects," said Haf Elgar, Director of Friends of the Earth Cymru.

"To be a globally responsible nation and play our part in rapidly reducing climate-wrecking emissions, we must pull the plug on new high-carbon infrastructure. 
"Giving people an alternative to the car would help fix the Welsh transport system and combat the climate crisis. A transformation of the nation's walking and cycling infrastructure is urgently needed, as well as vastly improved and affordable public transport.
"It's time to invest in an economy that's fit for the challenges of the 21st century and put Wales at the forefront of building a cleaner, fairer future for us all."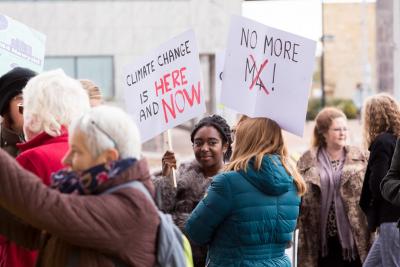 This decision comes after decades of road campaigning by Friends of the Earth Cymru alongside other organisations, local groups and activists across Wales.
'A major shift in funding and resources away from roadbuilding to sustainable forms of transport' was a recommendation of the transport report and Wales Climate Action Plan that Friends of the Earth Cymru published last year.
News coverage
Welsh government suspends all future road-building plans (GUARDIAN)
All new road building projects in Wales are to be shelved (WALES ONLINE)
Wales transport: Freeze on all new road building projects (BBC WALES ONLINE