Include public sector pension funds in Net Zero Wales
Published: 24 Oct 2021
We've sent an open letter to the Welsh Government asking them to include public sector funds in the Net Zero Plans plan, due to be published on 28 October 2021.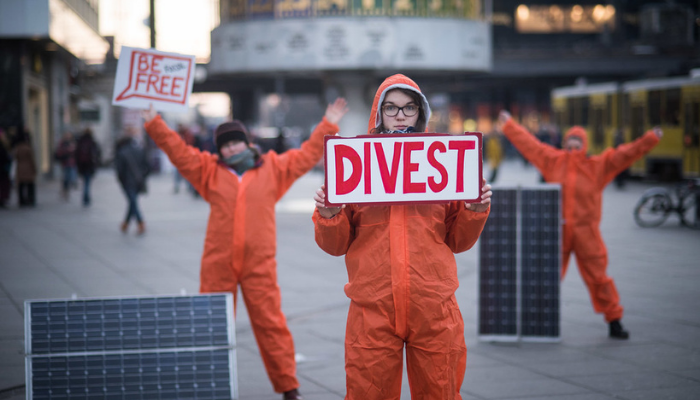 With climate science telling us that emissions will need to have peaked within the next 4 years, and with the COP26 UN climate change talks fast approaching, we're calling for the Welsh Government to include public sector pensions in its new Net Zero Wales plan.
 
Whilst public sector pensions are not regulated within Wales, the Welsh Government can act by including them in public sector targets to achieve 'net zero' by 2030.
The new Net Zero Wales plan presents a golden opportunity to tackle the estimated £500million that the 8 Welsh Local Authority Pension Funds still have invested in fossil fuel companies.
Pension funds are also legally entitled to invest in infrastructure projects, so it makes sense for Welsh Government, the Wales Pension Partnership, the 8 LAPFs, the Welsh Local Government Association and other stakeholders to work together on a strategy to encourage pension funds to invest in infrastructure projects within Wales.
This would help create new jobs, boost the Welsh economy, provide a sustainable and suitable rate of return for pension fund holders as well as reducing the fossil fuel investments of pension funds.
It is imperative we stop funding the very companies who are driving climate chaos.