Public sector pensions to be decarbonised by 2030
Published: 7 Jun 2022
If everything goes to plan, public sector pension funds in Wales will be free of fossil fuel investments by 2030.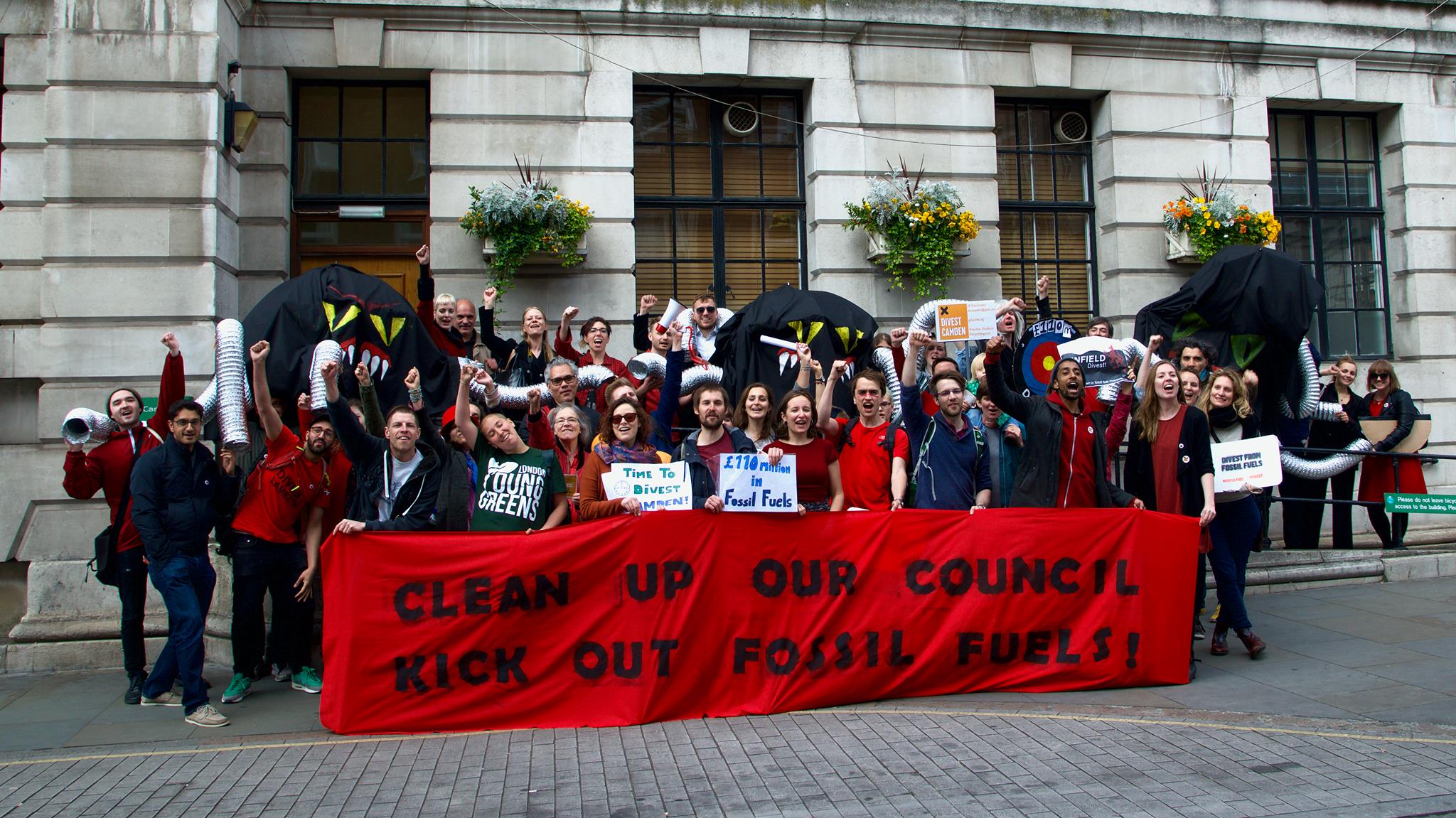 If you work for the public sector, chances are your pension fund invests in companies that are fuelling the climate crisis.

This is because Welsh local authority pensions funds still have around £500 million invested in fossil fuel stocks and shares. 
"Science tells us that we only have a few years left in which to take decisive action if we are to avert the worst effects of climate change. It is vital therefore that we stop investing in fossil fuel companies."
Bleddyn Lake
Read Nation Cymru article
Friends of the Earth Cymru has been working with local groups and activists for the past 7 years to put pressure on councils and politicians to support our call for public sector pension funds to 'divest', i.e., to stop investing in fossil fuel companies.
Our Campaigns and Development Manager, Bleddyn Lake, has been working closely with Senedd Member, Jack Sargeant, over the past few months to build up support for the issue in the Senedd (Welsh Parliament). 
Light at the end of the tunnel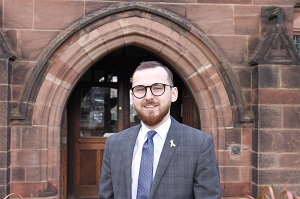 On Wednesday 25th May Jack Sargeant MS put forward a Private Members Debate in the Senedd calling on the Welsh Government to work with the public sector to agree a strategy to decarbonise pensions by 2030. 
The motion had cross-party support and was overwhelmingly supported by Senedd Members.
At the end of the debate, Welsh Government Minister Rebecca Evans announced that the Welsh Government would be supporting the motion too - a huge breakthrough! 
The public sector in Wales has an existing commitment to be net zero by 2030, so this latest development will bring pensions into line with this target. 
With pension funds being legally entitled to invest up to 5% of their entire fund value in infrastructure projects, we hope that this process now opens up the opportunity for the public sector to also work with the pension funds to create suitable opportunities for them to invest this money into projects such as renewables, energy efficiency or social housing in Wales now, creating jobs in communities all around Wales and keeping money circulating in the Welsh economy. A real win-win opportunity. 
What happens now? 
As a result of the debate, Welsh Government has now committed to working with Welsh councils and other public sector organisations to decarbonise their pensions, which should now mean putting an end to fossil fuel investments and investments in other companies fuelling the climate crisis. 
As for next steps, The Partnership Council of Wales, which encourages joint working between Welsh Government and local government, will be the vehicle for getting council leaders, and leaders from other public sector organisations together with Welsh Government to move forward on this.  
Our focus now shifts to the rest of the public sector to secure support from them.