No more coal - from Glan Lash or anywhere
Published: 31 Aug 2023
Friends of the Earth Cymru stand in solidarity with residents and campaigners against the proposal to extend Glan Lash coal mine. We will be joining them outside the Carmarthenshire Council offices before the planning meeting.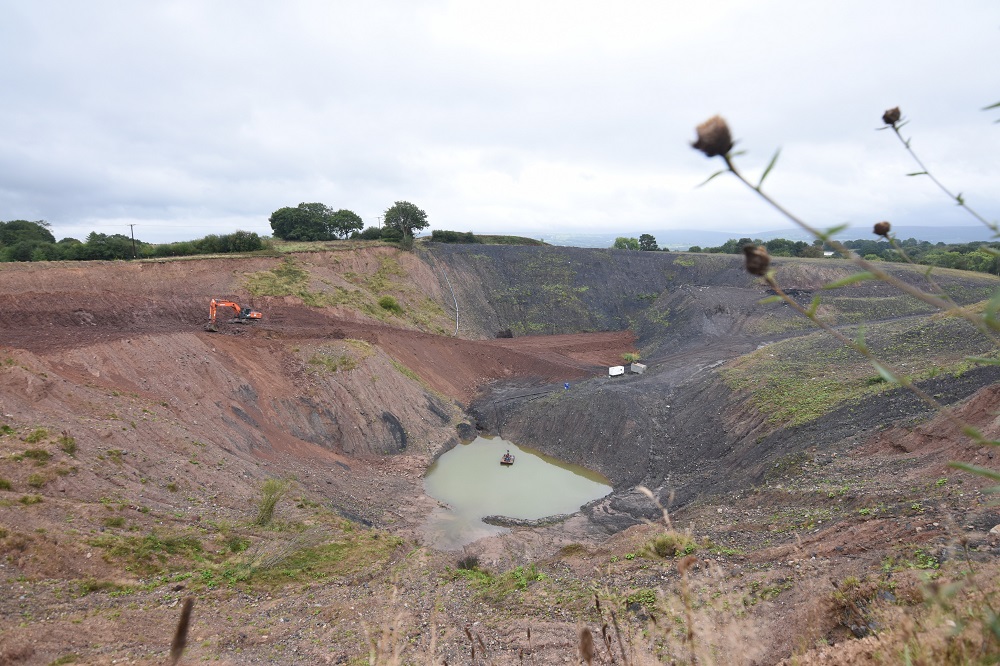 Carmarthenshire County Council will decide whether to allow more coal to be mined at Glan Lash at the next planning committee meeting on 14 September.
If approved, up to 95,000 tonnes more coal could be extracted from the mine! Extending the mine also threatens the delicate ecology and precious wildlife of the surrounding area, especially the Caeau Mynydd Mawr Special Area of Conservation.
We must keep coal in the ground where it belongs. And focus on cleaner greener energy and creating sustainable green jobs in Carmarthenshire instead.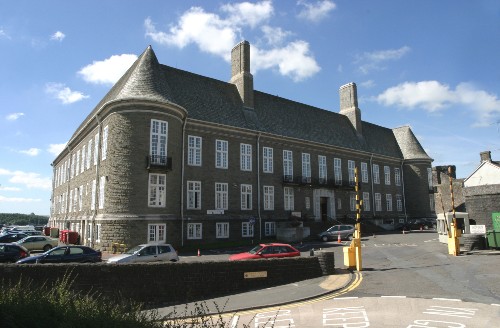 Join us outside the council offices
Glan Lash is on the agenda for discussion at the next planning meeting, and we'll be there!
If you live locally, join us, local residents and other campaigners outside Carmarthenshire County Hall from 9am onwards on Thursday 14 September.
Please email [email protected] if you plan to attend.