Road review panel report - our response
Published: 14 Feb 2023
Today (14 February 2023) the long-awaited Road Review panel report was published - this is our response.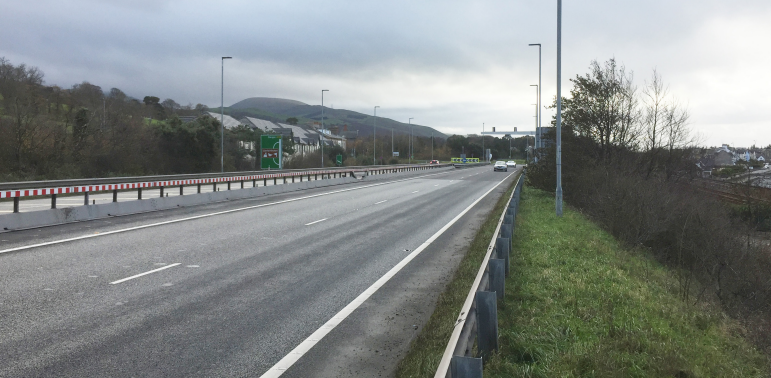 Responding to the Road Review panel report, and the Welsh Government's response to it, Haf Elgar, Director of Friends of the Earth Cymru, said.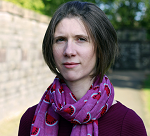 "This world-leading report is a breath of fresh air that promises a greener and fairer transport system in Wales. The response of the Welsh Government shows they are serious about tackling the climate emergency.
"We must break the cycle of building more roads for more cars – it will only create more congestion, make our air more polluted, and increase the emissions that are wrecking our climate.
"For the sake of the planet and our health, we need investment in better walking and cycling routes, and vastly improved public transport across Wales, including rural areas, to make it easier for people to leave the car at home."