Peat sales in Wales finally set to peter out 
Published: 7 Dec 2022
Welsh Government have quietly announced (5th December 2022) that they will follow England's lead and ban the sale of peat-based compost products to the horticulture sector in Wales.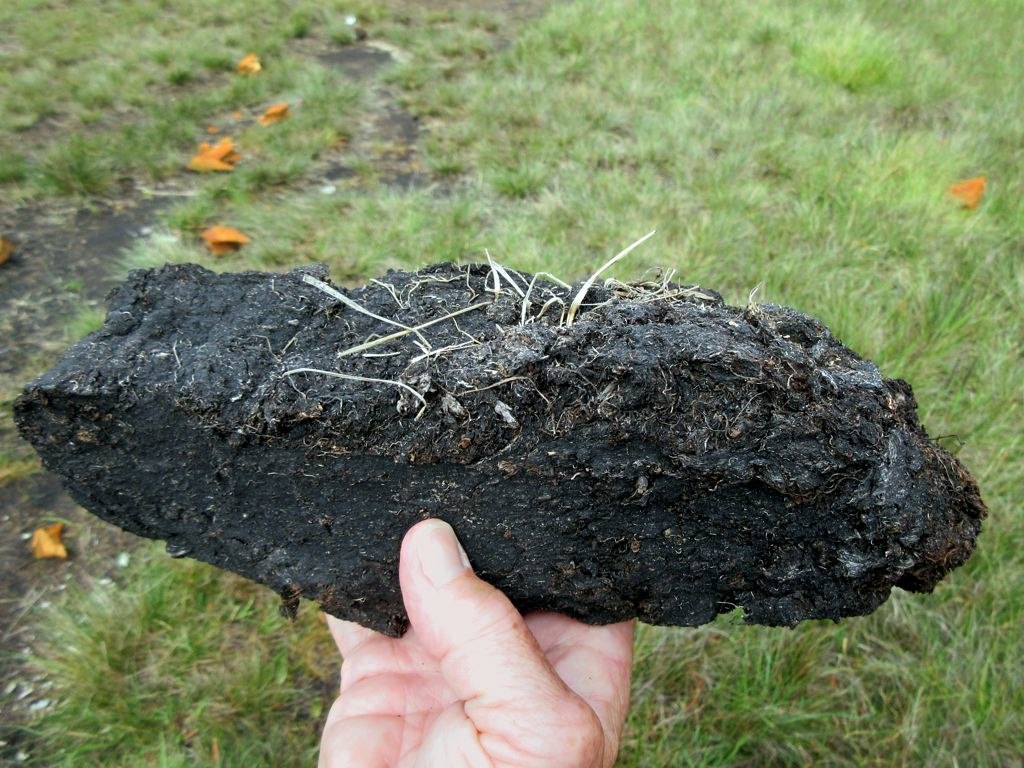 In August 2022, the UK Government announced that they would be banning the sale of peat to amateur gardeners in England (by 2024) following a joint consultation exercise with the Welsh Government conducted by Defra (The UK government's Department for Environment, Food and Rural Affairs). 
Despite this being a joint consultation exercise, somewhat oddly, the Welsh Government didn't immediately also announce a similar ban as they seemingly weren't sure (?) if they had the powers to do so.  
We are therefore delighted that they have now agreed to ban peat sales in Wales. This is great news and something we have been calling for.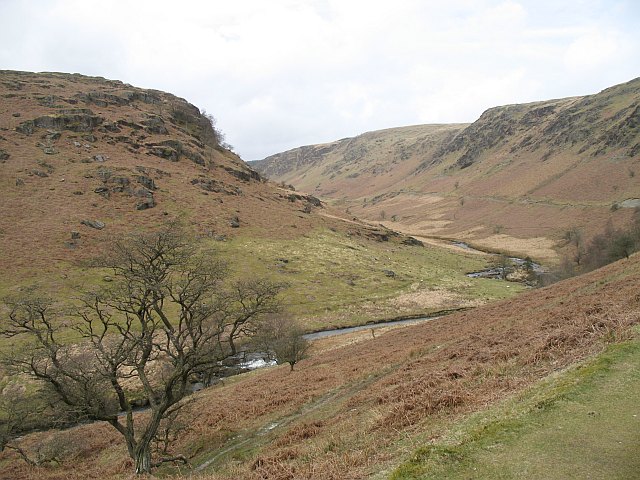 Peatlands in the UK are in a severely depleted state but incredibly important in the fight against climate change with peatlands in the UK storing more CO2 than all the UK's forests and other soils combined. 
And they also have other benefits. Peatlands are like giant sponges - they soak up lots of rainwater and release it over time, which can reduce the risk of flooding.
Peatlands are important for wildlife, as they are home to rare plant and animal species, promoting biodiversity. 
We would therefore like to salute organisations and campaigners such as Peat Free Cymru, Jake Rayson, The Wildlife Trusts and all the other individuals and organisations who have done so much to highlight the issues around peat use and the need for a ban in Wales. 
We would also like to thank Jane Dodds MS for her help in raising this issue for us in the Senedd. 
One final thing on this, though - it's important that Welsh and UK governments include the peat used in plant nurseries in this ban as otherwise it might slip through the net. 
But for now, it's great news for nature, for our planet and for us.