Become a soily
Published: 17 Jan 2022
The soil under our feet is home to many fascinating plants and animals, whose invisible interactions ensure our well-being and that of the planet.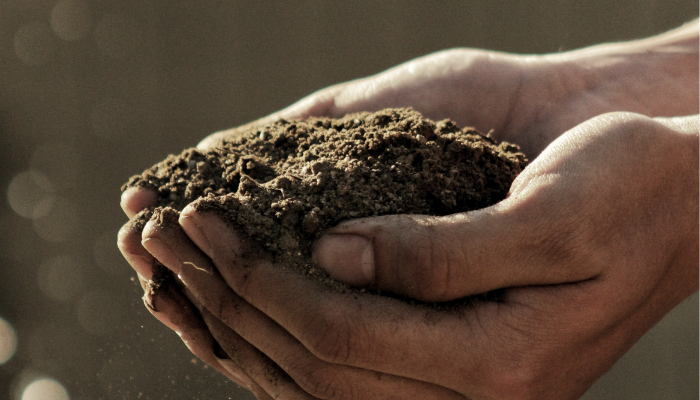 Healthy soils provide us with nutritious food, clean water and sustaining habitats, and are essential for biodiversity. 
Check out this new online community hub called uksoils, which provides lots of good resources for kids, gardeners, farmers and even cooks.