Wales transport strategy - our reaction
Published: 17 Nov 2020
Wales's draft transport strategy gives us hope for a transport system that is fairer on people and the planet - read our response.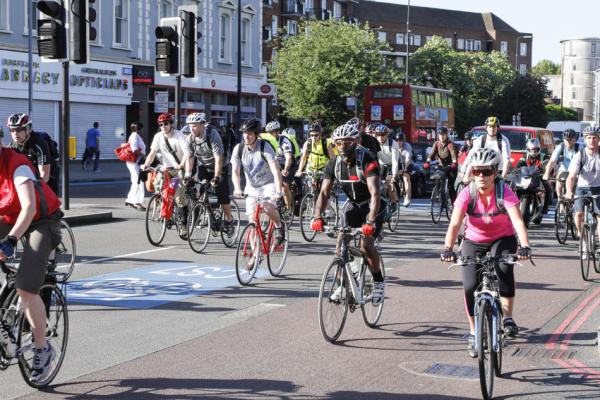 Friends of the Earth Cymru has given a warm welcome to the Welsh Government's new draft transport strategy published today (17 November 2020). 
'Llwybr Newydd: A New Wales Transport Strategy' sets out its vision for 'an accessible, sustainable transport system' that is 'good for people and communities' and 'good for the environment.' 
This comes following the publication earlier in the year of a report commissioned by Friends of the Earth Cymru, which set out a major overhaul of the transport system to combat the climate crisis.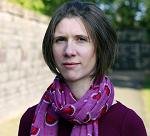 Haf Elgar, Director of Friends of the Earth Cymru, said: 
"Wales' transport sector has been responsible for a growing share of our nation's climate-damaging emissions. It's great to see that reducing emissions is the first priority. This is a clear signal that the climate emergency is being taken seriously and is front and centre in Welsh transport strategy, where it should be." 
"This new strategy promises a fresh start for how we see travel and transport in Wales.
"It's a clear shift away from prioritising car use and spending on road building - instead prioritising walking and cycling, and investment in public transport.
"This gives us hope that it will lead the way to a fairer and greener transport system that works for people and planet.
"We need actions that will deliver on these ambitions and priorities – this will involve a transformation of our transport system, including a network of cycle superhighways, fully integrating public transport so there is one network, one timetable and one ticket, as in places like Switzerland, and introducing service standards so people can benefit from more frequent buses and trains, wherever they live in Wales."