Save energy at home
Published: 18 Nov 2021
Around 22% of the UK's planet-warming gases come from our homes. Heating and hot water account for around 80% of household energy consumption.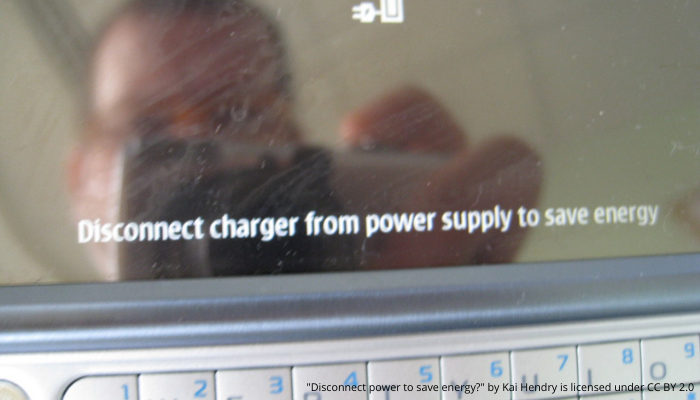 In a typical uninsulated British home, around 33% of the heat is lost via the walls and about 25% through the roof.  
The solutions aren't exactly new and we probably all know about most of them.  
Insulating your loft for example to a depth of 270mm will pay for itself within a year or two through lower energy bills.

Draught proofing your home can save at least another £20 of your energy bill.

Switching appliances off instead of leaving them on stand-by can save £40 a year. 
Financial help and grants are available for home insulation and new boilers. For example, in Wales we have the Welsh Government's NEST and Arbed schemes.   
The Energy Saving Trust also has good advice on what sort of grants are available and it's also of course worth checking in with your own energy supplier(s) for what schemes they are currently offering.  
The Centre for Alternative Technology (CAT) in Machynlleth have lots of information and for a very comprehensive look at all types of insulation and money saving measures, have a look at the Centre for Sustainable Energy's website. 
Project Drawdown estimates that: 
'Retrofitting buildings with insulation is a cost-effective solution for reducing energy required for heating and cooling. If annually, 1.6-2 percent of existing residential and commercial buildings in temperate and tropical countries install insulation increasingly with low carbon materials, 17-19 gigatons of emissions can be avoided.'