Plastic has become an everyday norm, but it's time to rethink our dependency on it.
In the past 100 years humans have produced a lot of plastic. The benefits of plastic are that it's cheap and strong, light and extraordinarily versatile. So it's not surprising we're using mountains of the stuff.
These qualities make plastics one of the largest contributors to our overflowing landfill sites, litter and pollution issues across the nation and making the throw away society we live in possible. The method of producing plastic is also seriously harmful to our planet and is contributing to climate change. 
This combination means that plastic is quickly becoming one of our generations biggest threats to the environment, we need to act quickly to change this plastic tide, before it's too late.
Recycling should not be the end goal.
Wales in the third best country in the world for recycling. However, we cannot get complacent on recycling - even being number 1 shouldn't be our main target. We need to tackle plastic waste at its source, starting by reducing our dependency on it.
To make this possible, we're calling for a:
Ban on single-use plastics
Friends of the Earth Cymru are working towards banning single-use plastics in Wales. We believe more emphasis is needed on manufacturers and producers of plastics to change their ways of working, to make it easier for consumers to make sustainable choices at the point of purchase. 
Levy on unnecessary plastics
A small charge on disposable unnecessary plastics – similar to the hugely successful 5p plastic bag levy – could help encourage change in consumer behaviour. Imagine having 20p charge on a take away coffee cup for example. Many people would soon start to refuse these items and move to reusable or sustainable alternatives.
Bottle Deposit Return Scheme
Deposit Return Schemes are proven to be effective in other countries such as Germany, Denmark and many more. It's important that we introduce an effective and comprehensive DRS in Wales.
Do you want to tackle plastic issues in your community?
Get involved with your local friends of the earth group to find out what's happening in your area.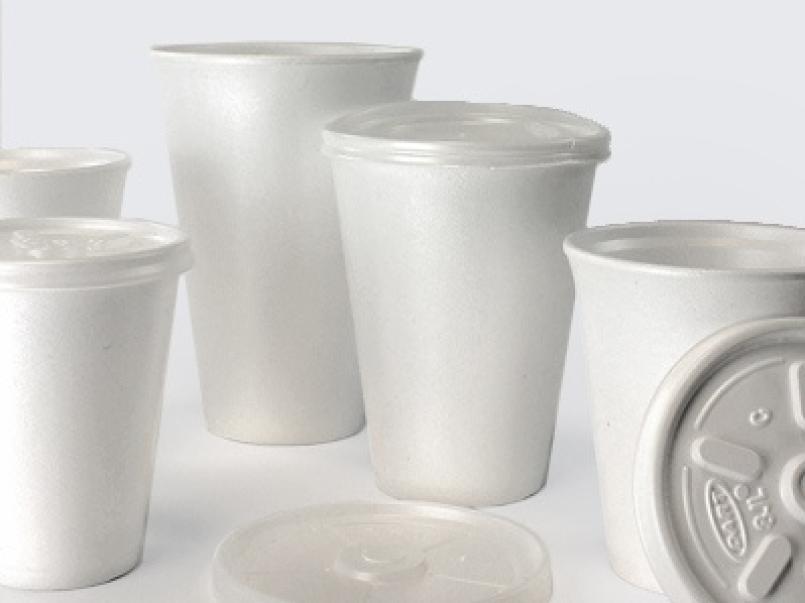 Many single-use plastics banned from Autumn 2023
The Senedd has approved The Environmental Protection (Single-use Plastic Products) (Wales) Bill, which comes into force in Autumn 2023. The bill bans a range of single use plastics - pharmacy single use plastic bags have now been added to the list.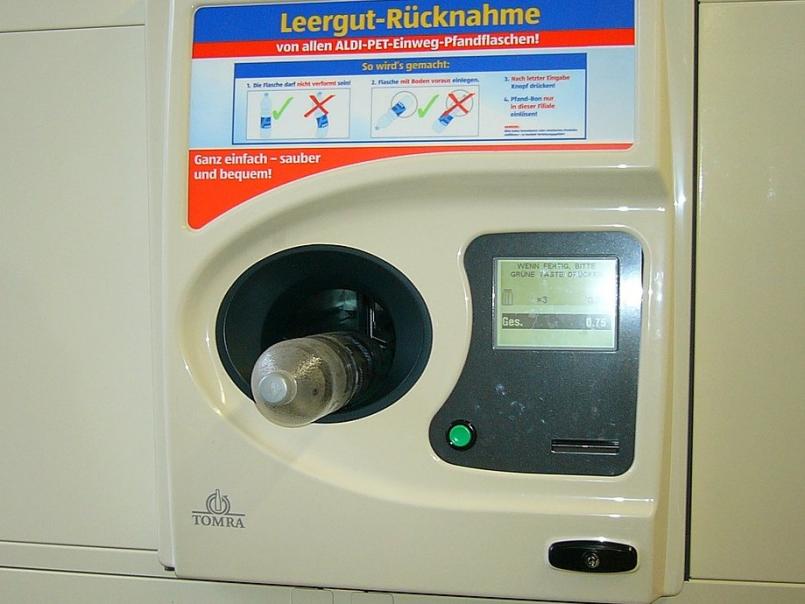 Wales to have drinks container return scheme in 2025
In the near future, when we buy a drink in a single use container, we will pay a small deposit, which we'll get back when we return the bottle or can.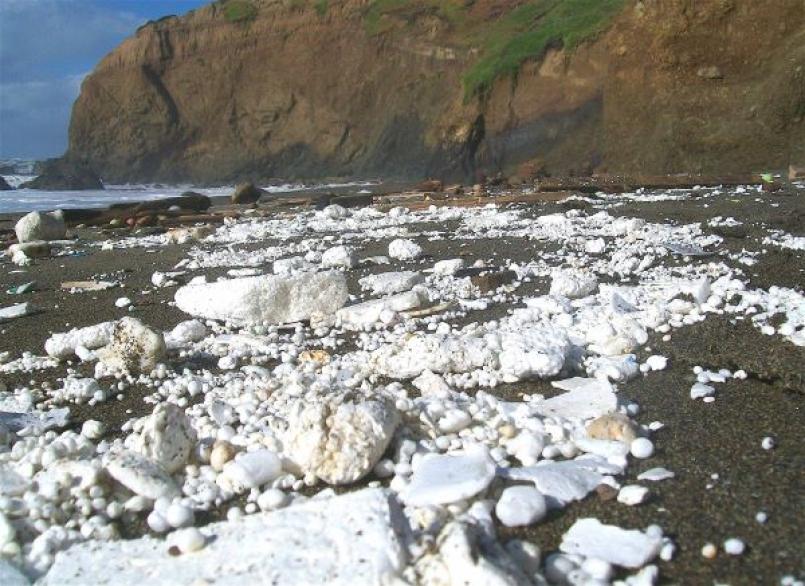 Welsh Government to ban single-use plastics – our reaction
On 18 March 2020 the Welsh Government have announced plans to ban plastic straws, cutlery and polystyrene food and drink containers.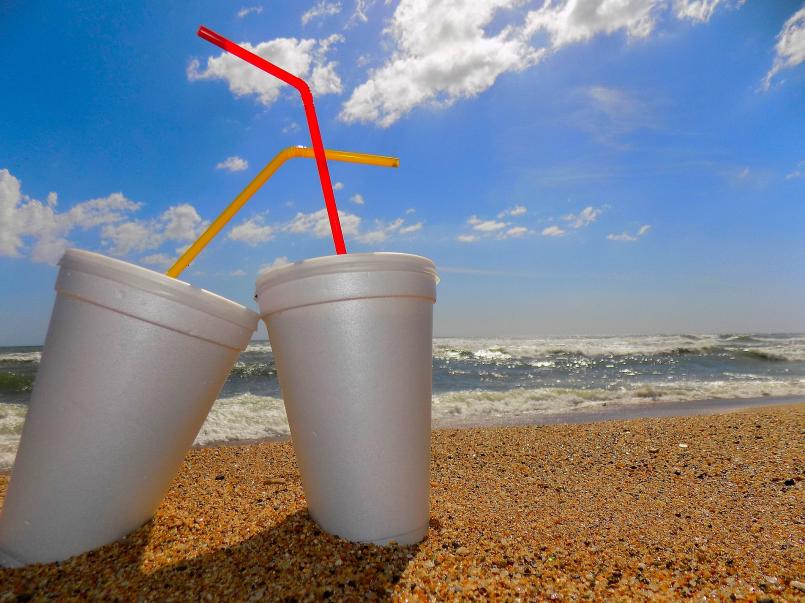 Time to ban the worst plastic offenders
The Welsh Government wants to ban single use polystyrene cups and food containers, cotton buds, plastic cutlery and plates, beverage stirrers, straws and balloon sticks. We want more products added to the blacklist.