Over 50 organisations demand action on microplastics in Wales
Published: 14 Jul 2023
Dŵr Cymru Welsh Water, the National Federation of Women's Institutes - Wales, and the National Trust are among 56 signatories to an open letter calling for the Welsh Government to act on the growing problem of microplastics.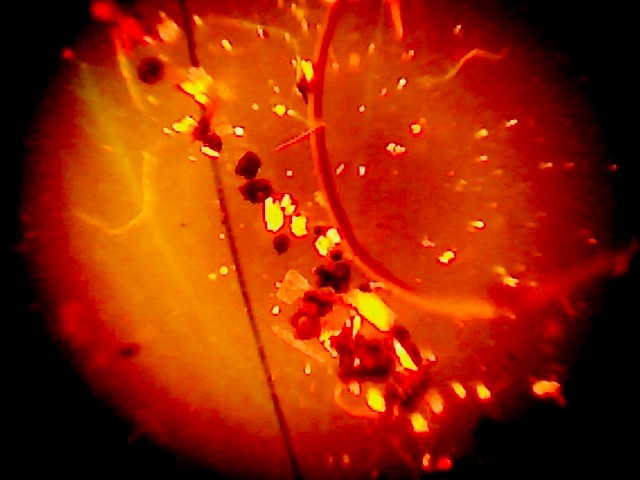 The open letter, published today (17 July 2023) by Sustainable Clothing and Textiles Cymru calls on the Welsh Government to pull together the relevant organisations and experts so a Welsh Microplastics Action Plan can be drawn up. Actions could include addressing plastic microfibre release and microplastic pollution at source and providing education about these issues in schools.  
Thinner than a human hair, microplastics have been discovered from the highest mountain tops to the deepest oceans. Plastic microfibres, which are shed when we wash our clothes, are estimated to make up about 35% of the entire plastic pollution in our seas and oceans.
Research indicates that microplastics are toxic to marine life and now growing evidence suggests they can be harmful to life on land, including ourselves. For example, fragments have even been found in the blood in 8 out of 10 people with yet unknown health effects.
Sign our Senedd petition on microplastics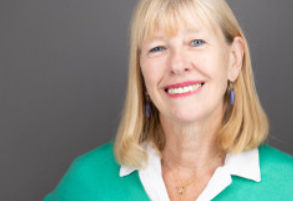 Stephanie Matthews from Sustainable Clothing and Textiles Cymru, and The Young Darwinian, said:
 "Microplastics are just too important to ignore. And there is so much that can be done. The earlier we start the better."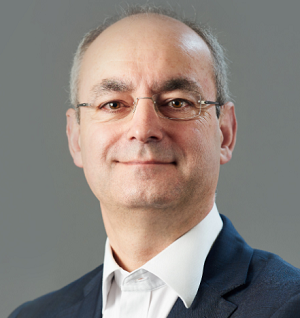 Tony Harrington, Director of Environment for Dwr Water Welsh Water said:
"We are delighted to be able to support this initiative, and look forward to working with our partners, to reduce the pollution caused by microplastics.  Many of the solutions are relatively simple and already under adoption elsewhere. 
We hope the action needed to reduce the pollution caused by microplastics can be implemented swiftly at source, and so minimise the costs and time taken to implement change."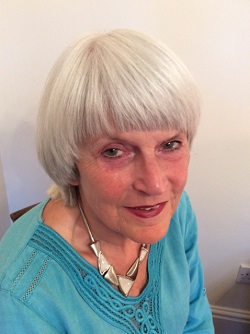 Jill Rundle, Chair of the National Federation of Women's Institutes Wales, said:
"WI members are deeply concerned about the impact microplastic fibres are having on marine life and the potential effects of the fibres entering the food chain. Our own research found that UK households are doing as much as 68 million loads of laundry a week, releasing at least 9.4 trillion microplastic fibres a week in the UK. 
"We need urgent action to stem the tide of plastic pollution that is harming our environment and wildlife. That's why we want to see the Welsh Government develop a Microplastics Action Plan for Wales to drive forward meaningful action in Wales to tackle this plastic pollution crisis."
 
Friends of the Earth Cymru

, a member of Sustainable Clothing and Textiles Cymru, launched a petition on the Senedd petitions website in May, calling on the Welsh Government to draw up a microplastics action plan. 
Sustainable Clothing and Textiles Cymru hope their campaign will lead to a Senedd debate on the issue.