Green spaces
Published: 24 Sep 2021
One million plant and animal species face extinction within decades. For the sake of nature, our climate and our own mental and physical health, we must protect our green spaces, and create more of them.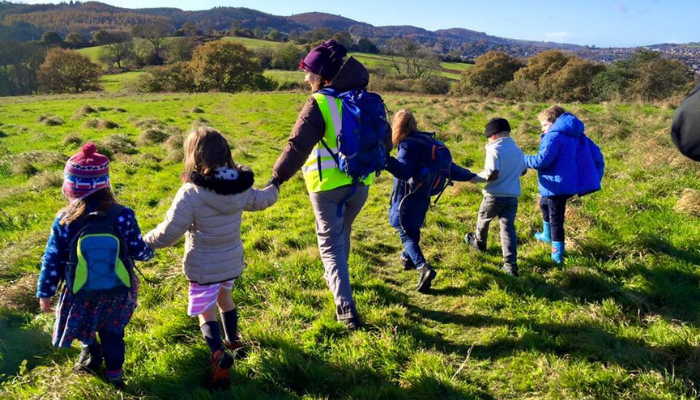 Photo courtesy of Kirsty Luff
Global animal populations have plunged by an average of 68% since 1970.
A report for Natural Resources Wales (NRW) has highlighted the fact that very few wildlife habitats in Wales are in a good condition.
Health professionals are prescribing green spaces for our mental and physical health, yet more than half of all households in over 300 neighbourhoods across Wales are not within a 5-minute walk of accessible green space.
What we're calling for?
We are calling for all households in Wales to be within a 5-minute walk of a public green space, and for this to be a priority for the Welsh Government.
For this to happen, green spaces must be properly protected, and many more created through repurposing other space like car parks.
The Welsh Government should also set a target of 100,000 hectares of new woodland by 2030, and extend it to include an additional 100,000 hectares in each subsequent decade.