Proposed ban of the manufacture, supply and sale of wet wipes containing plastic
Read our response to the Welsh Government consultation (21 November 2023)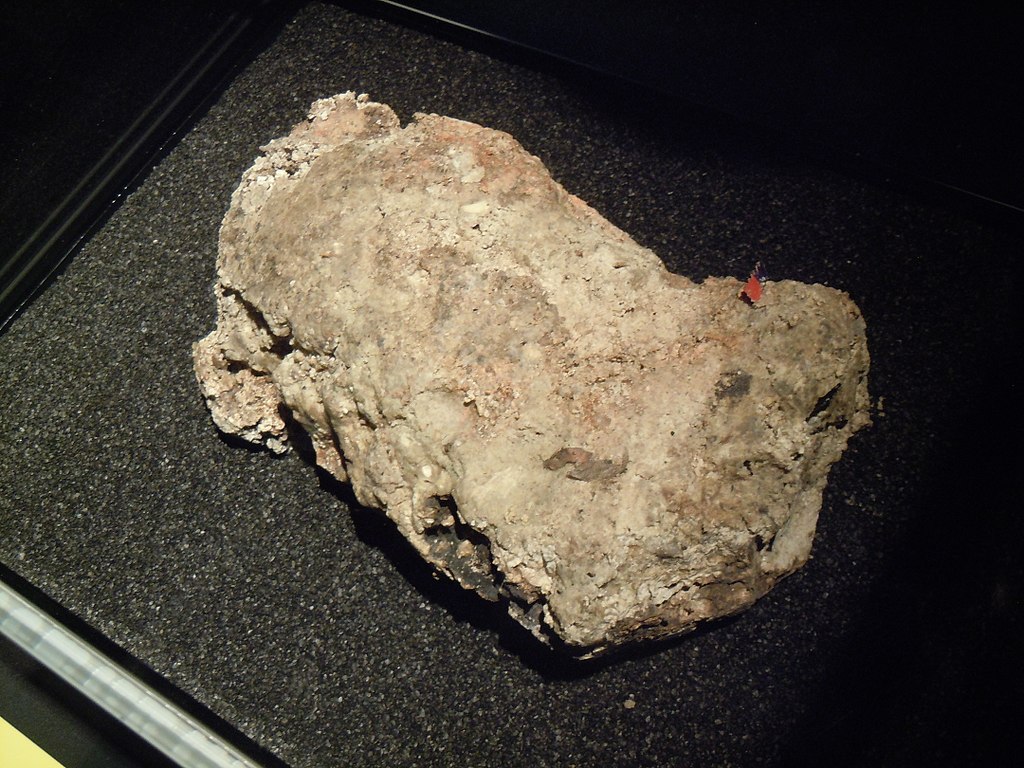 Welsh Government and UK Government are currently consulting on the proposed ban of the manufacturing and sale of wet wipes containing plastic.
Plastic containing wet wipes create widespread problems for our environment by causing "fat bergs" in our sewer systems and breaking down into polluting microplastics.
Friends of the Earth Cymru is responding to the consultation to support the ban on plastic containing wet wipes.