Open letter to Senedd on Environment Bill
Over 30 organisations, including Friends of the Earth Cymru, have written to the Senedd asking them to vote for stronger clean air legislation.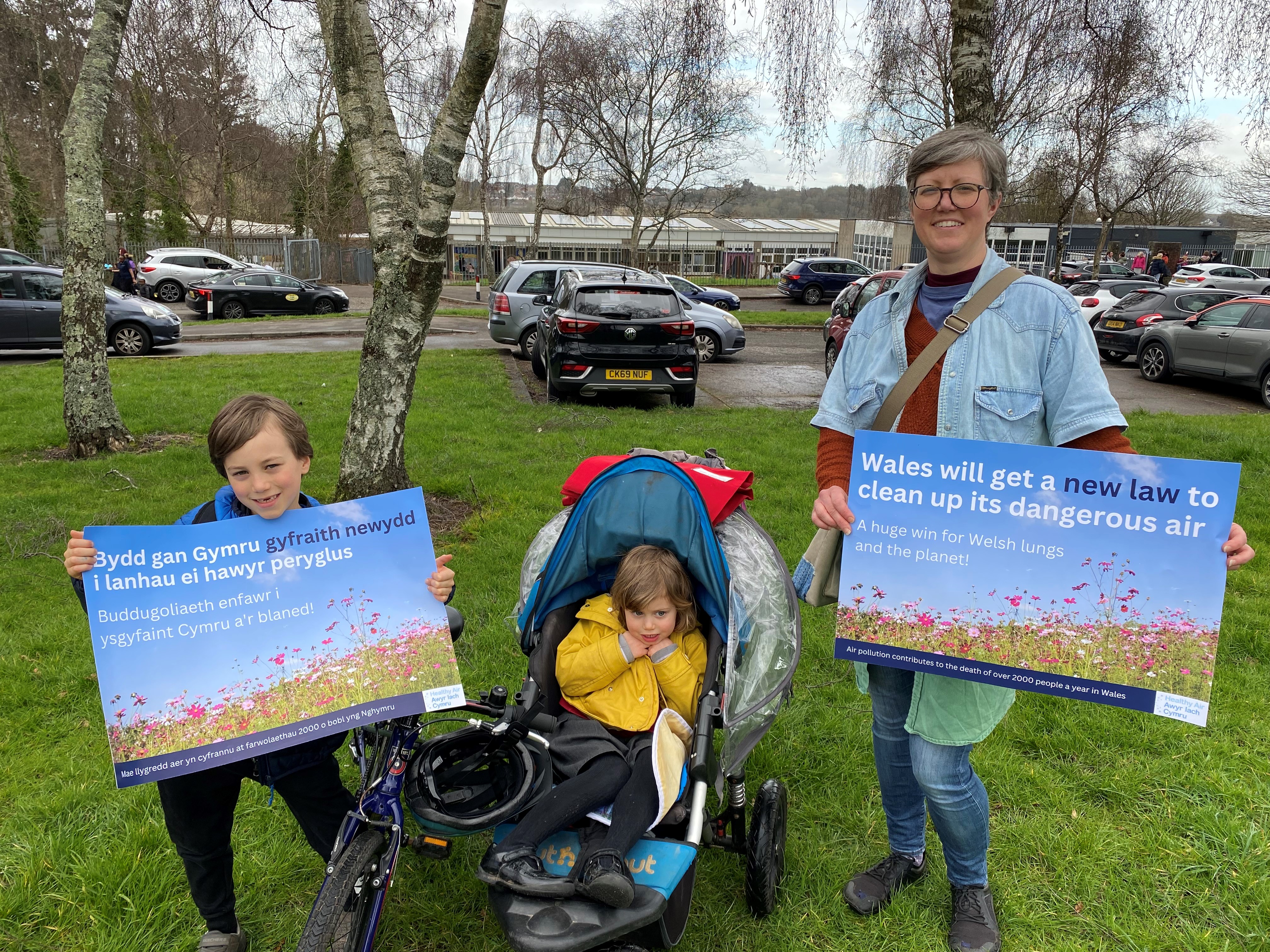 The legislation does not go far enough, even with the amendments that have been made so far, according to clean air campaigners.
In an open letter, published today (21 November 2023), the group of health and environmental organisations urge Senedd members to support Healthy Air Cymru's call for the Environment (Air Quality and Soundscapes) (Wales) Bill to include an air quality target for nitrogen dioxide (NO2) when it is debated on Tuesday 21 November.
Read the open letter below.