Nant Llesg: climate-wrecking Welsh opencast coal mine rejected
Published: 20 Sep 2018
Local residents and campaigners are celebrating a historic victory following news today that the Planning Inspectorate has rejected an appeal for an opencast coal mine at Nant Llesg, in Caerphilly, South Wales.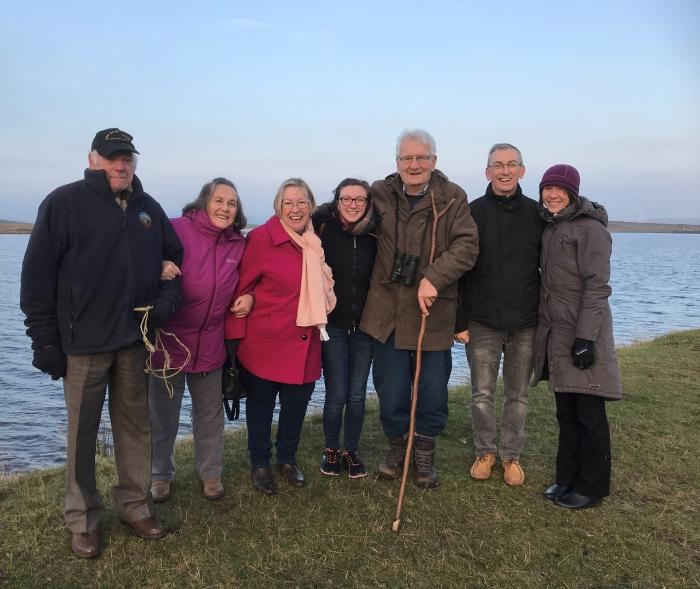 Another nail in the coffin for UK coal extraction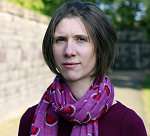 Haf Elgar, director of Friends of the Earth Cymru called it a "historic victory" for people power:
"This is a historic victory for everyone who worked so tirelessly to save Nant Llesg from an opencast coal mine, and the culmination of years of campaigning by the local community.
"We can't go on digging up more and more coal – the local impacts are devastating and the global effects are terrifying. Fossil fuels must be left in the ground if we're to avoid catastrophic climate change.
"Old King Coal has had his day in Wales - and this marks the end of new opencast coal mines.
"We must embrace a positive future of renewable energy and sustainable development to build a cleaner, safer future for us all."
Spaking on behalf of Merthyr Friends of the Earth, Alyson Austin congratulated everyone involved in the campaign. She said:
"The people of the upper Rhymney valley have had the Nant Llesg appeal hanging over them like the Sword of Damocles for nearly three years.
"From personal experience I know what it's like living next to an opencast coal mine. The dust from the mine coats every flat surface and the air quality can be really bad.
"Words can't express how pleased and relieved we are that communities in Rhymney, Pontlottyn and Fochriw have been spared this horrendous experience - they deserve this outcome."
Friends of the Earth energy campaigner Tony Bosworth said:
"This is a great day for south Wales and another nail in the coffin for coal extraction throughout the UK.
"Next month an appeal against the refusal of planning permission for the Druridge Bay opencast mine in Northumberland will be heard in the High Court. Friends of the Earth is happy to be standing alongside the UK Government to defend that decision.
"Coal is one of the dirtiest fossil fuels and it belongs in the history books, not a 21st century energy system. Our energy future must be based on energy saving and renewable power - not more fossil fuels."
Friends of the Earth worked with The United Valleys Action Group, local activists and residents to strongly oppose the opencast mine, which was rejected by Caerphilly County Borough Council back in 2015.
The developer lodged an appeal with the Planning Inspectorate following the Caerphilly Council's decision to reject the mine. The appeal has now been closed by the Inspectorate.
Nant Llesg is an area of area of open land at the top of the Rhymney Valley. If plans to build an opencast mine at Nant Llesg had gone ahead, six million tonnes of coal could have been mined over at least 14 years, to the detriment of local communities and their environment, as well as the global climate.