Sustainable fashion
Published: 16 Nov 2021
The fashion industry has a huge carbon footprint. It is estimated to be responsible for around 10% of the world's greenhouse gas emissions.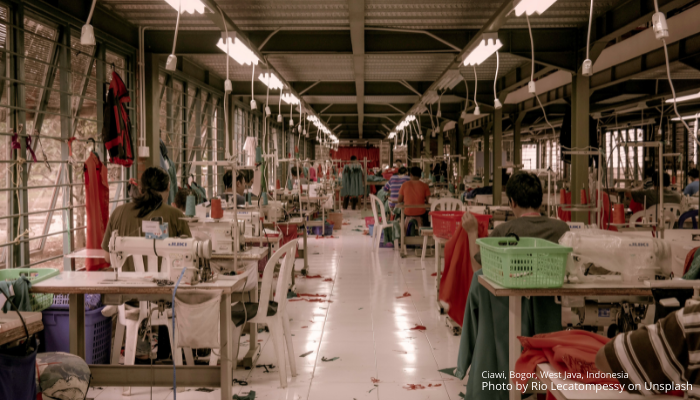 It emits more carbon than international flights and maritime shipping combined and is classed as the second dirtiest industry in the world, next to the oil industry.
And, if the fashion sector continues on its current course, its share of the world's carbon budget could jump to 26% by 2050.  Read more
What we're calling for?
Friends of the Earth Cymru is a member of Sustainable Clothing and Textiles Cymru (SCTC), which also includes Repair Cafe Wales, Keep Wales Tidy, University of South Wales, Onesta, Play it Again Sport and SustFashWales.
We want Welsh Government to work with SCTC, and other key stakeholders in Wales, to develop a specific action plan to make fashion circular in Wales, so we can begin our journey to becoming a sustainable fashion and textile country. Read more.