Paper
Published: 12 Nov 2021
Did you know paper may have a similar carbon footprint to global aviation?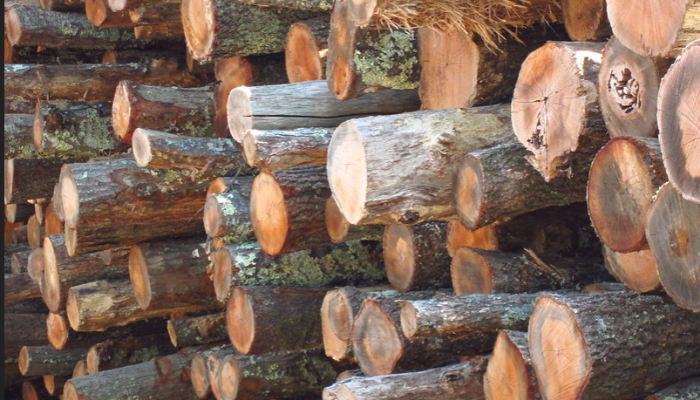 Paper has a surprisingly big carbon footprint.
According to a discussion paper published by the European EPN in 2013, paper may result in more greenhouse gas emissions than global aviation, because of the way we produce and use it.
Much paper is used wastefully and it may only take a few weeks for forest carbon to be cut, pulped, shipped, used and dumped into the atmosphere. 
The pulp and paper industry is one of the largest industrial sectors in the world and uses around 40% of all industrial wood traded globally, contributing to deforestation.
If you want to shock yourself have a look at this.... How much paper has been produced so far this year?
So, one thing we mustn't overlook in our fight against climate chaos and the nature emergency is our wasteful use of virgin fibre paper products. Whether these are single use coffee cups, office paper use, junk mail, till receipts or everyday products such as toilet roll. Read more