Pharmacies in Wales still use millions of plastic bags
Published: 3 Sep 2019
To coincide with Zero Waste Week, Friends of the Earth Cymru have today urged pharmacies in Wales to ditch the plastic and join the journey towards zero waste in Wales.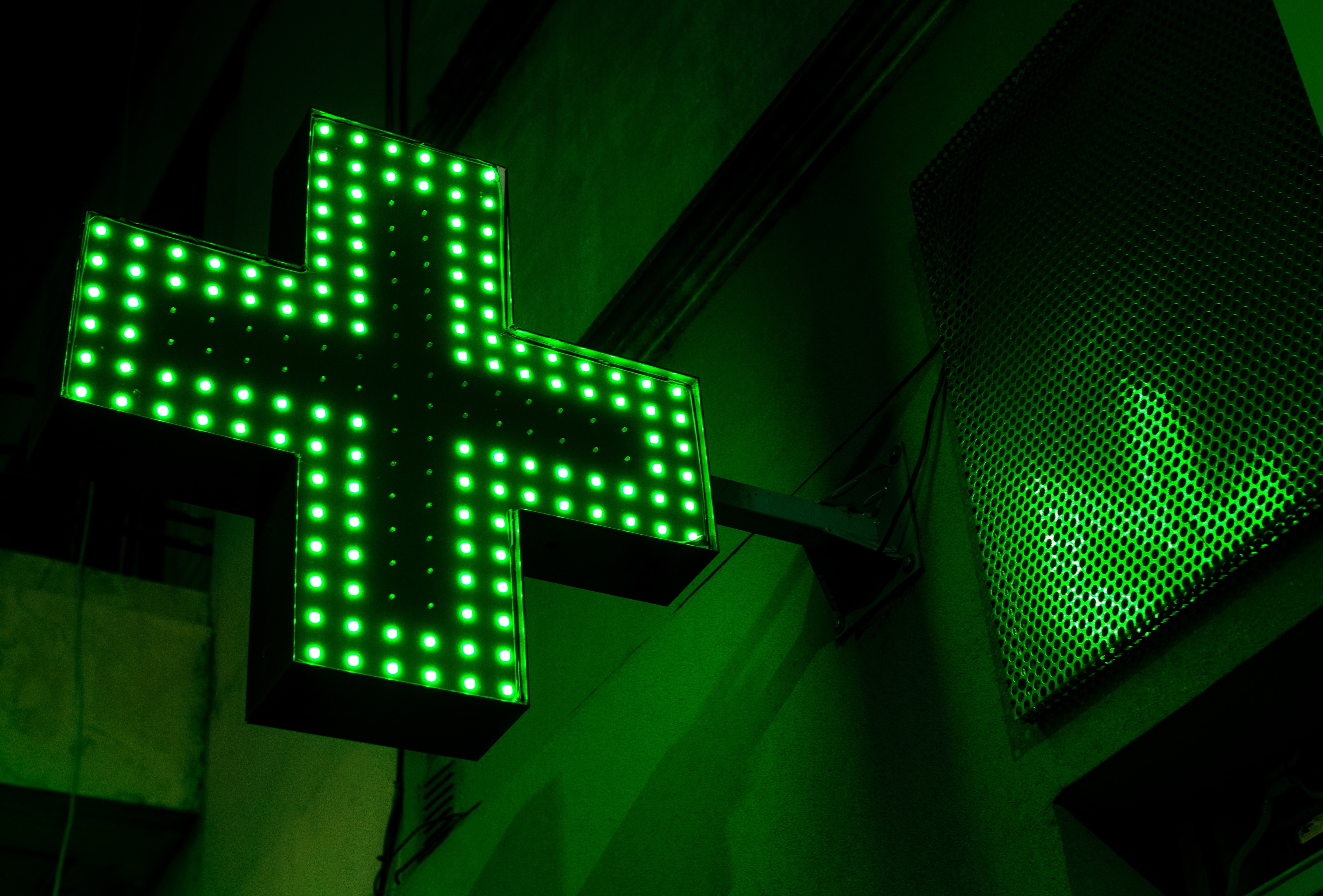 Research by the organisation has revealed that pharmacies are using millions of plastic bags to bag up our medicines in Wales.
Freedom of Information requests to major pharmacy chains in Wales show that Rowlands Pharmacy for instance issued 1,232,276 single use plastic prescription bags in Wales in 2017 and in the 3 years 2015-2017 issued a total of 3,644,280 of these bags.
Other pharmacy chains responded saying they either use paper bags or didn't have the statistical information for bags issued in Wales.
Friends of the Earth Cymru spokesperson Bleddyn Lake said:
"For the growing numbers of individuals, community groups, organisations and businesses who are taking bold steps to reduce plastic, the fact that some Welsh pharmacies are still using millions of plastic bags will be a bitter pill to swallow.
"The plastic bag charge came in in Wales on 1st October 2011 so it's shocking and disappointing that pharmacies such as Rowlands have continued to issue millions of single use plastic bags in Wales. If other pharmacies can use paper bags, why can't Rowlands, they've had 8 years to change already, how much more time does a company need?
"Most plastic is made from oil and uses a lot of energy and water in its production. We are faced with the appalling twin global threats of biodiversity loss and climate change. Reducing plastic bags is after all one of the easiest things we can do to reduce the amount of plastic we use.
"If we are to be successful in combatting climate change, we need pharmacies to also be part of the cure, bin the bags and look again at all the other plastics they use. Switching to 100% recycled paper bags would be a start, using less materials full stop would be best.
 "After 8 years of the plastic bag charge in Wales, this also shows that we should be looking at the exemptions that were granted as part of this charge when it came in. The upcoming zero waste consultation would be a perfect time for these exemptions to be revisited and updated.
 "The father of medicine, Hippocrates said 'The greatest medicine of all is teaching people how not to need it'.  Maybe that could apply to plastics in this case. The time for action is now."
Around 160,000 plastic bags are used globally every second. When these lightweight bags end up in the ocean they are mistaken for food and can cause the death of many marine animals.
The widespread use of single-use plastic is also accelerating climate change according to a recent report, contributing to greenhouse emissions in every stage of its lifecycle.