Council climate action plans
A briefing for Friends of the Earth local groups and Climate Action groups (November 2020)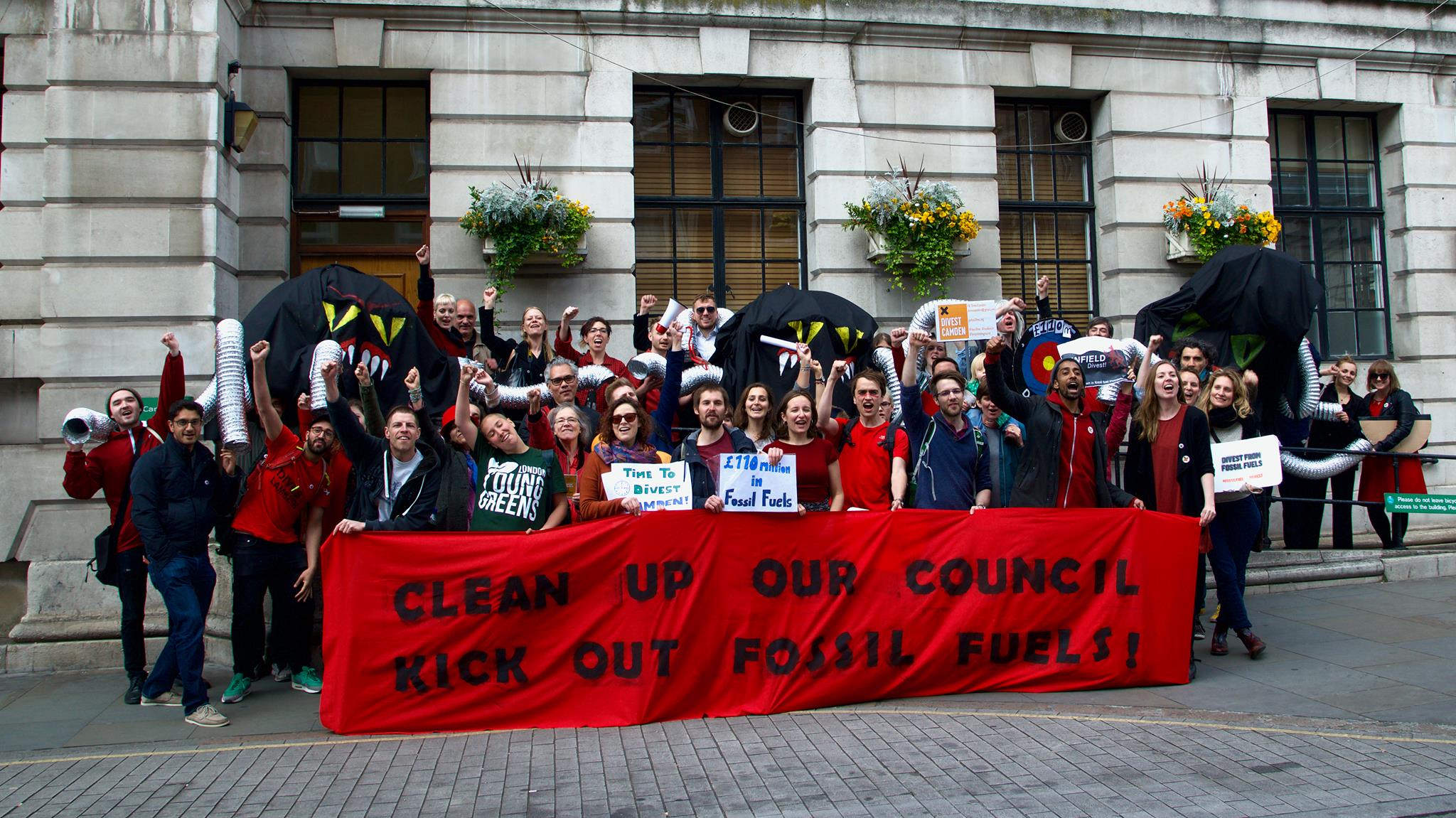 2019 saw the majority of councils in Wales declare a Climate Emergency in a new wave of environmental awareness.
2020 was going to be the year of climate action but the coronavirus pandemic has understandably meant that councils have needed to focus their attentions on public health matters. But although we remain in a pandemic situation, things are now moving again, and the Welsh Government have asked all Councils in Wales to submit net zero action plans by March 2021.
Councils are required to plan how their buildings and operations will be carbon neutral by 2030. Councils may call these climate action plans by a different name such as an energy plan, a net zero action plan, one planet strategy or decarbonisation plan, and only have to cover Council operations and buildings – not the whole council area.