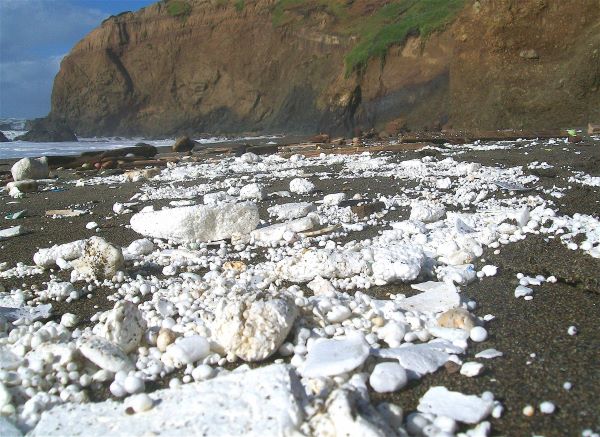 Responding to the news, Friends of the Earth Cymru spokesperson Bleddyn Lake said:
"We are delighted that the Welsh Government are taking the threat of plastic pollution seriously and recommending we ban these single use plastic items in Wales. It's exactly the sort of response that the planet needs to the overwhelming amount of plastic that continues to be churned out and ends up polluting our neighbourhoods, rivers and oceans.
"We hope that the Welsh Government will also press ahead now with plans to introduce a so called Latte Levy on single use coffee and soft drink cups in Wales, introduce a deposit return scheme and make manufacturers and producers responsible for their products after use, something called extended producer responsibility.
"What is also absolutely critical is that the target for Wales to become a zero waste nation is brought forward to 2030 to bring it in line with climate science, rather than being set at 2050 which is still 30 years away and not nearly ambitious enough."