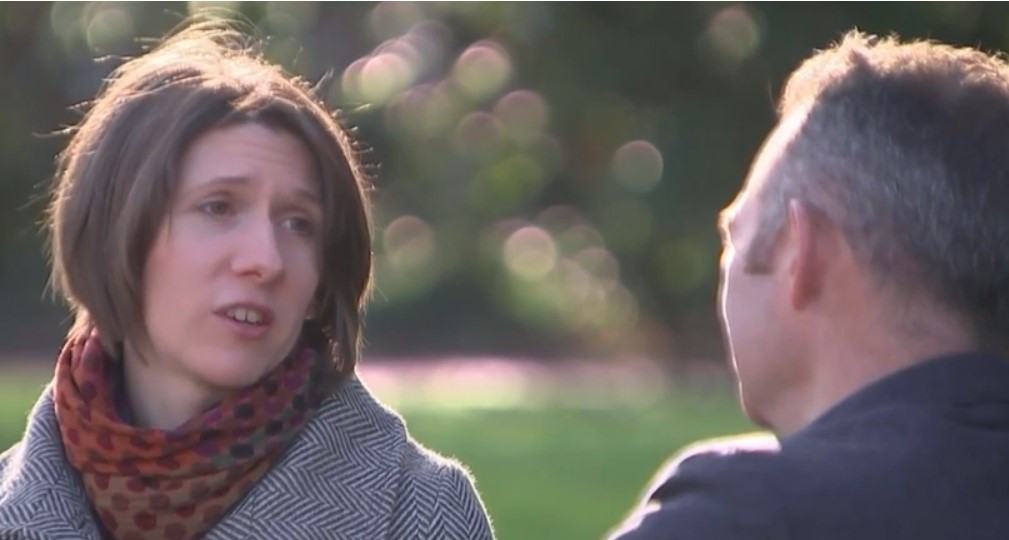 Haf Elgar, Director of Friends of the Earth Cymru, speaking on Channel 4
On 20 January 2020 Welsh Government announced their proposals for all new homes built in Wales 'to be heated and powered by clean energy sources from 2025.' A consultation on the new proposals closes on the 12 March 2020 and can be viewed here:
Responding to the proposals, Haf Elgar, Director of Friends of the Earth Cymru, said:
'It's great to see the Welsh Government finally taking action on this issue but we urge them to move faster, because we've got the technology to fix it now.
'We're in a climate emergency and waiting another five years is too long. Thousands of new houses will be built between now and 2025. That's why we welcome proposals for new homes to be more energy efficient from this year and urge the Welsh Government to introduce the highest possible energy efficiency – we must future-proof new homes.
'Of course most of us will be living in existing homes for decades to come, so we must improve the energy efficiency of all homes, particularly for vulnerable households and those still living in fuel poverty.'
Watch Haf speaking on this topic on the Channel 4 news:
The role that housing can play in cutting carbon emissions is a crucial one. It's estimated our homes contribute around 20% of the UK's greenhouse gas emissions. England and Scotland have already announced new regulations to cut this - and today the Welsh Government unveiled a consultation on building regulations.