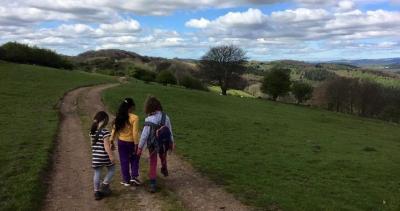 Reacting to the Clean Air Plan for Wales, published today (Tuesday 10 December 2019), Haf Elgar, Director of Friends of the Earth Cymru said:
'We welcome the Clean Air Plan for Wales, which shows that the Welsh Government is committed to improving air quality.
'It's encouraging to see a comprehensive range of actions across different areas from travel to the economy such as monitoring the air outside our schools and hospitals, investing in active travel, and planting trees to absorb dirty air.
'But we need to act urgently. We cannot wait years to have legislation in place. Air pollution is a silent killer, so we need a Clean Air Act for Wales within this Assembly term.
'We urge the Welsh Government to work with partners and move this ahead urgently to deliver an act that will clean up our air and tackle the climate and biodiversity emergency.'