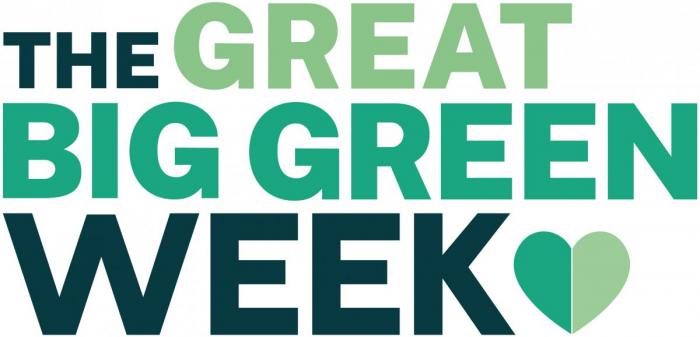 The Climate Coalition are organising Great Big Green Week from 18 to 26 September.
Events and activities will be happening all over the country run by different communities, and the organisers are calling on groups to help put these events on.
Find out more on the Great Big Green Week  webpage, get in touch with the Climate Coalition through the website for any questions around how to get involved, and let us know what you're planning so we can help promote your event.