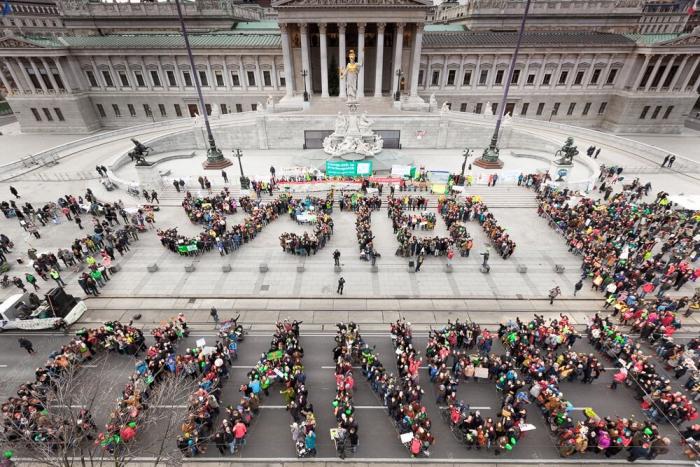 Communities in Wales and across the world are being devastated by floods, heatwaves, wildfires, and other disasters, because climate breakdown is making extreme weather worse and more likely to happen. And those who are feeling the impacts of climate change the most are doing the least to cause it.
It's not just us that are suffering. Our natural world is in danger too – bees, birds, butterflies, and other wildlife are in steep decline.
Living in Wales, there are many things you can do, as an individual or as part of a group, to get involved.

What can you do?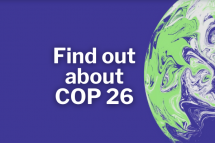 The UK will host the 26th UN Climate Change Conference of the Parties (COP26) in Glasgow on 31 October – 12 November 2021.
What's COP and why does it matter?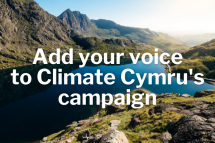 Climate Cymru is gathering voices from all over Wales and making sure they are heard by the people in power. Tell our leaders to protect what you love from the climate and nature emergencies.
The Welsh Government will publish a plan in late October for reducing climate-damaging emissions in Wales. Help us ensure this plan is as strong as it needs to be.
Sign our petition to Welsh Government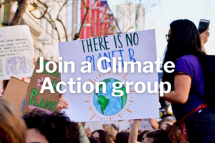 Our 20+ Climate Action groups in Wales are made up of people like you, working together to make communities more climate friendly and helping drive change nationwide.
Find your nearest group or start your own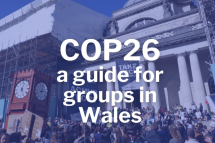 Already a member of a Friends of the Earth group or Climate Action group in Wales?
Download our COP 26 – guide for groups in Wales