1. Invest in a friendly, reusable, water bottle Yes, it's a simple one. If you haven't yet moved on to the reusable water bottle yet, what's stopping you? There is huge choice of bottles now, so the perfect one is out there for you! Always keep one handy, and you'll never have to buy bottled water again. 2. Oh, and a reusable thermal mug – for the hot stuff. Unfortunately, most single use coffee cups (SUCC) do not in fact get recycled. Which sucks! This can be avoided by taking a thermo mug, or reusable coffee cup to your local café. I personally have two, one at work and one at home/on the go. So even when you need that unexpected caffeine kick, you can have it guilt free.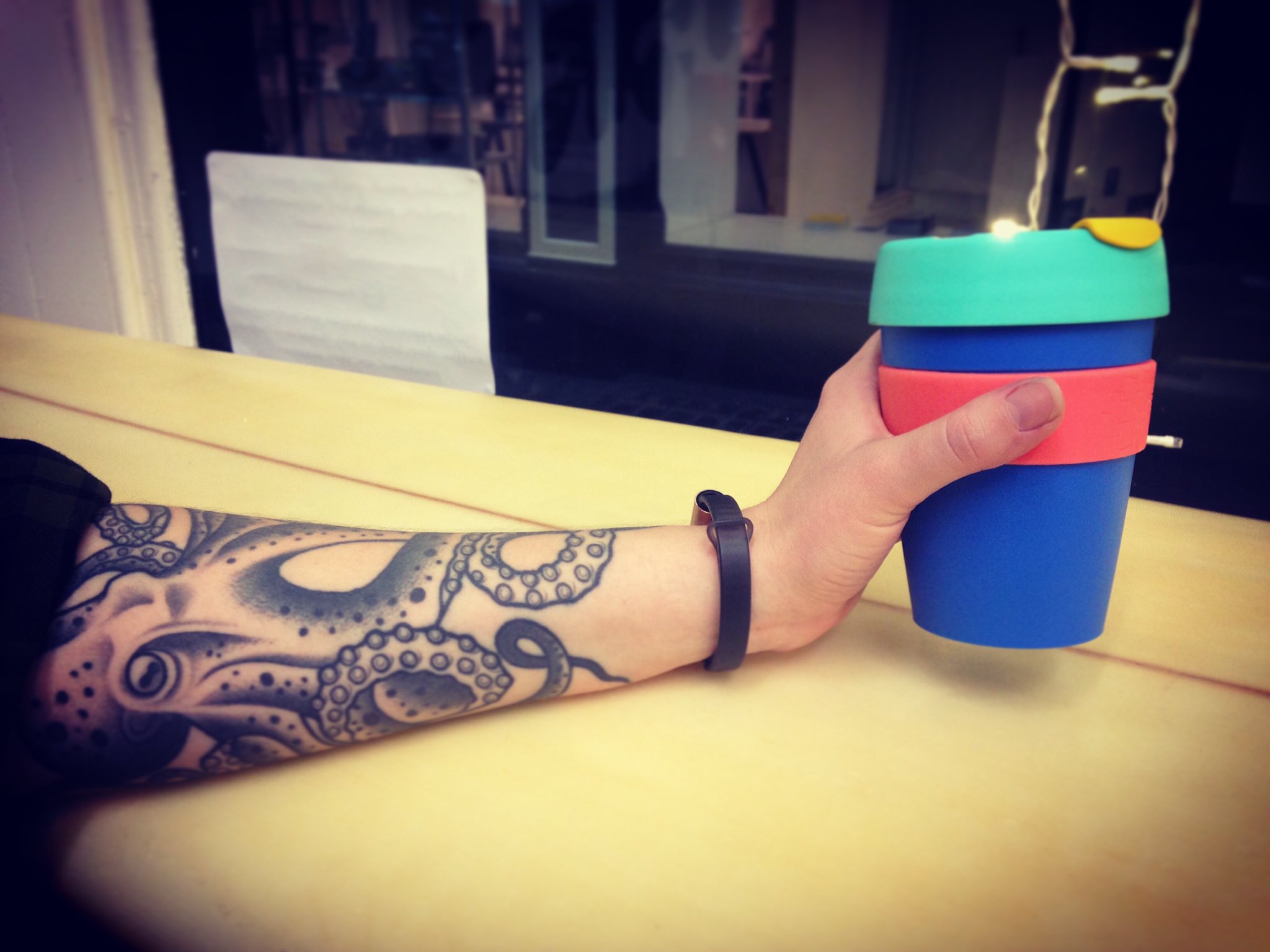 Source: https://twitter.com/BRoomcardiff
3. Shop local and avoid the plastic Swap packaged vegetables for loose veg, and avoid putting them in the thin plastic bags you get for free, too. Instead, chose a paper bag, or not one at all. Most vegetables are robust enough. Oh, and don't forget to take your canvas bag. When it's not raining (which is pretty much never in Wales), I take a shallow cardboard box to the grocers and carry them home – great if you have a shop close to home! 4. Don't sweat it Aerosols, are a nightmare. Roll ons aren't much better. But what's a sweaty person supposed to do? There's a few eco-friendly products available, some work, some don't, however, many still come in plastic. Waah. But be not afraid, you can buy super good deodorants that come in small jars, which you can return to be reused, or bars which come naked. Tried and tested by the sweatiest person at the gym. Take the time and find one that's right for you! 5. Soap simple. Good ol' soap. Ditch the single use plastic hand cleansers. PLEASE! While you're at it, swap your shower gel to a nice smelling soap, and why not give a zero plastic shampoo bar a try too, suddenly your bathroom has transformed from a graveyard of half empty plastic bottles to a practically waste free solution! Boom!

Source:Alaffia GoodSoap Bars
6. Pearly whites go green Conventional non-recyclable toothbrushes are a nightmare. Next time you need a new one, upgrade to a biodegradable bamboo brush. This is probably my favourite thing I've done to reduce my landfill waste. You can also get toothy tabs that come in recyclable plastic, or make your own instead of tubes. I no longer feel deep guilt while brushing my teeth. Selfish, really. Note: won't turn your teeth green. Promise.

Source: http://www.sumboom.com
7. Shave away the waste Choose to not buy disposable razors and go for one that you can just change the heads, a nice stainless steal razor if you're feeling flush, get an (environmentally friendly!) wax, or just be free and let your hair grow! Whatever you do, it's better than disposable razors. 8. You can be a total eco-warrior. Period. Nobody enjoys that time of the month. But there is a way to feel a little better about it by saying goodbye to tampons and pads that go straight to landfill (or unfortunately get flushed down the loo sometimes!). By swapping to a moon cup, you'll save loads of money in the long run from not purchasing expensive products every month, and it's so much better for the planet. Or why not try reusable bamboo panty liners (yes, it's a thing!) It takes time to get used to it, and yes it might seem like a pain to begin with, but why not give it a go, could be the best thing you ever did!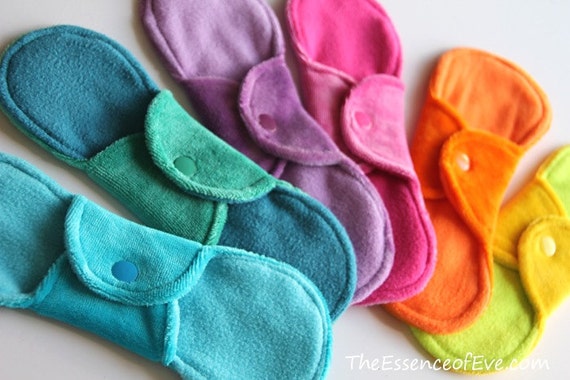 9. Refuse or reduce meat and dairy products Coming from a 'self-confessed' meat lover (I'm sorry!), I find being 100% vegan really difficult. Instead, I've made small progress towards a more sustainable diet. Cutting out red meat, milk, yogurt, eggs, fish, and eating as many meals as possible as vegan or veggie. I promise you, if you're like me, it does get easier. Eating less meat means buying less plastic and packaging, being friendlier to animals, and the environment. It's becoming much easier these days with restaurants expending their veggie menus, and shops selling more alternatives to meat and dairy… I'm still thinking of some kind of word for this other than #BadVegan
By Ffion Matthews,